Team Kaduna Win Sitting Volleyball Super Four Tourney In Lagos
Posted on June 19, 2022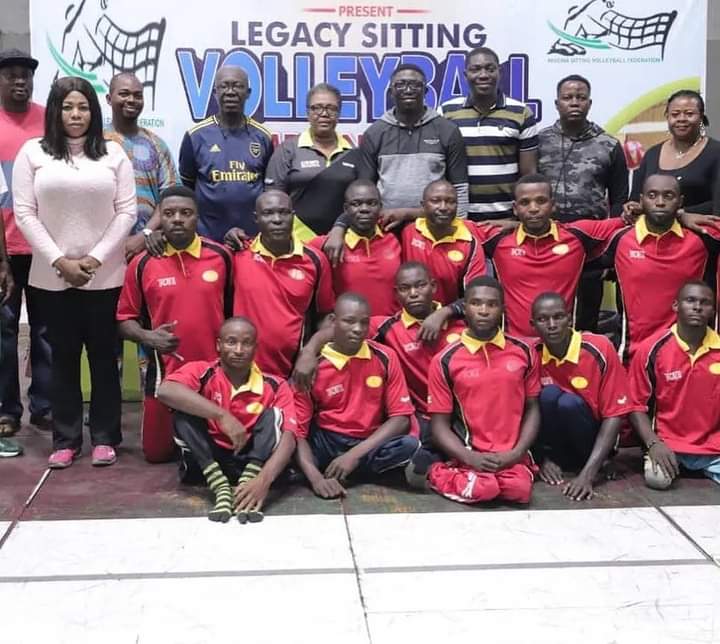 Team Kaduna have been crowned as the champions of the Maiden edition of 2022 Super-Four Sitting-Volleyball Championship, held at the National Stadium Indoor Sports Hall,Surulere, Lagos State.
It was an interesting and tough game between Lagos and Kaduna as the two-set was levelled before Kaduna raised up their performance in the deciding set to clinch a 2-1(26-24),(18-25),(15-13).
Recall that Team Lagos knocked Legacy 2-0 (25-11),(25-15) in the first match and thrashing Bayelsa 2-1 (25-20),(15-25),(15-10) before they were overpowered by Kaduna.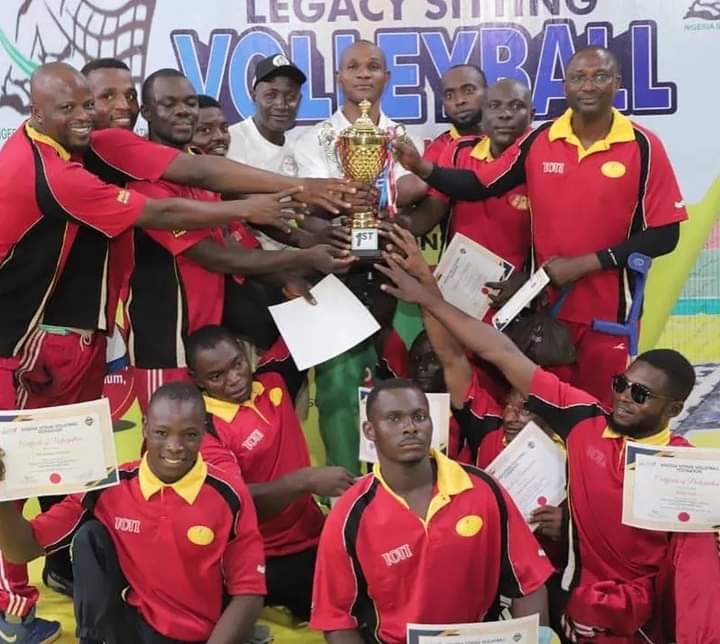 Kaduna suffered defeat in their first game against Bayelsa and having defeated Legacy and slugged it out with Lagos to become the title holders of the 2022 Super-Four Sitting-Volleyball Championship.
Team Lagos Captain, Rafiq Busari said, "l am very glad to be part of this Championship".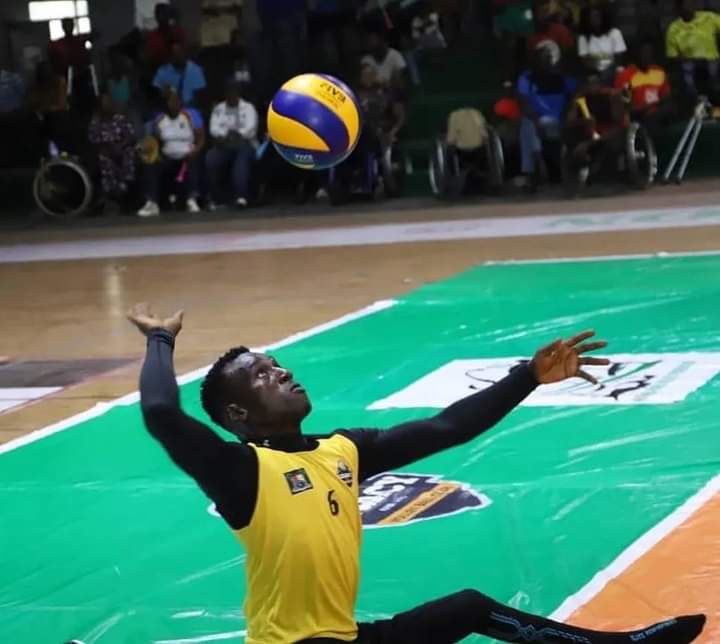 He said they put in their best, adding that they would improve on their game in the next outings.
Coach of the winning Team Kaduna, Omoh Lawrence gave kudos to the Organisers and sponsors of the 2022 Sitting-Volleyball Championship, saying it is the first of it kind in the country and organisers will do better in the future.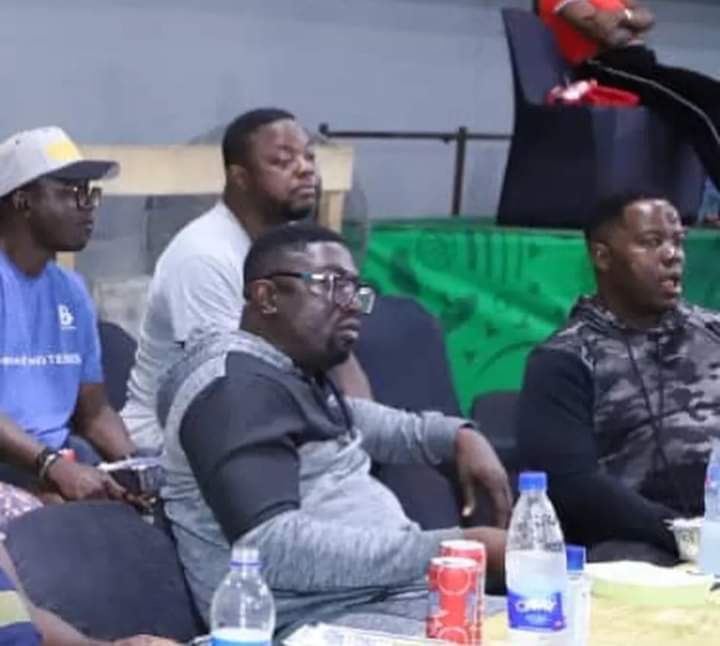 The Coordinator, Volleyball Association, Lagos State Sports Commission, Uthman Ola-Okunnu posited that it is the beginning of the Sitting Volleyball competition in Lagos.
He further stated that Lagos always take the lead, as the team will not rest on their oars in terms of preparation and human capacity development.