Team Lagos Defy All Odds, Haul 5 Gold In Boxing
Posted on April 14, 2021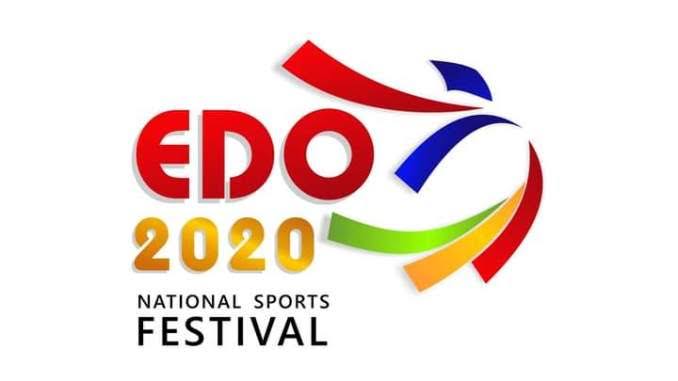 Despite the rowdiness and hostile environment around Oba Akenzua Cultural Centre, the venue of the boxing event of the 20th National Sports Festival in Benin, Edo State, Team Lagos defied all odds to lead the medal table of boxing at the national competition tagged Edo 2020.

The boxers and their handlers ensured that Team Lagos maintained the tradition as the powerhouse of Nigerian amateur boxing by hauling the highest number of gold medal from the pugilist trade in the festival.
P.M. EXPRESS reports that Team Lagos won 5 gold, 2 silver and 1 bronze medals leaving other States to share the remaining 12 medals in the sport among themselves.
Shittu Afolabi opened the gate of victoriee for Lagos in his bout on Tuesday when he beat Team Ogun's Kasali Abayomi 3-2 in the 52kg male contest. He picked a gold medal from the fight.
Omole Dolapo was too much for his Bayeslsa opponent, Godstime who he beat 5-0 in the 56kg, winning the second gold for Team Lagos, while the third gold was won by Adesodun Michael who also defeated Ogun State's Fajimi Taiye in the 60kg bout.
An interesting fourth gild was won by Abudlazeez Osoba who did not throw any punch on the ring as his opponent, Abuse Christian from Cross River was penalised by the officials for failing to attend weigh-in early on Tuesday, hence the fight was declared abandonment in favour of Lagos boxer.
Oraekwe Blessing and Fatimo Aromokola were able to settle for silver medal each as they were defeated by Kate Peter (Edo) and Blessing Smart (Delta) in 69kg and 75kg respectively.
There was a force postponement of some fights to Wednesday by the Nigeria Boxing Federation due to the stampede and violence caused by fans of Team Edo delayed the fight between Lagos' Gabriel Francis and Adedeji Agboola from Ondo. Francis, however won the 91kg bout to win the fifth gold medal for Team Lagos.

MEDAL WINNERS AT A GLANCE

*MALE ( GOLD)1. SHITTU AFOLABI ( 52KG)
2. OMOLE DOLAPO (56KG)
3. ADESODUN MICHEAL ( 60KG)
4. OSOBA ABDULAFEEZ ( 69KG)
5. GABRIEL FRANCIS ( 91KG)

FEMALE (SILVER)
1. ORAEKWE BLESSING ( 69KG)
2. FATIMO AROMOKOLA ( 75KG)

*FEMALE ( BRONZE )
1. OLAMIDE MUSTAPHA ( 60KG)
*TOTAL MEDALS = 8