There's No Plan To Delist Teachers In Public Mission Schools From Payroll – ASUBEB Clears
Posted on October 28, 2023
CHUKA UBAH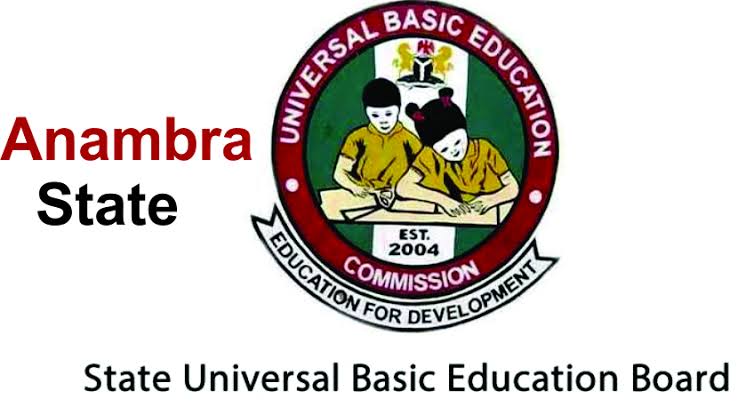 The Management of Anambra State Universal Basic Education Board, (ASUBEB) said that their attention has been drawn to the unfounded voice Note/information circulating on various WhatsApp groups and other social media platforms that there is a plan by the government to delist Teachers in Public Mission Schools from the payroll of Anambra State Government. 
According to Dr. Vera Nkiru Nwadinobi, Madam Chairman, Anambra State Universal Basic Education Board (ASUBEB), this information is false and should be disregarded.
The management of ASUBEB wishes to state categorically as follows:
 1. That there was no meeting at ASUBEB where it was discussed that Teachers in Public Mission Schools will no longer be paid by Anambra State Government.
2. That Both Public Mission Schools and Public Public Schools are being funded and will continue to be funded by Anambra State government. Recall that on the 5th of October,2023 Mr Governor handed in total the sum of 1.52billion Naira to the leadership of various mission schools, including the Catholic Church (918,000,000 Naira) with a total of 459 schools; the Anglican (550,000,000 Naira) with a total of 275 schools; and the Salvation Army (16,000,000) with a total of 8 schools. Furthermore, Mr. Governor presented the sum of 40,000,000 Naira to the Pentecostal churches which has a total of 20 schools. These funds are provided to help them take care of their schools.
3. That Mr. Governor's approval to recruit additional 3000 Teachers to be posted to public public Schools  is only to improve public sector Education across the State so that the children of the poorest of the poor will have access to quality education. It doesn't  in any way undermine the mission public.
The General public should disregard this mischievous information by unscrupulous person(s) going viral on social media platforms.
She reiterated that Anambra State Government is committed to improving the educational sector both public mission and public public Schools in the State.