Timaya Takes The Real Deal Experience To Fans In Onitsha
Posted on November 8, 2016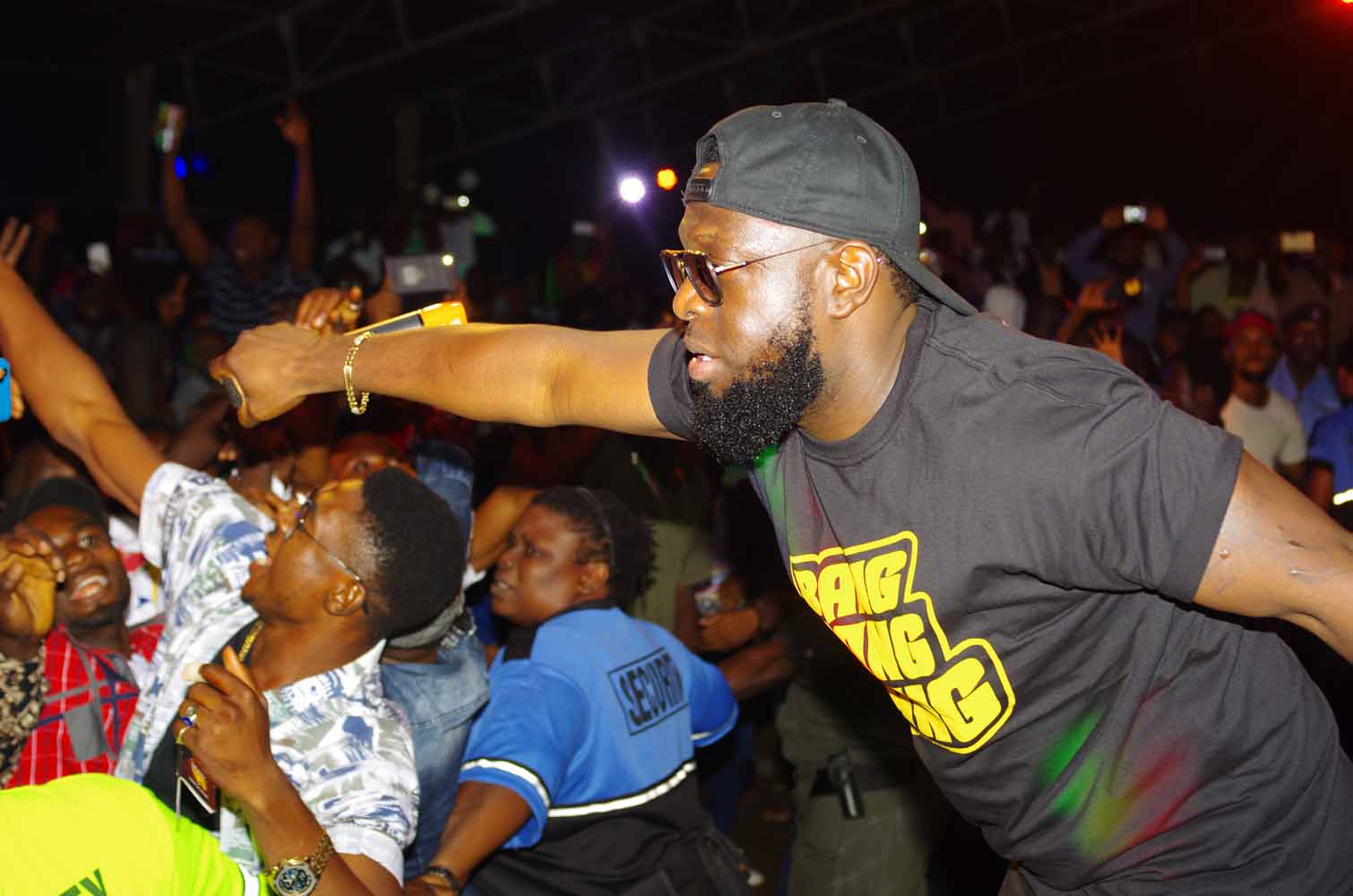 Timaya will make an appearance this Sunday, 13 November at the Legend Real Deal Experience in Awada, Onitsha.
The performance makes it his fourth appearance on the Real Deal Experience train this year. The dancehall king will be joined onstage by wave-making live band, Platinum Blazers and other acts.
Legend Extra Stout which seeks to reward its consumers with great music and gifts has taken Oritsefemi, 9ice, Kcee and Timaya to Okokomaiko, Onitsha, Umuahia, Ibadan, Ikorodu, Abuja, Port Harcourt, Abakaliki and Owerri.
After electrifying shows in Port Harcourt, Abuja and Abakaliki, Timaya will, once again, treat his fans in Onitsha to a medley of his biggest hits.
In a bid to explain what his fans should expect from the show in Onitsha, Timaya said:
"It's been a great year with Legend and I can't contain my excitement as to how many fans have got to share in the Real Deal Experience with me. My fans in Onitsha are sure to have a nice time on Sunday as I have a lot in store for them. This is my fourth show with Legend and the energy is always intense, I can't wait to meet with my Onitsha people."
Brand Manager, Legend Extra Stout, Oluseun Lawal also had this to say;
"The Real Deal Experience is slowly coming to an end and we're grateful to all the fans and consumers that have come out in the different cities to share in the fun with us. It's been wonderful and Onitsha is sure to be even better. We're calling on all the Onitsha fans and consumers to come out as there'll be great music and drinks to enjoy and also a lot of exciting gifts up for grabs".
The Legend Real Deal Experience will also include a full-sized rotating bar and enthusing game shows wherein fans will get to win exciting prizes like television sets, generators and refrigerators to name a few.
The Real Deal Experience will visit Enugu in the coming weeks.