Tinubu/Sanwo-Olu Independent Campaign Group: Ojodu Mayor, Odunmbaku Appointed As Director 
Posted on November 25, 2022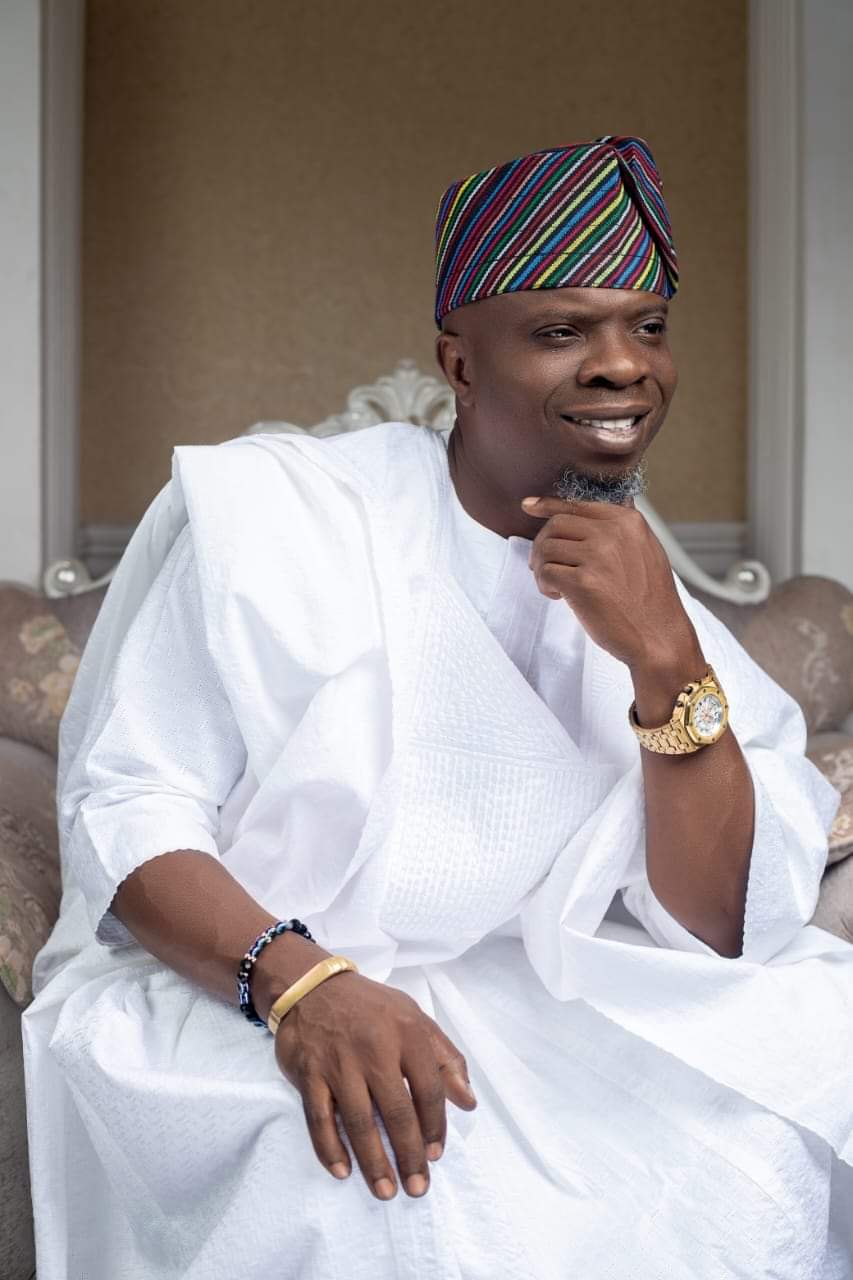 The Executive Chairman of Ojodu LCDA, Hon. Segun Odunmbaku, has been appointed as the Director of Research And Intelligence in the Tinubu/Shettima- Sanwo-Olu Lagos State Independent Campaign Group (ICG)
.
The appointment was disclosed in a letter signed by Mr. Tayo Ayinde, the Director General Of The Tinubu -Shettima/Sanwo-Olu-Hamzat Independent Campaign Group.
The DG in the letter said, "We are grateful that you have joined our campaign team, we know you would do your utmost best in the position to ensure APC's victory in the 2023 presidential and governorship election".
"We are pleased to formally convey your appointment as Director, Research And Intelligence Of The Tinubu-Shettima/Sanwoolu-Hamzat Independent Campaign Group (ICG)."
The letter also said the Campaign Council is confident of the Ojodu LCDA Mayor's capability in this new responsibility towards helping it conduct an effective, message-driven campaign leading to victory in the 2023 Presidential and Governorship election.
"Together, not only can we ensure victory for our party in the February 2023 election but we shall also move Nigeria along the path of national greatness by building on the achievements of APC, our great party."
"Congratulations. Please, accept the assurances of our highest respect and regards always."
Hon. Segun Odunmbaku, in his acceptance speech, appreciated with humility, the honour and trust reposed in him once again to contribute his quota alongside other great party members towards the realization the party's  presidential and governorship candidates victory in the coming elections.