Tope Adefokun Heads Megalek's Newly Launched HealthTech Division
Posted on September 14, 2022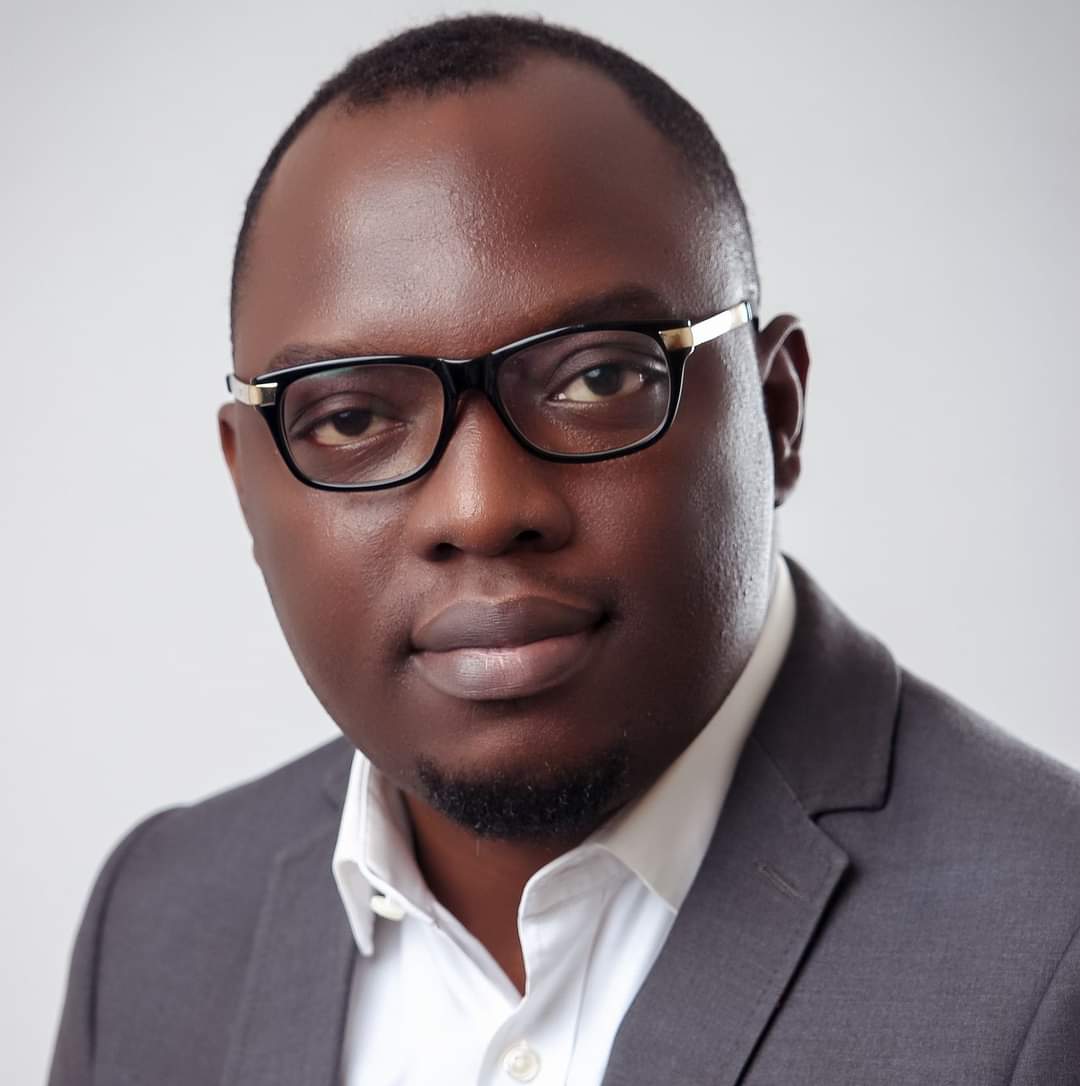 Reputable e-solution company, Megalek Nigeria Limited, has launched a HealthTech division.
The newly launched division has Mr. Tope Adefokun as Divisional CEO.
Megalek, with a vision to convert all cash intensive collections and transactions to an electronic platform, the company is poised to revolutionize the electronic payment industry in Nigeria through partnership with Local, State, Federal MDAs and others with access to high-end multifunctional POS terminals.
The division has been saddled with the responsibility of using technology to enhance processes for the health industry and enable players; healthcare providers, to be able to seamlessly subscribe to product lines, some of which are Hospital Billing and Payment Solution, Laboratory Information Solution(LIS), Radiology Information Solution(RIS), Pharmacy & Store Management Solution, Appointment Scheduling Solution and Hospital Management Solution (EMR).
Over the years, Tope's life's goal has been to grow and maintain a world-class digital health technology solution, which answers specific demands and improves processes in the delivery of care for millions of people. The experienced and energetic Adefokun is without doubt a leading talent in HealthTech and a great addition to Megalek.