Tribute To Wantaregh Dr Paul Unongo
Posted on November 30, 2022
COMR. SYLVANUS OKPE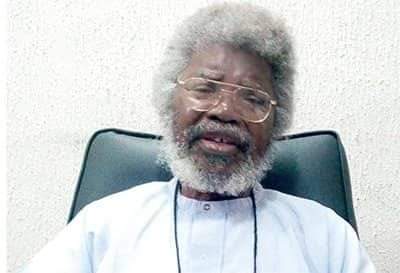 It has been a terrible day for me. The news of the death of the last custodian of our pre-independence history. A living ancestor, a man I admired and even worshipped, Wantaregh Dr. Paul Unongo, shattered me. Unongo was a shoulder I relied heavily on as I push forward my book (Political Future of NorthCentral). His contributions have been indispensable in the success of the draft thus far. He specifically ordered his secretary to allow me unfettered access to him during the cause of this work. To whom do I turn to now that the living legend has taken a bow to join the likes of great Zik, Awollowo, J.S Tarka, etc, in the pantheon of immortals?
Learning that I was close to the Ochagwu K'Idoma, Pa Unongo ordered that I meet him in Jos without further interrogation. He had great admiration for my principal and that further endeared him to me. He stood for, canvassed for, and made courageous remarks in favour of a Benue Governor of Idoma extraction when there seemed to be a conspiracy of silence by the Tiv elites in that regard. He was courageous, intelligent and strong-willed. His belief in justice, equity and fairness was unflagging. As the spiritual leader of the Tiv nation, he was conscious of his leadership role and discharged same with every sense of patriotism and equanimity.
The last time we spoke, though he sounded unwell, he assured it was just a minor illness that he will soon bounce back to great health. If only God would permit one human in every generation to live forever, Unongo would have been a great choice for many. He was an embodiment of knowledge. I regret that I was only able to drink a spoonful from his ocean of knowledge.
May God Almighty grant his soul eternal rest and smoothen his final voyage to paradise.