Two Nigerians Arrested In Possession Of Fake Sputnik Vaccine In Kitengela
Posted on April 4, 2021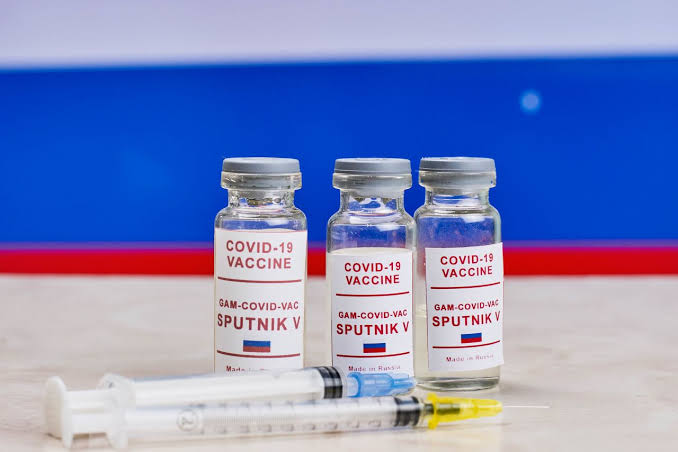 Police operatives in Kajiado have apprehended two Nigerians, Emmanuel Obiku Aniku and Kebe Odinoka, in possession of fake Covid-19 Sputnik Vaccine in Kitengela area of Kenya on Friday night.
According to Kitengela Police Station OCPD, the duo were accosted by officers at a roadblock while driving in a Toyota Voxy past curfew hours.
The two identified themselves as Ministry of Health connoisseurs on the Covid-19 mitigation programme but could not provide official identification documents.
This prompted officers to search their car, only to find tens of boxes containing hundreds of dosages of fake Sputnik Vaccine with a fake batch number, distinct from that imported by a private health consultant.
They then led DCI officers to their apartment in the outskirts of Kitengela town, where more cartons were found hidden in a parking lot. The Police also recovered assorted Covid-19 recommended medications, temperature guns, and PPEs believed to have been stolen from KEMSA.
It was gathered that they shall be arraigned in Court next week.