Verbal Attacks: You Must Face The Wrath Of "Ofo Na Ogu" – Onyeagucha Blasts Uzodimma
Posted on July 26, 2022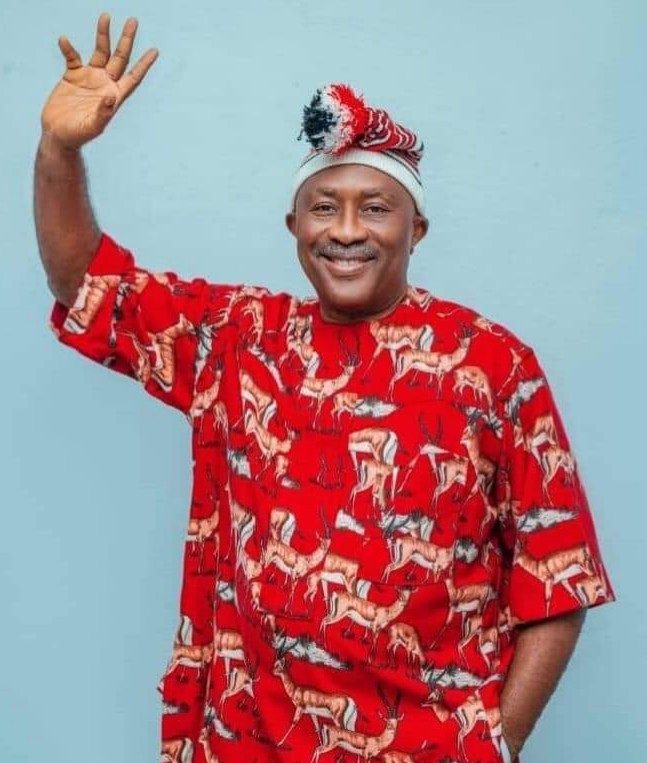 Hon. Barr. Uche Onyeagucha, PDP Candidate for Imo East Senatorial District, said that his attention has been drawn to inelegant and verbal vituperation against his person by the Imo Governor, Hope Uzodimma, through one MacDonald Ebere, who purports and masquerades himself as Imo State APC Chairman.
Hon. Onyeagucha said that he has consciously avoided condescending to the snipe and indecorous level of joining issues with Hope Uzodimma, who parades a stolen mandate.
In a statement signed by Prince MacDonald Enwere (Special Assistant on Media, he said, "We consider Governor Uzodimma's jaundiced attack on Hon. Onyeagucha as another diversionary hogwash, desperate and disoriented stunt to deflect public attention from the nefarious activities of his failed administration".
"It will be a summit of irrationality joining issues with a man, who has turned Imo State into a slaughter field, where innocent citizens are butchered daily by his murderous militia."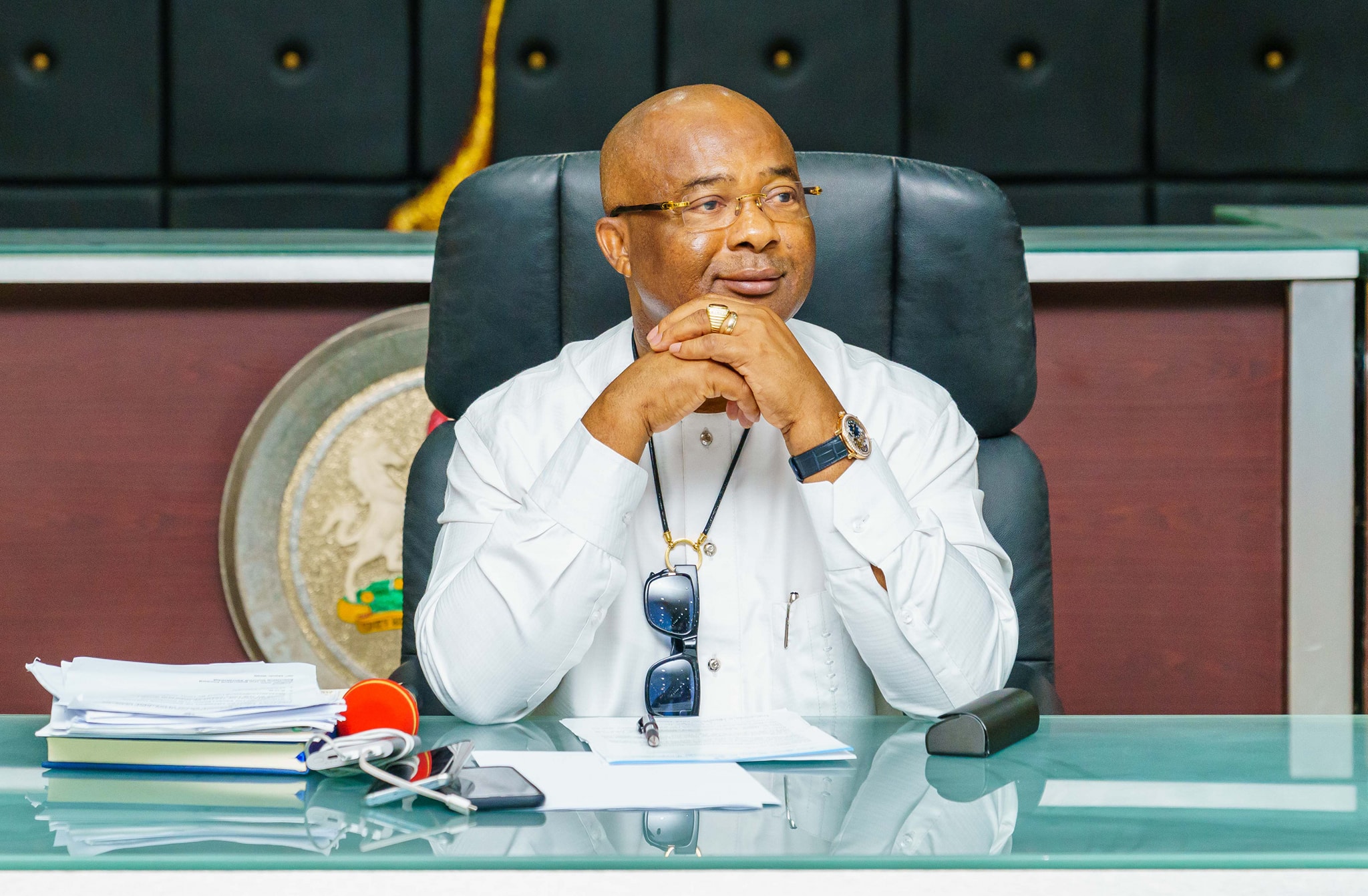 "Governor Uzodimma should be disturbed by the indisputable fact that his administration has turned out to be a certified failure."
"Under his administration, the state has been trapped in the debris of systematic policy summersault and monumental backwardness. Since the inception of  Uzodimma's administration, Imo State  has been wallowing on the threshold of hopelessness, economic constipation, social self-adulation and despotic leadership of "guy-men". Imolites are dying in abject poverty while the welfare of the citizens is being mortgaged by a self-serving, particularistic and opportunistic sole administrator, who cruises in private jets wearing designers wrist watches worth several billions of Naira."
"Governor Uzodimma should seek the face of God and appeal for forgiveness over the continued cold-blooded slaughtering of innocent souls under his administration otherwise the wrath of "Ofo na Ogu" awaits him" he concluded.