We're Equipping Our Students Intelligence Quotient – Oluwatoyin Gafaar
Posted on October 1, 2022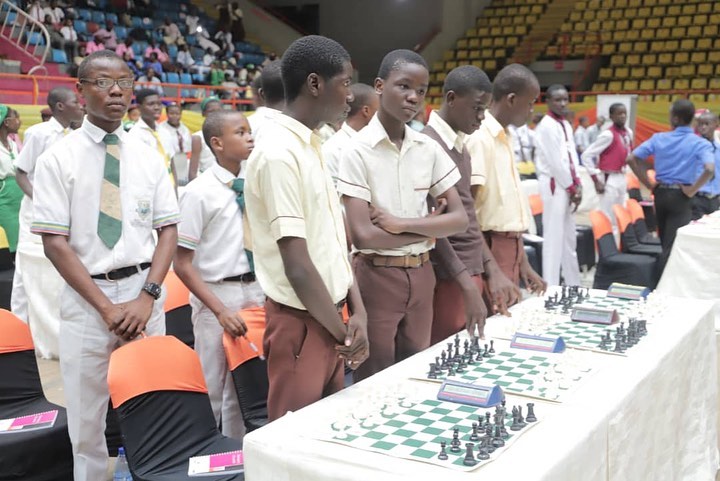 The Director General, Lagos State Sports Commission, Oluwatoyin Gafaar, has stated that sports is not only about winning, as playing Chess would increase the intelligence quotient of Students.
He declared open the 7th edition of the Chess4Change GrandSlam Tournament held at the Molade Okoya-Thomas Indoor Sports Hall, Teslim Balogun Stadium, Surulere, Lagos, on Monday.
"Sports is not only about winning. It's about intelligent quotient, participation, inclusiveness and hope given to the younger ones to express their abilities.
"You are all Winners, in as much you have been selected to participate in this competition".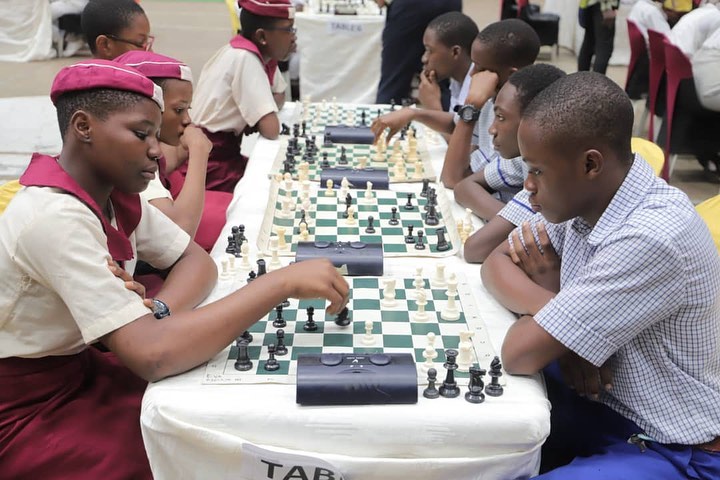 Gafaar thanked PWC for sponsoring the programme and youth in the state. He also urged the sponsors to do more in terms of expansion, prize-winning and anything that will increase the capacity of the competition, stating that it is also equipping the hope and potential of the youth.
According to Country Operation Partner PWC, Pedro Omontuemhen, "Chess is a tool that can influence the thinking faculty of children.
We are looking at children in public schools; because Chess can be used to change their thinking, behaviour and academic performance".