When Africans Worship, Others Watch
Posted on September 16, 2021
MORACK AKIN-DAVID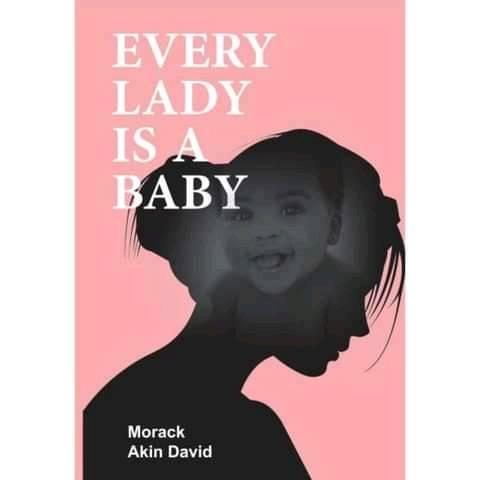 Art of worship in traditional African culture is globally acknowledged as natural occurrences. Africans don't struggle to worship, they just worship. Whatever or whoever they identify as possessing higher order of influence, African have the tendency of worshipping such – being, beast or beach. If there is anything that seems to point directly to idiosyncratic nature of African setting, it is in their multifarious religious practices.
Once I watched in awe on a fateful Sunday morning, a member of the church I attend, dancing with all his might to the rhythm of music coming from the stable of the church choir. Sure I was dancing too, yet I couldn't but spy at a fellow who almost was somersaulting in an acrobatic dancing steps right by my side!
Without any shadow of doubt, act of worship in traditional African religions is always characterized with variation of emotional displays, in dancing, singing and drumming, coupled with excitement of varied patterns. This won't be complete without offerings of goats, yam, rams, grains and pouring of wine as oblation, just to appease or appreciate their deities.
Growing up, I've watched masquerades, mounting the pillars of a building and before one could say Jackie Robinson, the masquerade was already at the roof top, waving and dancing to cultural drums and songs, inspiring him to galvanize more momentum to leap or hop to the roofs of other houses. Others devotees even excitedly bath themselves publicly with blue powder, flogging one another unashamedly, just to worship.
On that fateful Sunday morning, I recall commending my fellow brother. "You danced so impressively today" I said, "Really, I've not even done enough. I did much more in worship of gods and goddesses in time past. So, why won't I do so much more for my God?" case closed.
Morack Akin-David (Author/Poet), Lagos, Nigeria.