Why I Titled My First Video Album Sarafina- Fash Boy
Posted on February 24, 2022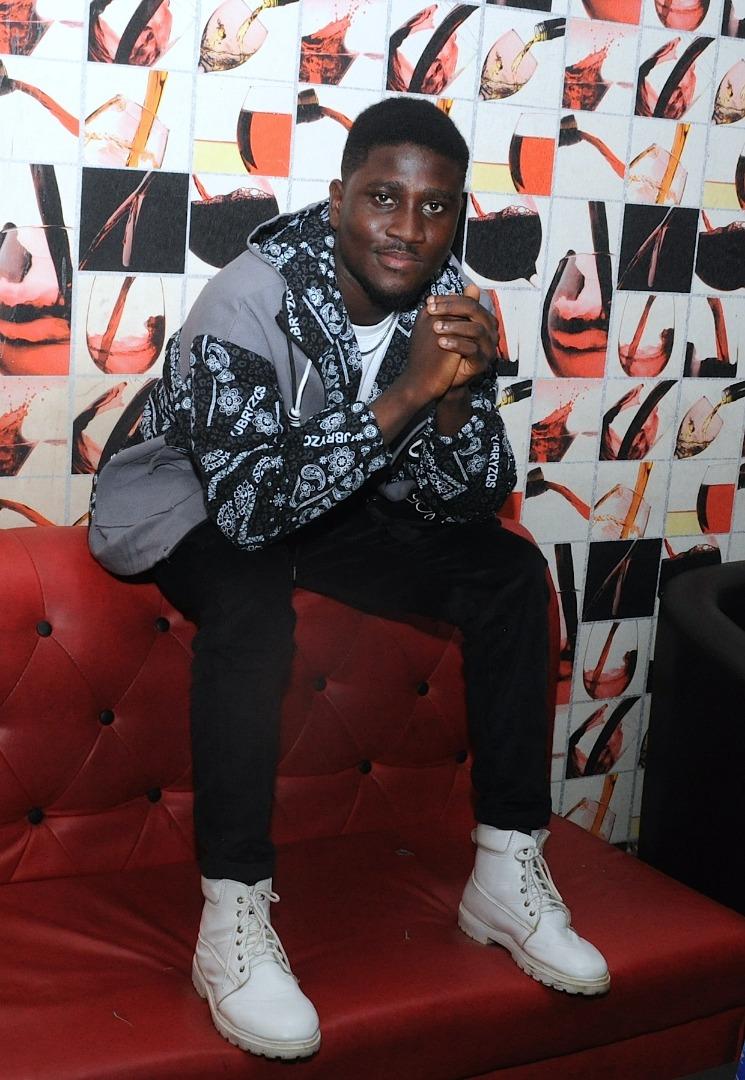 Fast rising Nigerian hip hop artist, Sanni Hussein popularly known as Fash Boy has explained why he titled his first ever video album Sarafina.
Fash Boy who launched his video album titled "Sarafina" recently in Lagos told journalists that he titled his video album as a result of a film he watched with his friends in school titled Sarafina.
He said the movie showed that music is one of the instruments one can use to win the heart of people and secondly music is very powerful to the extent that it can change the way of life of people not only in society but world at large.
"I got my title album through the South African film I watched with my friends in school titled Sarafina.Sarafina was a young woman and she came from royal family. There was this a young man who was good in guitar. Any time, Sarafina was passing by, he always used his guitar to sing song and one day he used his guitar to eulogise the princess and the princess was thrilled and made him one of his bodyguards and later she eventually married him."
"The film touched my heart and made me to understand that music is very powerful and I can use music to change the society and world at large. When I finished the movie, I decided in my mind that my first album would be titled Sarafina," he said.
Fash Boy said the guitarist in the movie inspired him because he was from a poor background and yet he used his guitar to win the heart of powerful Sarafina.He said the movie motivated him to continue in his music career no matter the challenges that may come his ways.
The undergraduate student of University of Ilorin expressed gratitude to those who contributed one way or the other to make it possible for the success of launching of his video album.
He particularly thanked his mother and brothers who have been supporting him when he started his music career and promised that he would not disappoint his fans and prayed that God should give him his sound health to take his career to the next level.