Woman Dumps Husband, Gets Married To Another Man Secretly
Posted on November 22, 2022
AISHA ABUBAKAR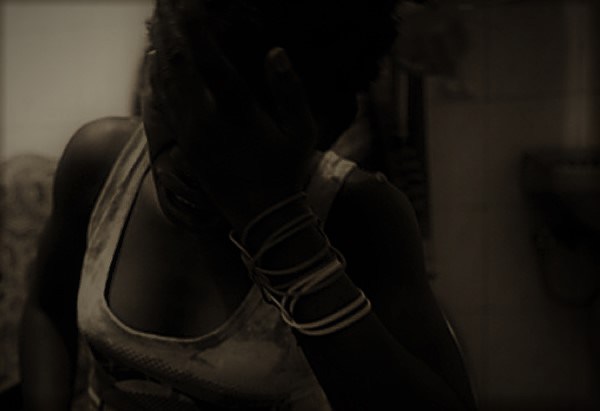 A jilted businessman, Mr. Victor Ora, had a nasty experience after his wife, Comfort, reportedly dumped him and secretly got married to another man only for him to know later after they had settled down as new couple.
PMEXPRESS reports that the incident happened at Jikwoyi area of Abuja, where they reside.
It was gathered that they only had a son before the wife, Comfort, abandoned him and went ahead to contract a secret marriage without his knowledge.
Shocked by the wife's action, Mr. Victor has filed a suit before a Customary Court in Jikwoyi, Abuja, over the alleged secret marriage, asking the Court to dissolve their marriage and give him the custody of their only son.
An embittered, Victor, in his divorce petition, said: My wife moved out of our house without informing me. When I found her later,  she confessed that she got married to another man. It is on this grounds that I seek to dissolve the marriage between us," he said.
The embattled Victor told the Court that his sister in-law was denying him access to his son, stating that he was informed  that his son was with his sister in-law. He said that he went to see him but his sister in-law refused to allow to do so and vowed that he will only see his son when she is dead.
"I beg this Honourable Court to dissolve the marriage and grant me custody of my son," he pleaded.
The Presiding Judge, Mr. Labaran Gusau, adjourned the matter till 30th November, 2022, for further hearing.