Woman Pours Urine On Neighbour's Face During Public Fight
Posted on November 20, 2020
CYRIACUS IZUEKWE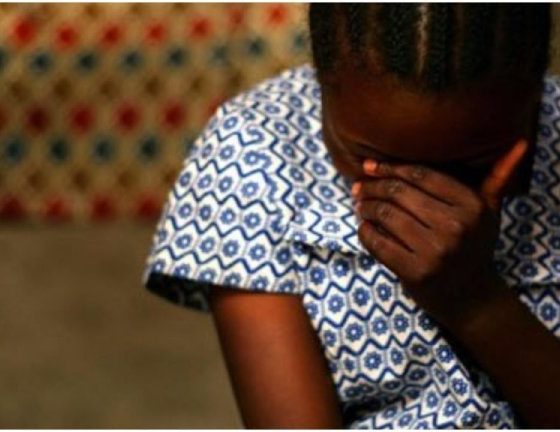 A housewife, Mrs. Monsurat Abdulkabir, has not recovered from the shock of having to drink the urine of her neighbour, Mrs. Chinedu Innocent, who poured it on her face during a public fight in Lagos.
P.M.EXPRESS reports that the incident happened at Metropolitan Street, Isolo area of Lagos, where they reside.
After pouring the urine on her face, she was also seriously beaten up by both the woman and her husband, Innocent; she fell down and got injured during the assault.
The matter was reported to the Police; both Mrs. Chinedu and her husband, Innocent, were arrested and charged before the Isolo Magistrates Court for conspiracy in conduct likely to cause breach of public peace and assault on the victim.
Trouble was said to have started after the two women had a disagreement over an undisclosed matter in the compound, which led to an exchange of words between them.
While the victim was still talking, Mrs. Chinedu went inside, brought a bucket of urine and poured it on her face, which led to the fight between them before Mrs. Chinedu's husband reportedly joined his wife to beat the victim silly.
When they were arraigned in Court, they pleaded not guilty.
The prosecutor, Mr. Oje Uagbale, asked the Court to give a date for hearing to enable the Police to prove that they actually committed the offence since they pleaded not guilty.
The Presiding Magistrate, Mrs. O.A. Akokhia, granted them bail with conditions while they were remanded in Correctional Centre pending when they will perfect their bail conditions.