Yinka Ayefele Donates N50m Vicarage To Church
Posted on October 13, 2020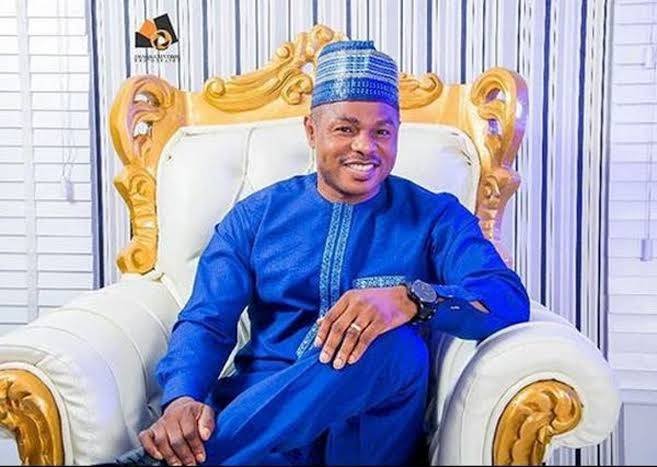 Gospel Tungba crooner, Dr. Yinka Ayefele, last Sunday donated a N50 million Vicarage to Our Saviours Anglican Church, Ipoti Ekiti, Ekiti State.
The Vicarage, according to Ayefele, is just his humble contribution to the growth of the Church and also in fulfilment of promise to the Church when he buried his Dad.
"This Vicarage is built in memory of my late father who died on his birthday on 12th October, 2014 and to the glory of God. I want the Vicar in Charge of this Church to enjoy what others in his level are also enjoying," Ayefele said.
At the dedication of the Vicarage in Ipoti on Sunday, the Bishop of Ekiti West Anglican Diocese, Revd Rufus Adepoju extolled the virtues of the late Chief Joshua Taiwo Ayefele which he said was exemplified in the personality of his son, Dr. Yinka Ayefele.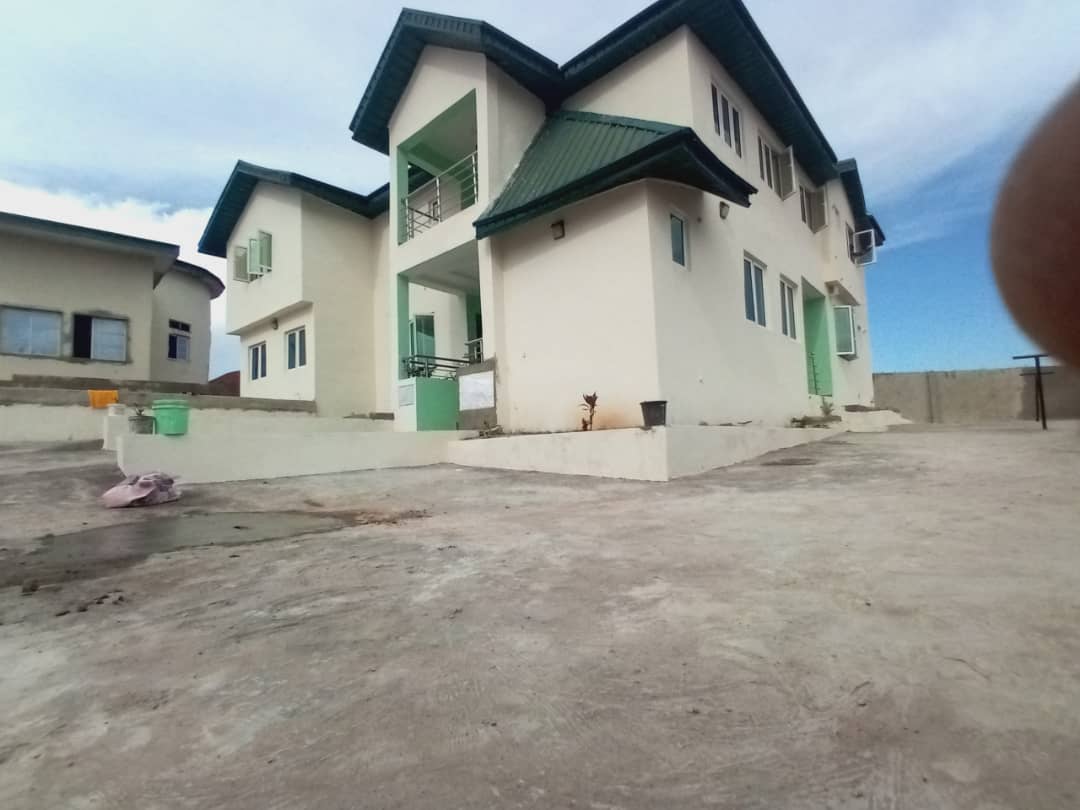 In his speech, the Vicar in Charge of the Church, Venerable Adubiesu said he was touched by the donation.
"Dr. Ayefele had shown exemplary character in giving to the Lord's vineyard, we thank God for his life", he said.
The Vicarage, a six-bedroom flat with two living rooms, private quarters is tastefully furnished and cost the music merchant N50 million.