Your Mother Is A Harlot – Man Tells Children
Posted on September 17, 2022
AISHA ABUBAKAR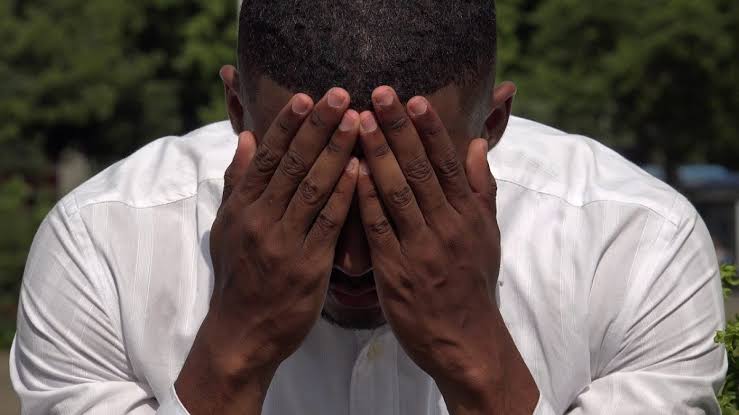 A woman,  Mrs. Joy Eze, became traumatized after her husband, Nuel Chukwu, turned her against their children by telling them that their mom was a harlot and cannot be trusted, which eventually caused enmity between her and the children.
Thus, the woman, Mrs. Joy has filed a suit before the Court asking for the dissolution of the marriage with her husband, Chukwu, because she could not bear the shame of their children to seeing her as a harlot.
PMEXPRESS reports that apart from humiliating her before their children, the man, Chukwu, has also stopped eating her food because he suspected that she will poison him.
Mrs. Joy filed the suit before the Customary Court in Jikwoyi, Abuja, where she made the allegations in the divorce petition she filled against Chukwu.
"I cannot continue to live under the same roof with this man. He has stopped eating my food; when I confronted him on the issue, he said that he is aware of my plans to kill him.
"He also told members of his family that if he dies, I should be held responsible," she said.
An embittered Mrs. Joy also told the Court that Mr. Chukwu has turned the children's mind against her and their children were seeing her as an irresponsible mother, who cannot be trusted.
"My husband keeps telling my children terrible things about me. He told them that I was a prostitute. He told them that all the clothes and shoes I wear were bought by my lovers," she said in Court.
The embattled woman pleaded with the Court to dissolve their marriage and grant her the custody of her children so that she will have peace of mind and move on with her life.
However, the husband, Mr. Chukwu, who is a tricycle rider and  was present in Court, denied all the allegations but could not explain what led his wife to file the suit before the Court.
The Presiding Judge, Labaran Gusau, adjourned the matter till 21st September, 2022, for further hearing on the matter.