Zion Century Set To Dazzle The Industry With Good Music
Posted on November 12, 2020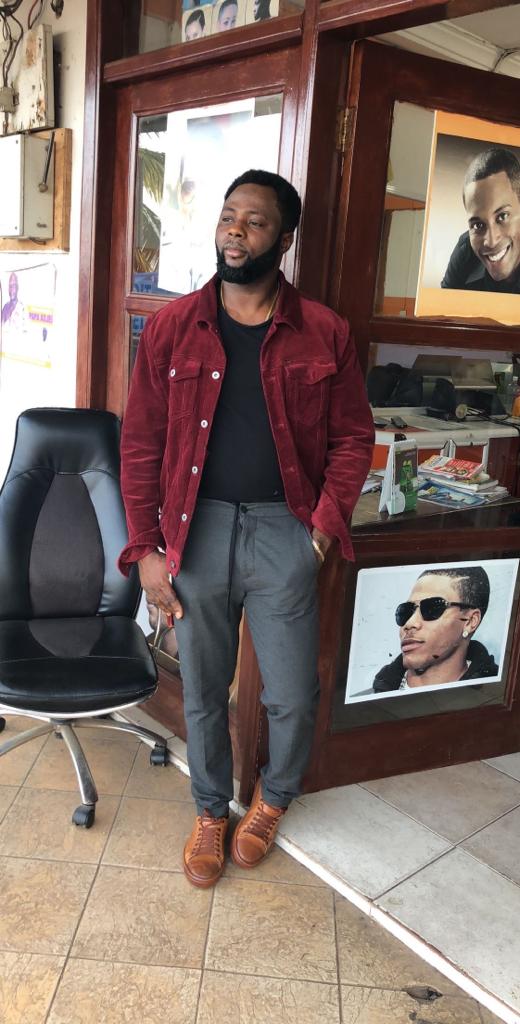 Ojeleke Kolawole Olayinka who is majorly identified as Zion Century is definitely not a kid on the block wherever and whenever music and affiliated issues are concerned.
Zion Century has been paying his dues in the background, mastering the ropes of music, not just as an entertainer but equally as someone with the acumen to handle varying issues pertaining to music.
In attestation to his slow but steady and quiet style that has been silently creeping into the main world of music, he has been on the international scene providing support from behind-the-scene to ensure that music artistes get the best of their performances.
This has made him to be part of international appearances of artistes in the United Kingdom, with the involvement of Billy Que Entertainment and Climax Entertainments.
With the caliber of musicians, entertainers, music promoters and influencers in the world of entertainment that he has played one significant role or the other in their careers, efforts, outputs, achievements and impact, he is definitely not a starter in the world of music, as he now comes to the forefront of music loaded in the form of a music artiste.
His artistry will be unraveled through the danceable beats, music tempo, energetic, vibrant and refreshing lyrics that he will be unveiling officially soon.
There is no doubt that this will be one of the spices to tastefully impact the contents of the Nigerian music industry.