3 Policemen Dismissed For Reckless Shooting
Posted on January 14, 2018
LUCKY LAWAL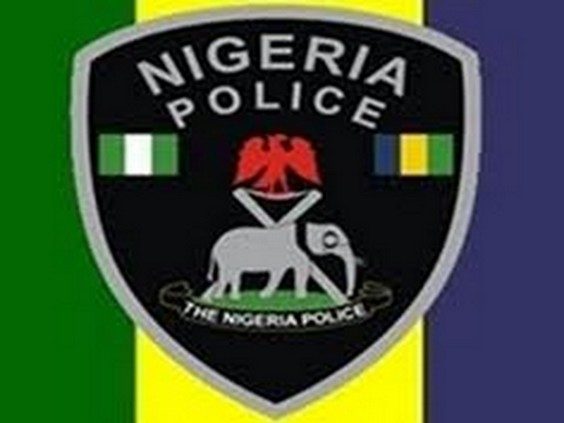 Three policemen attached to Amukoko Police Division in Lagos State has been dismissed from the force for firing at some youths leading to the death of one of them while injuring others. 
According to the report given by the Police Public Relations Officer, SP Chike Oti, The Lagos State Police Command was informing the general public that the three policemen attached to Amukoko Division by names and service numbers: 25759 Sgt. Osaseri Saturday, 35 9075 Sgt. Segun Okun, 496833  Cpl. Adekunle Oluwarotimi have been tried and dismissed from the Nigeria Police for breeching the rules of engagement to wit reckless application of firearms.
The dismissed officers refered to as Non Commissioned Officers(NCOs), committed the offence on Thursday, 11th of January, 2018 by 9.30am at Ifelodun Street, Amukoko, Lagos State.
The Police Officers reportedly fired shots at some youths who hurled non ballistic missiles at them such as stones, sticks and bottles leading to the death of one of the youths and injuries on others. What led to the attack on the police officers was not stated but the officers were arrested, the incident was investigated and they were tried immediately on the orders of the Commissioner of Police, Lagos State, CP Edgal Imohimi.
They were said to have been found guilty
by the Adjudicating officers who considered that the policemen did not evaluate the situation critically and ought not to have applied the maximum force on the unruly youths.
Meanwhile the officers will be charged to court next week, while a duplicate copy of the case file would be sent to the Directorate of Public Prosecution( DPP) for legal advice.
The Commissioner of Police has directed all the Area Commanders and DPOs in Lagos State to warn their men against misapplication of force. He further warned that officers must abide by the Rules of Engagement as stipulated in Force Order 237