Ade Olufeko To Give Keynote Address At WordCamp Lagos 2018
Posted on March 5, 2018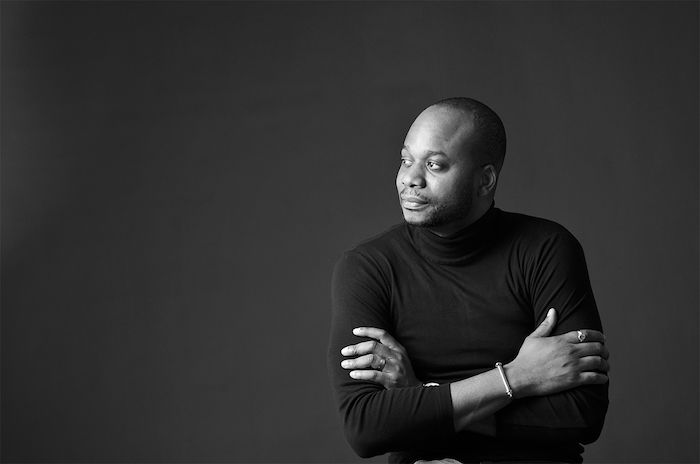 Ade Olufeko, an award-winning technocrat and autodidact, recognized for his international work in the Diaspora has been selected as a technology keynote speaker for the WordPress WordCamp Conference taking place on March 10 2018 in Lagos.
Olufeko, who was recently invited to the Nigerian-American Business Forum in Florida, United States, will be speaking on "interoperability of systems and the African Mind" at the event holding at the Civic Centre, Victoria Island, Lagos.
In his previous speeches, Olufeko, with a zen-like philosophical approach, charged his audience to celebrate and push forward women entrepreneurs and also encouraged children towards interest in technology.
Subsequently he spoke at Georgetown University on the convergence of Technology with the creative arts, in the context of the African value chain,
He gave a powerful talk on his journey as an entrepreneur from a pan-African vantage point and lessons of Love.
Olufeko is a forward-thinking in-house consultant, whose operational and go-live experience is sought for and solicited by many indigenous establishments, multinationals and governments in the sub-Saharan African.
He previously served as a management consultant for IBM Global Services.
He is an evident ecosystem-architect in the technology sector for the sub-Saharan.