Capt Bob Hayes Wins Karis Award 2017
Posted on December 18, 2017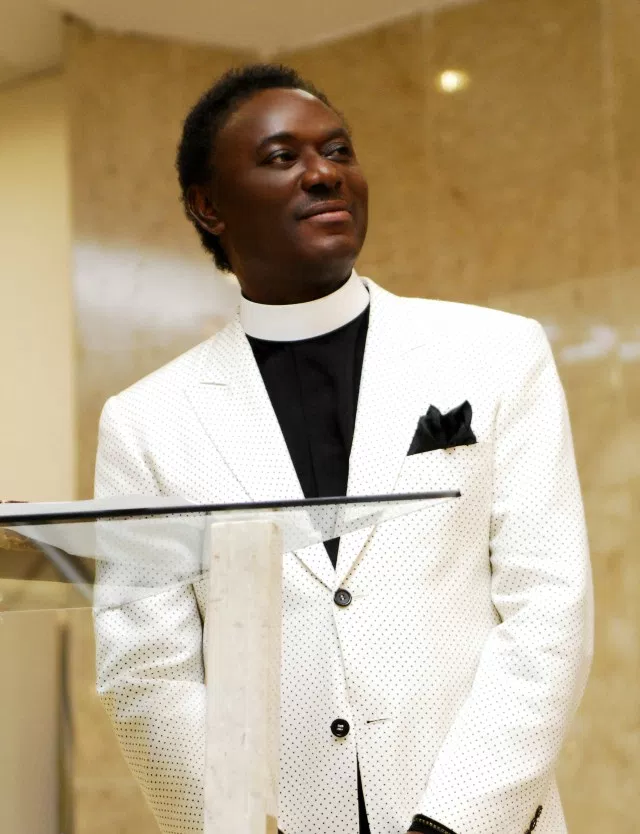 Captain Bob Hayes, the first person of Nigerian descent to qualify as a Commercial Pilot and the first Nigerian Pilot to fly into New York, was on Sunday 17th December, 2017, bestowed with the Karis Award 2017 at the G.R.A.C.E. 2017 event for his various contributions to the Nigerian Aviation industry and Aeronautical Education sector.
The event which took place at the Household of God Church in the Oregun area of Lagos, was chaired by Gen. Esio Obada (Rtd) OON, OFR, former member of the Supreme Military Council. The G.R.A.C.E. 2017 event drew a large turn out of Captains of the aviation industry, Captains of aircraft, pastors, Captains of industry, members of the press and very many important personalities.
The purpose of the Karis Award is mainly for the recognition of, and the giving of an award along with a cash reward to any Nigerian (living or dead). The qualification is that the Nigerian must have distinguished himself/ herself through his/her contribution to the development of our country in one area or the other, but his/her contribution has not been recognised adequately or at all.
The Karis Award put together by Rev. Chris Okotie, is borne out of patriotism and the need to foster national unity and zeal, but it is without any religious, political, geopolitical, tribal, or social bias. It is also a social/charity event to celebrate God's grace, encourage patriotism and support the needy and the poor.
Highpoints of the event were the powerful and scintillating rendition of songs by Rev. Chris Okotie, the display of Bible characters in beautiful costumes in the Queen Esther Beauty pageant, and the rib cracking but educative jokes by one of the comperes -veteran actor and producer, Patrick Doyle.
The annual event also witnessed the presentation of awards and cheques to The Spinal Cord Injuries Association, The Pacelli School for the Blind and Partially Sighted, The Strong Tower Mission, and The Sunshine Foundation.
In his response, the 82-year old Karis Awardee, Captain Robert Emmanuel Hayes – a native of Orugbo in Warri South LGA of Delta State, expressed his appreciation to Rev. Chris Okotie and the Household of God Church for the award. He said he has not felt recognised and honoured this way before. Captain Hayes also thanked his colleagues in the aviation industry for their presence and support.