Nigerian Dies In South Africa After Controversial Injection
Posted on January 10, 2018
CYRIACUS IZUEKWE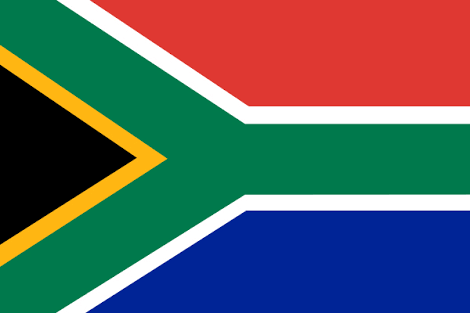 The death of a Nigerian resident in South Africa identified as Mr Antus Obiakor has thrown up controversy over the manner in which he died after he was injected with an undisclosed substance and released from prison custody.
It was gathered that when Obiakor was released from custody, he became sick and died in a suspicious manner. P.M.EXPRESS reports that the deceased who had lived in the South Africa for several years was arrested, detained in prison and was later released after spending several years.
Following the manner of his death, his kinsmen and the Nigerian community suspected that he might have been injected with a poisonous substance which caused his death. Though there was no autopsy report from the doctor available to suggest that, it was gathered that so many Nigerians had died in similar manner after being injected under the false pretence of giving them treatment as inmates in custody.
The death of late Obiakor has thrown both his relations in Nigerian and South Africa into mourning especially his aged parents who were insisting that the corpse be brought back to the family for burial.
The late Obiakor, hailed from Umudim village  in Umuchu town, Aguata Local Government of Anambra State. He was married and had three children before the incident happened.
When P.M.EXPRESS visited the family in Umuchu, sympathizers were seen trooping to the family compound to console his relations and parents.
According to one of the family members, the major problem the family was facing over the death was how to bring the corpse back to Nigeria for burial. It was gathered that the deceased was not a member of the the Igbo Community in South Africa that would have facilitated flying the corpse back home. As such, he may likely be buried over there because according to sources, the cost of bringing the corpse from South Africa was on the high side.