Ozubulu Catholic Massacre: How Bishop Escaped Death – Driver
Posted on August 10, 2017
CYRIACUS IZUEKWE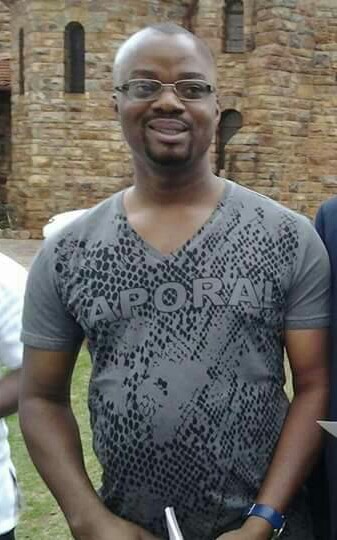 More facts have emerged on how the multi-billionaire businessman, Chief Aloysius Ikegwuonu popularly know as Bishop,  who was the target of the gunmen at St Philips Catholic Church, Ozubulu in Anambra State,  escaped death by divine intervention.
P.M.EXPRESS reports that one of his drivers (name withheld) who knew what transpired narrated how Bishop hurriedly left the town on Saturday before the men struck on Sunday.
He revealed that Bishop also popularly called Ebubechukwu Uzo had the premonition of the danger ahead after he returned to the town and restricted his movement.
He said Bishop had scheduled to attend Sunday Mass for blessing at the church which he singlehandedly built for the community.
However, he was forced to leave the town before that Sunday when the gunmen invaded the town after he got local intelligence reports that there were strange men in town who might have come for routine surveillance on him.
The lingering business fight between the two brothers, Bishop and Obrocho have reportedly claimed more than 60 lives beside the death recorded at the catholic church on Sunday.
P.M.EXPRESS gathered that the fight have spread to some countries outside South Africa such as Peru, Malaysia, Brazil and other parts of the world. It has also involved many other people in different towns in Igboland.
Sources who were familiar with the feud said it involved Mbaise, Nnobi, Utuh, Ezinifite and Ozubulu towns.
Some of the gladiators were said to have either been languishing in jail due to set up by rival groups or outrightly murdered. The son of Dunu of Utuh town in Anambra simply known as Atine was shot in Peru over the same matter and his group was said to have vowed to revenge over huge financial loss they incurred as a result of his death.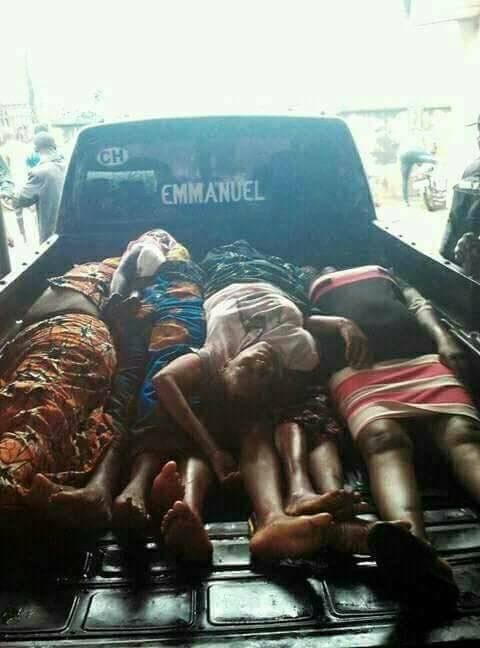 It was also gathered that Bishop had escaped attempts on his life in his base in South Africa.
The fight which their traditional ruler and ministers of God have tried to settle to no avail seemed to be going on unabated to the extent that they did not consider the church as place of God because of money.
P.M.EXPRESS tried to find out the cause of this lingering war among brothers that have claimed so many lives and yet remained unabated but none of the gladiators still alive named the nature of the business transaction only referring the transaction among them as "goods" without particularly mentioning the type of the products.
However, sources said it had to do with drug deals which they alleged that Bishop did not settle other parties involved in the deals.
Meanwhile, in a release in the social media, Bishop has denied that he deals on drugs and said he was a genuine businessman into importation of goods, a contractor and into real estate.
The recent attack at the church which claimed some innocent lives has attracted condemnation all over the world and reprisal attack must be checked.