Senator Tejuoso Represents Nigeria At 70th World Health Assembly In Geneva
Posted on May 31, 2017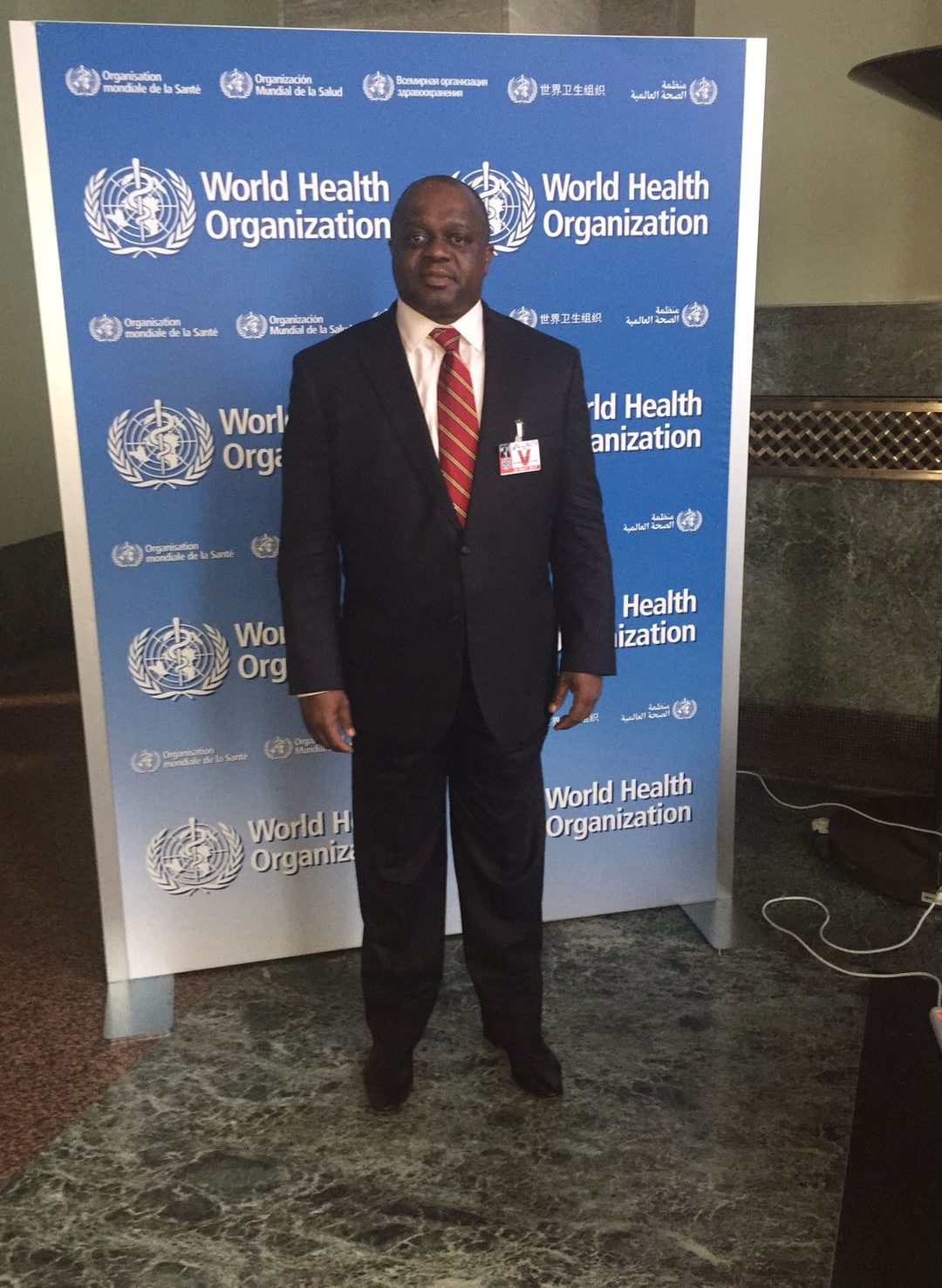 Senator Dr. Lanre Tejuoso, Chairman, Senate Committee on Health has led Nigerian delegation to the 70th World Health Assembly holding in Geneva, Switzerland.
This year's edition, which commenced on 22 May and ending on 31 May,  has as its theme "Bridging the Gap Between Evidence and Policy: The Role of Parliamentarians in Advancing the 2030 Agenda for Sustainable Development".
The senator representing Ogun Central said that the World Health Assembly offers a unique opportunity for Parliamentarians to get acquainted with current global health priorities and up-to-date scientific evidence, and to reflect on how this can be used to guide national political decisions, including on budget allocation.
Senator Tejuoso said that the aim was to facilitate dialogue between Parliamentarians in  their role as law makers and the global health community.
Every year the World Health Assembly gathers senior health officials from Member States in Geneva, Switzerland to participate in the process of reviewing, setting new goals and assigning new tasks.
At the Health Assembly two main types of meetings are held, each with a different purpose: Committees meet to debate technical and health matters (Committee A), and financial and management issues (Committee B), and
approve the texts of resolutions, which are then submitted to the plenary meeting.
Plenary is the meeting of all delegates to the World Health Assembly.
The Health Assembly meets in plenary several times in order to listen to reports and adopt the resolutions
transmitted by the committees.
The Director-General and Member States also address the delegates at the plenary.
In addition, technical briefings are organized separately on specific public health topics to present new developments in the area, provide a forum for debate and to allow for information sharing.