ADMCA Announces Anambra Movie & Media Excellence Awards 2022
Posted on July 26, 2022
NGOZI EMEDOLIBE 

All is set for the 2022 edition of the prestigious 'Anambra Movie & Media Excellence Awards', AMMEA.
Currently in its fourth edition, the event, created to recognise, celebrate and reward excellence in media practice, is scheduled to hold on Sunday, September 25, 2022 in Awka, Anambra State.
Hosted annually by the Association of Digital Media Core Advocates, ADMCA, a movement committed to the advocacy of ethical use of the new media in disseminating information, the 2022 edition of the event has been broadened to accommodate activities in the vibrant comedy skit industry, as a way of enhancing their practice towards national development.
Other activities lined up towards a better AMMEA in 2022 include: Nollywood Movie Awards, New Media Awards, Traditional Media Awards as well as Master Classes on Writing and Public Speaking.
In view of this, ADMCA is calling for entries from stakeholders and practitioners in the media and movie ecosystem, which should be sent with a synopsis of the work to WhatsApp Number: 09092949991 before September 15, 2022. Inquiries regarding participation and sponsorship opportunities can also be directed to the email: digitalmediaadvocates@gmail.com.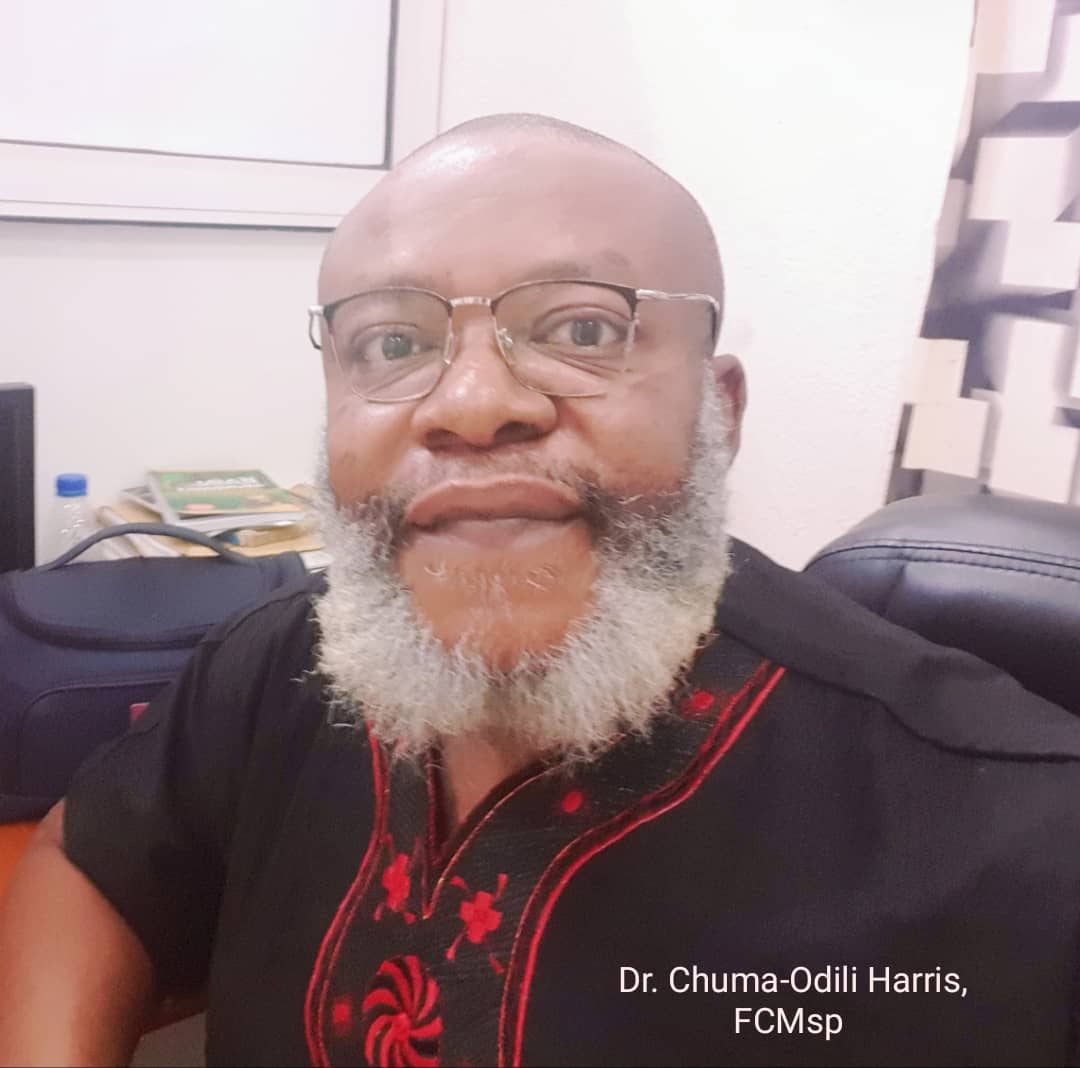 The National President of ADMCA, Dr. Harris Chuma, reiterated the commitment of the group towards a better society through the instrumentality of the media.
"We are determined to keep the flag flying in spite of all the odds. We are doing this in recognition of the role of the media towards a better society. The growing use and activities on the social media space has necessitated that actions be taken towards instilling ethics, which apply to the media space. We are calling on well-meaning citizens of the state and beyond to partners with us towards achieving this goal, which in the past four years, has recorded a lot of feats", he said.