Albino Group Rallies Members To Register For 2023 Elections
Posted on September 9, 2021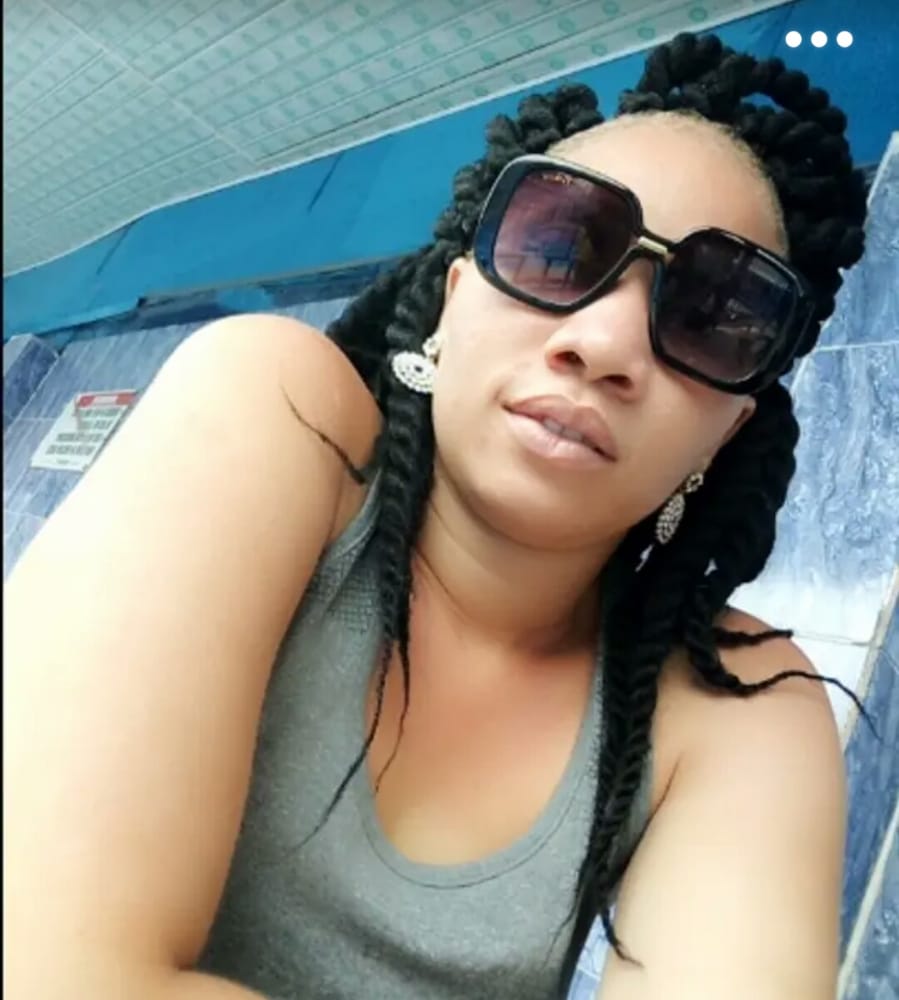 IKPO IGBINOBA 
Co-ordinator of the Proudly Albino Network, PAN, Princess Esther Abbey has called on Albinos all over the country to ensure they actively participated in the forthcoming 2023 General Elections.
Princess Abbey, who was speaking with journalists in Lagos, remarked that Albinos had always been passive spectators in national politics.
According to her "Apart from not coming forward to vie for political office, most of us do not even come out to vote.
"Just look around and you will never see an Albino in a political office whether elected or appointed".
"Yet, according to the statistics, we have over two million Albinos in the country"
The chief executive of the PAN said the story has to change now, if the Albinos were truly desirous of a better deal in the country.
"I believe it is time we began to take our destiny in our hands. We should not wait any longer for others to address our challenges", she remarked.
Princess Abbey said the first step to take for the Albinos was to get their Permanent Voters Card (PVC) for the 2023 General Elections.
She noted "If we consider our population in the country, we should be wielding more power and influence in the polity. And we have to.
"I am appealing to all Albinos to get their PVCs in readiness for the 2023 General Elections.
Princess Abbey tasked Albinos to avail themselves of the opportunity offered by the ongoing registration of voters by the Independent National Electoral Commission(INEC).
"Right now, the Continous Voters Registration, CVR is ongoing. I have done mine and I am appealing to all Albinos to register.
"Most part of the registration is done on line. Just go to INEC Continous Voters Registration portal.It is a hitch free process for which one must applaud the INEC."
Princess Abbey said the Albinos must take a position before 2023 and ensure that only those with programmes favourable to them were voted for.