Anambra Media Summit /Awards Now To Hold 3rd October
Posted on September 30, 2021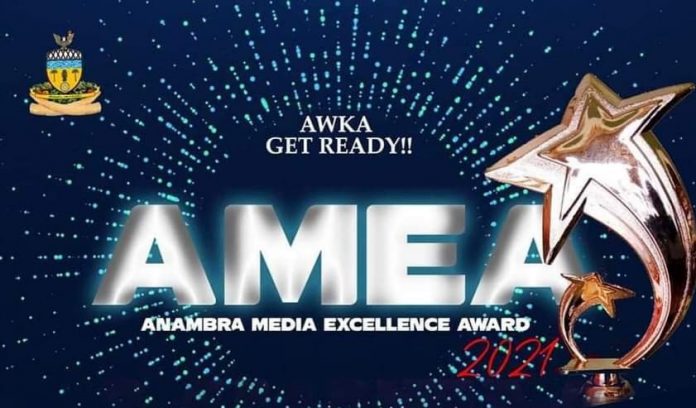 Association of Digital Media Advocates ADMCA, organizers of Anambra Media Excellence Awards, has officially informed the general public, supporters and fans of AMEA about the unavoidable shift in date.
The AMEA Awards ceremony, previously slated to take place on Friday, 1st October, 2021, will now hold on Sunday 3rd October, 2021.
The event venue remains Calton Hotel, Awka, at 3pm prompt.
The National President Association of Digital Media Core Advocates, ADMCA, Dr Harris Chuma-Odili, said all inconveniences regretted.