APGA Party Primary Election: Aspirants Must Eschew Violence 
Posted on April 22, 2022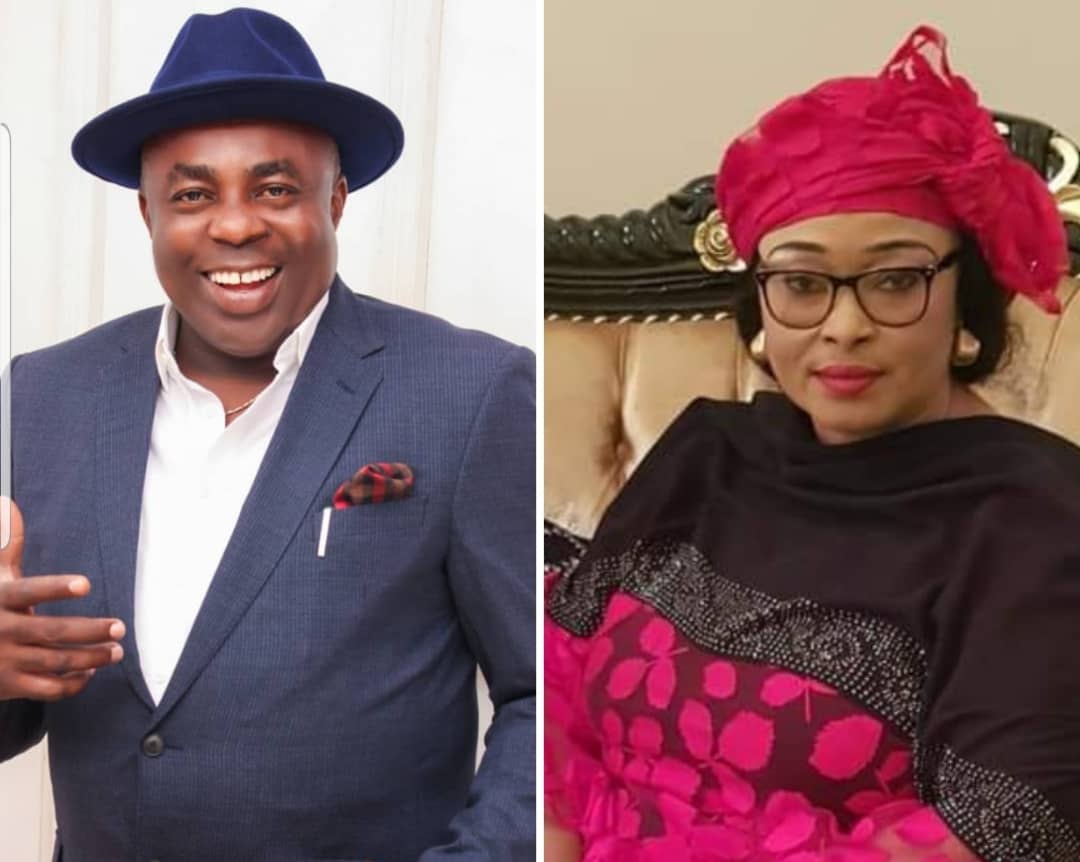 In May 2022, the All Progressives Grand Alliance, APGA Primaries to field candidates for the 2023 general elections in Nigeria will commence as stipulated by the Independent National Electoral Commission, INEC.
However, the media handlers of some aspirants in Anambra State have been marked with unprecedented cyber bullying against perceived political opponents. In Oyi/Ayamelum Federal Constituency, a particular aspirant, who claimed he had majority of the delegates in his kitty, has been busy sponsoring e-rats to reign campaign of calumny, deceit and hatred against the APGA frontline House of Representatives aspirant, Lady Maureen Gwacham. The erring House of Reps aspirant, Uchenna Okafor, thinks the only way to secure APGA ticket is by unleashing social media shenanigans on Lady Maureen.
Thank goodness the leadership of APGA has stepped into the matter, and called Uchenna Okafor Wiper to order. He has been cautioned to desist from sponsoring further violent campaigns on social media. Wiper was rebuked and told that he was instigating violence in the party. Consequently, he had to issue a press release calling on his social media fake news merchants and team of character assassins, to cease fire. The APGA leadership had frowned seriously about the sad developments in Oyi/Ayamelum APGA, and in strong terms called for restrain.
Politicians are fond of stating (mostly in words) their readiness to serve the people, but how does serving the people involve paying supporters to ridicule, and malign others?
When does service involve the serial character assassination of perceived political opponents? Are politicians telling us they need to dehumanize people to ascend to power? These ominous signs are what we need to contain as we approach the party primary elections. The atmosphere is already tensed in Oyi/Ayamelum. We need to protect the sanctity of this state before politicians ruin what is left of Anambra.
An election should not be a do or die affair. When people are afraid of their lives because of party primaries what will happen during the general elections? We need to embrace peace and eschew violence. 
Maduka Onochie writes from Oyi, Anambra State.