Buruj FC Loses To Magic Stars FC As Lagos Pre-Season Tourney Commences 
Posted on September 18, 2023
MICHAEL AKINOLA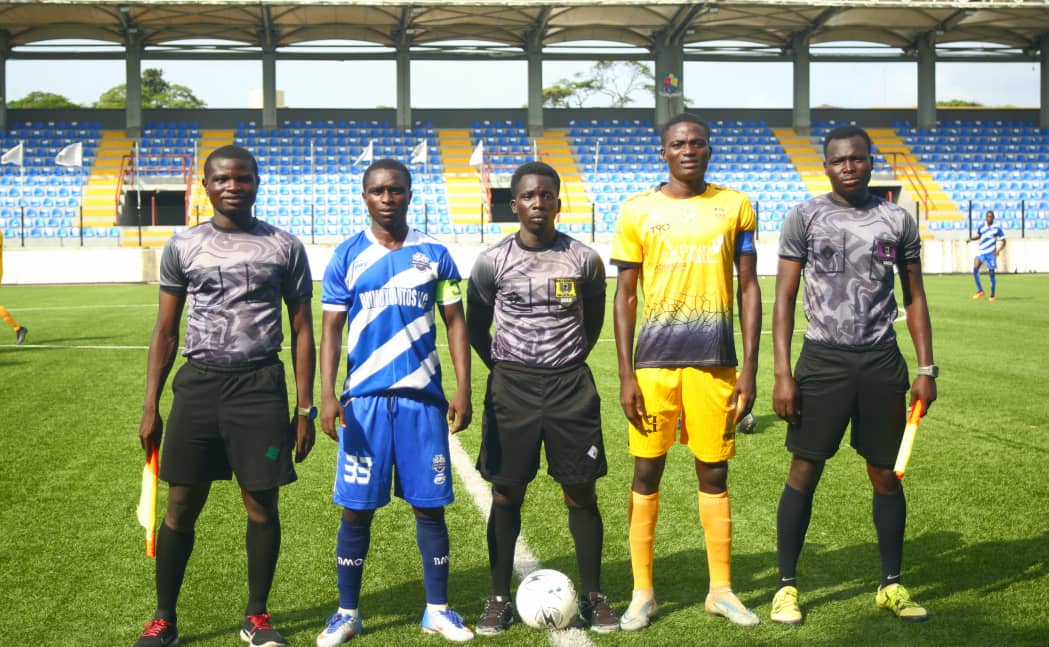 Talented Buruj FC side on Monday 18th September, 2023, lost to Magic Stars FC in a Lagos Pre-season match played at Mobolaji Johnson Stadium, Lagos State.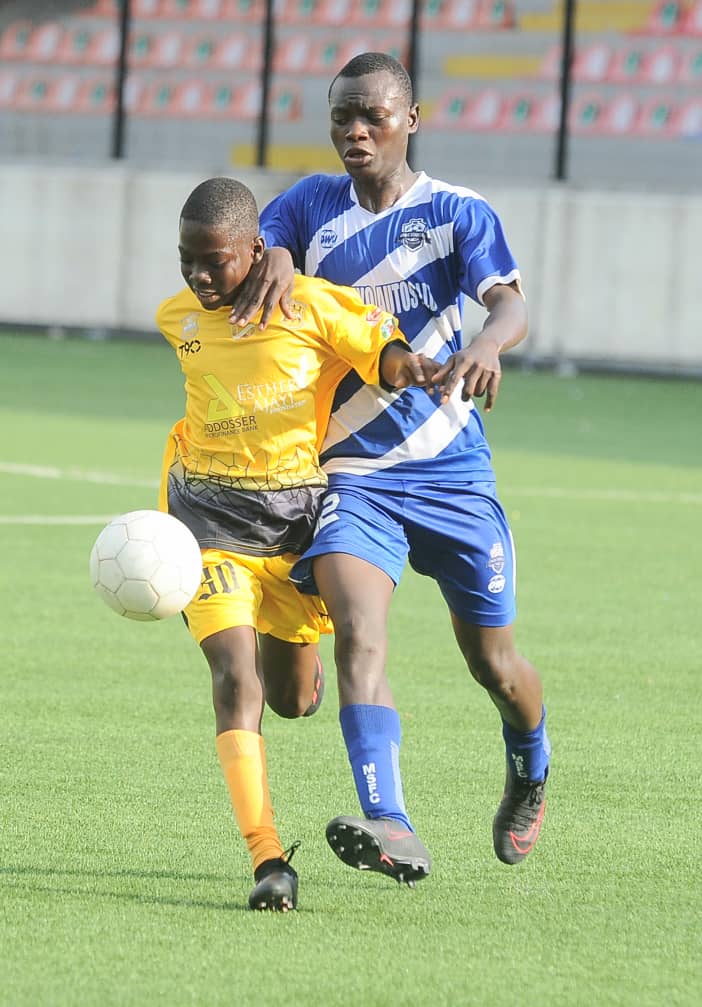 Buruj FC played away to Magic Stars FC in the highly entertaining game, which kicked off by 4:08 pm.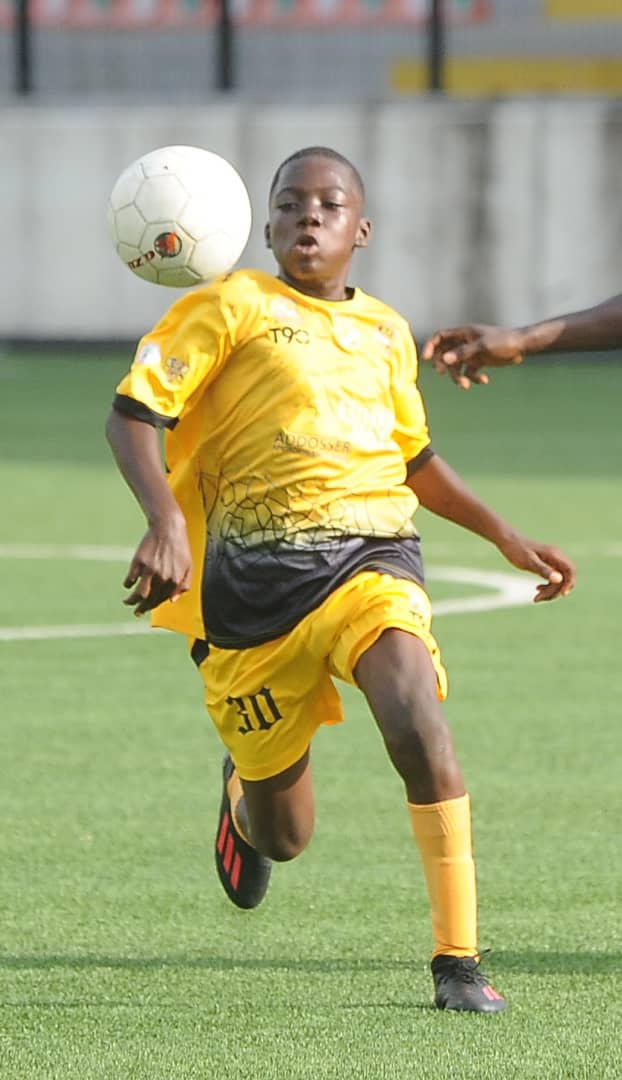 Magic Stars boys took the first half pass as the game got underway. Both teams played attack minded football, which paid off for Magic Stars boys as they got a penalty in 3rd minute of play via body contact by Victor against an opposing striker. But the taker lost the ensuing penalty.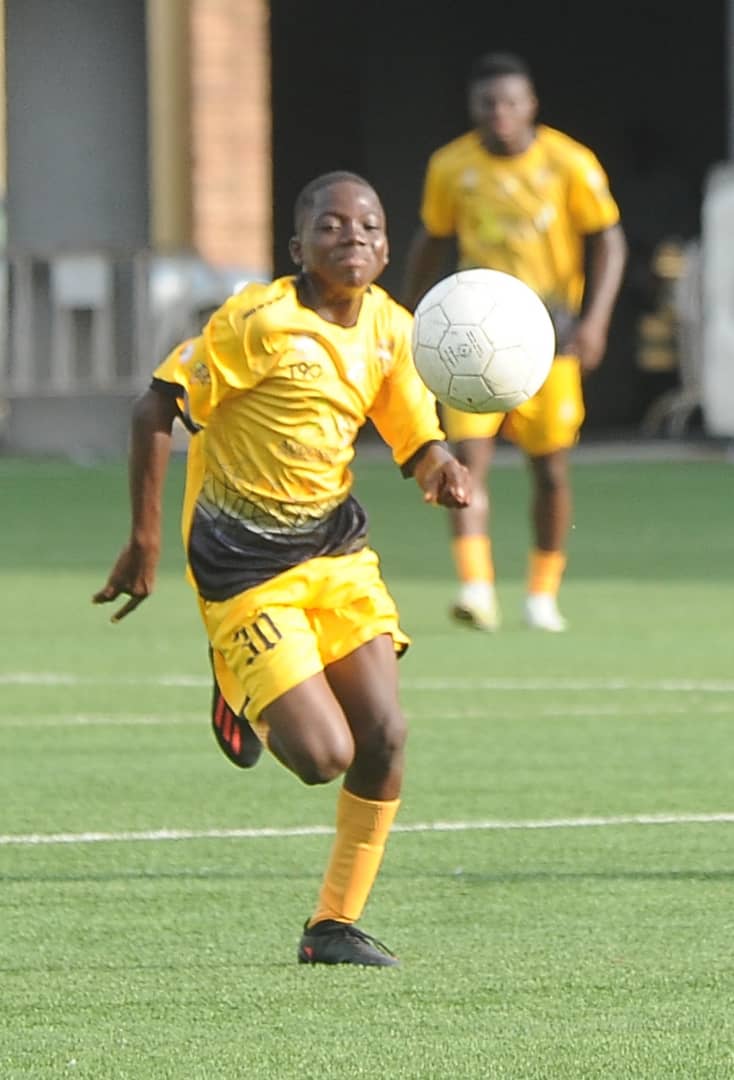 Within a little time after the loss of the penalty, precisely in the 8th minute of play, the Magic Stars boys scored their first goal of the game.
Owing to lack of defensive coordination on the part of the Buruj Boys, on the dot of 21 minutes of play, Magic Stars FC got their second goal of the game.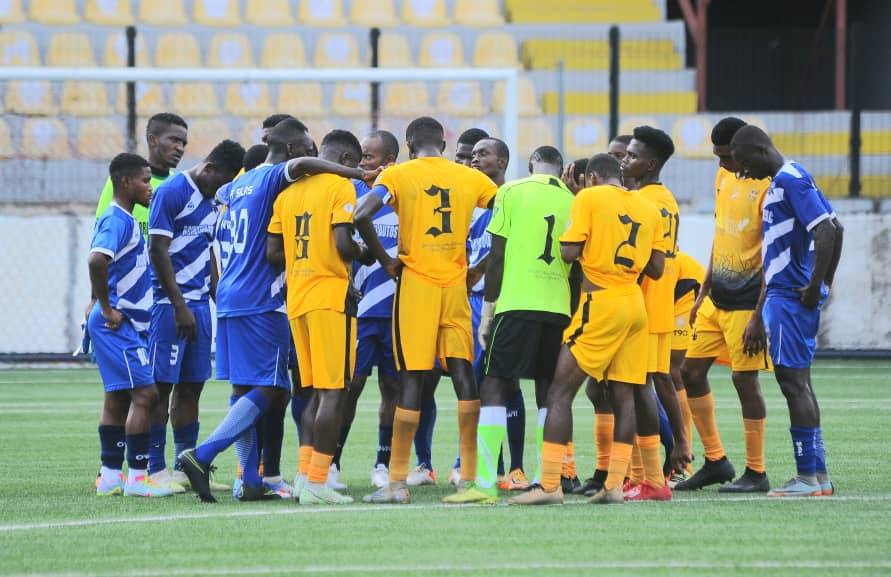 At the end of proceedings in the first forty five minutes, it ended with two goals lead in favour of Magic Stars FC.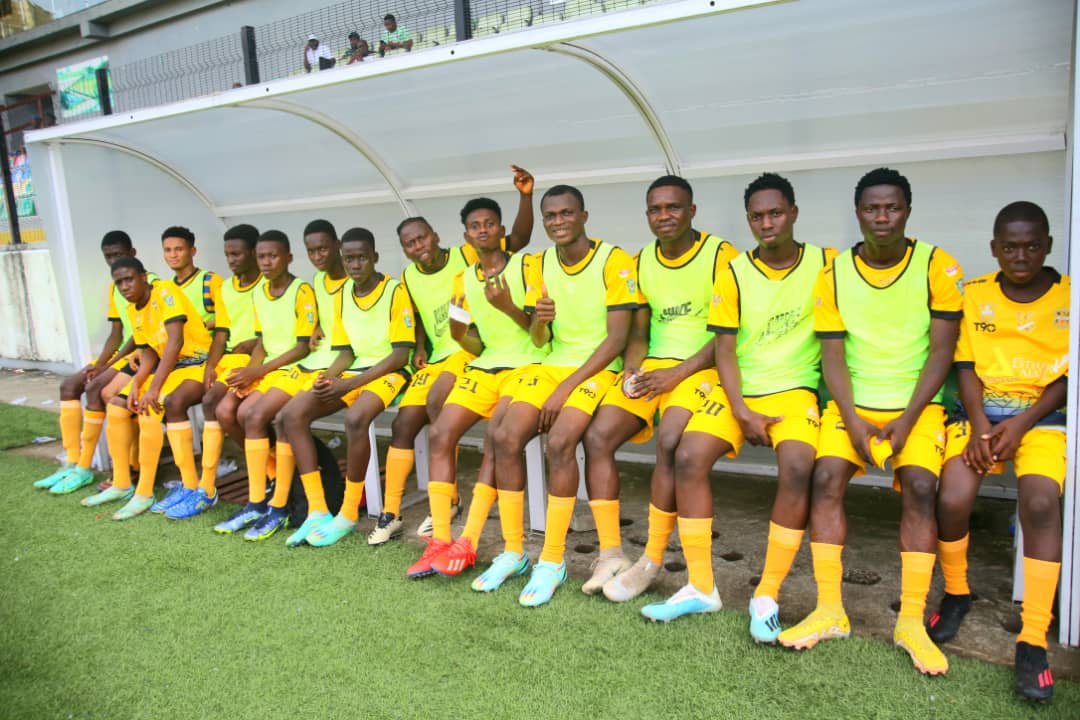 The second half resumed with the Buruj boys taking the pass from the center circle. The Buruj boys came into the game determined to turn the match around. They played beautifully with more creativity and good possession of the ball. But all their efforts to turn the game in their favour proved abortive as they gallantly lost the match by 2 goals to nil at the end of full time.