Buruj FC Set For Lagos Pre-season Tournament 
Posted on September 17, 2023
MICHAEL AKINOLA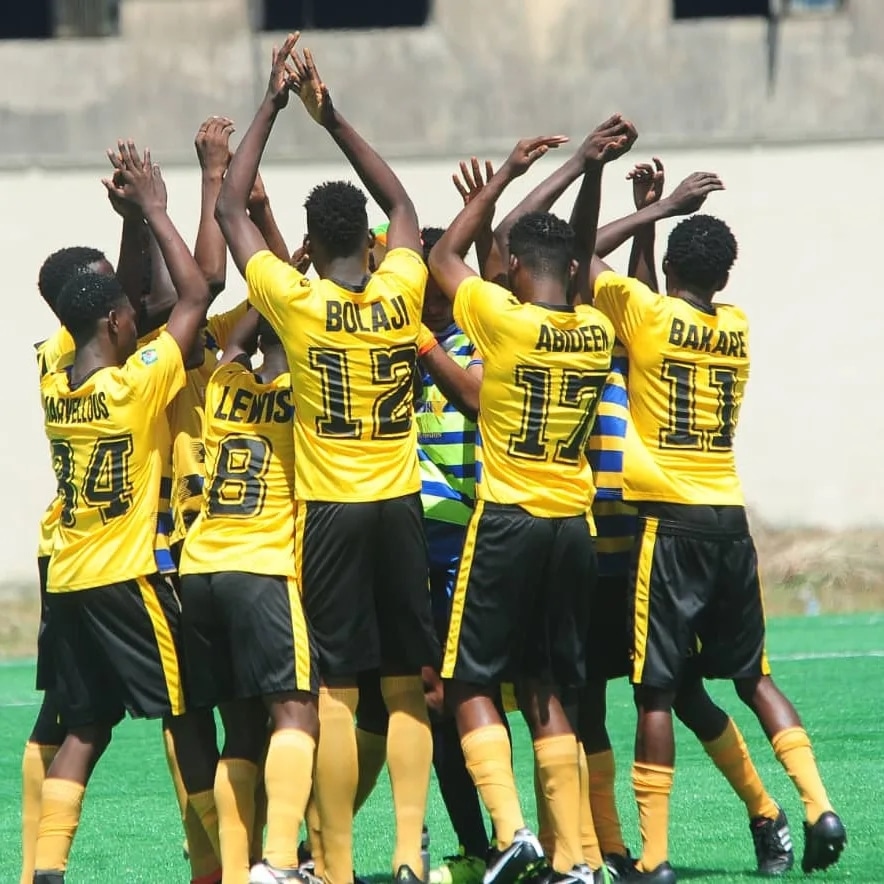 Ikorodu-based side, Buruj Football Club, has indicated readiness to take on their opponents at the Lagos FA Pre-season tournament. 
The tournament, which is expected to start tomorrow, Monday 18th September, 2023, at Mobolaji Johnson Stadium, Lagos, will see 16 teams competing when hostilities begin.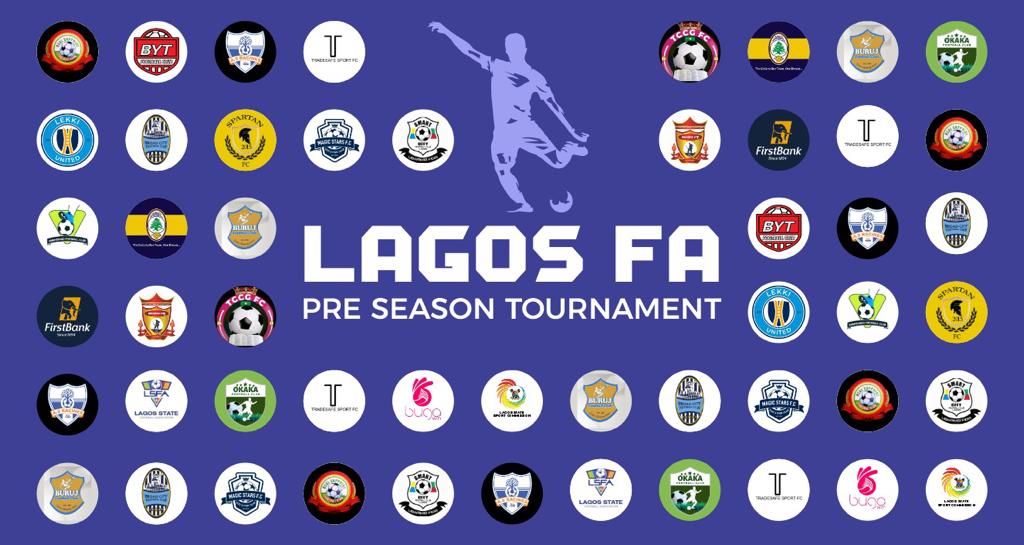 The pre-season tournament was put together by the LSFA to support the state teams ahead of the forthcoming season with three Nigeria National League and 13 Nationwide League One clubs participating in the five-day football fiesta.
The draws saw the teams pulled into four groups of four teams each for the preliminary round.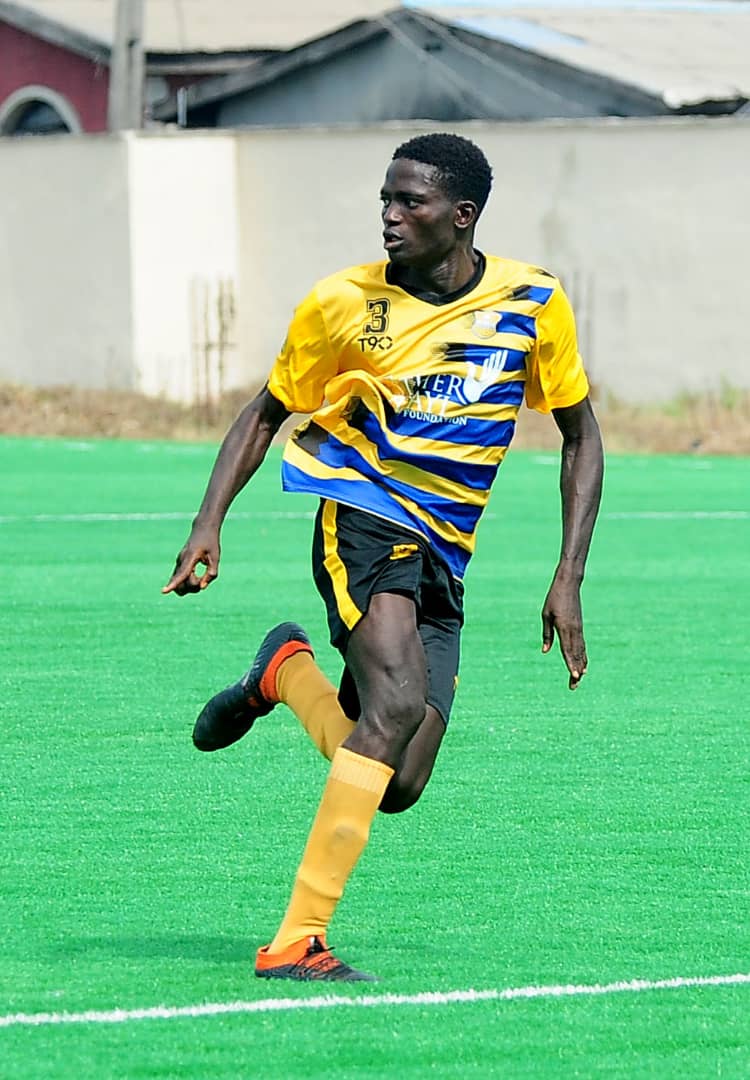 First Bank FC, Real Sapphire, Lekki United and Broad City were drawn group A while Tradesafe Sport FC, A.S Racine, Emmydinho FC and BYT FC are in group B.
Smart City FC, Okaka FC, TCCG FC and Dannaz FC are in group C while 2023 Lagos FA Cup Champions, Ikorodu City are pitched in group C alongside Spartans FC, Magic Stars and Buruj FC.
First Bank FC and Real Sapphire will play in the opening match of the tournament with eight matches scheduled for each day during the group phase.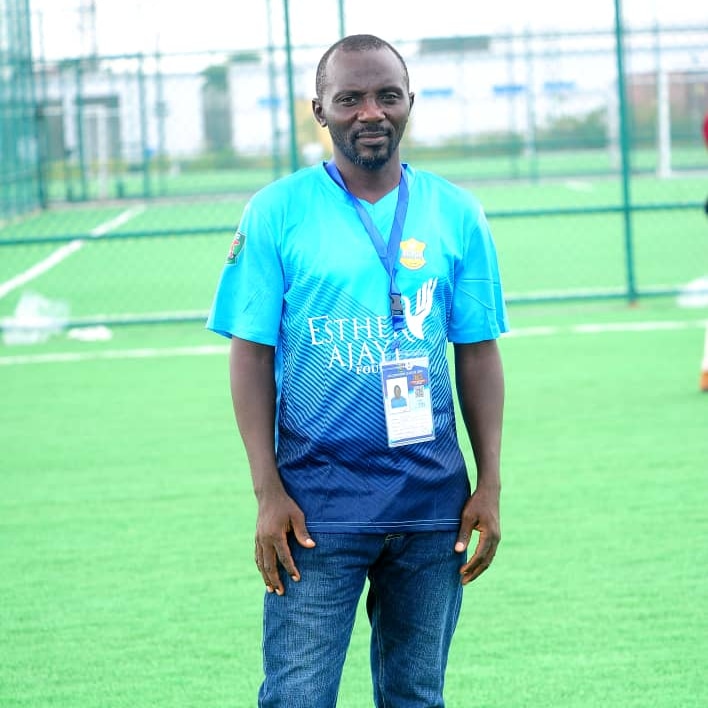 Speaking to the media on Sunday, the CEO of Buruj FC, Dr Waheed Salaudeen Buruj, said that his boys are set to lock horn with their opponents.
"My team is prepared to take on our opponents in the Pre-season tournament. We've played friendly matches and my boys are in good shape for the tournament buoyed up with latest foreign players that joined the team. I must commend the Lagos FA for the initiative as the tournament will help the teams to test their players ahead of the forthcoming season" Dr Waheed Salaudeen Buruj said.
Categorised as : News, Sports
1 Comment »