Buruj FC's Trio Inyang Edet, Sunday Chinonso & Ayangan Clifford Set For CD Leganes Of Spain
Posted on November 27, 2022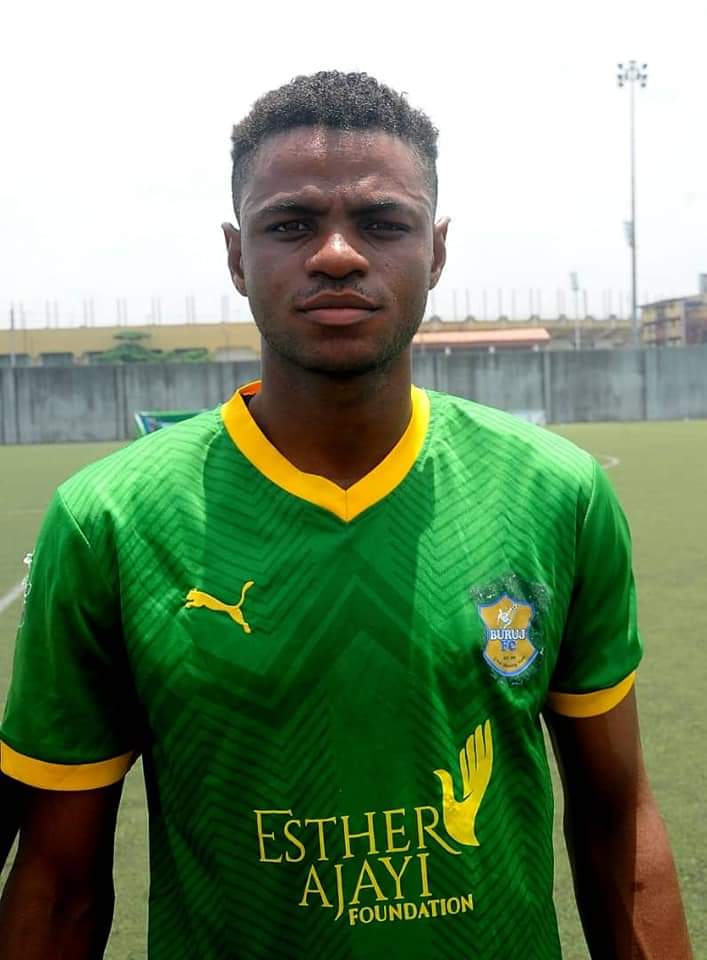 Buruj Football Club's Goal keeper, Edet Inyang, Defender, Sunday Chinonso and Center Forward, Ayangan Clifford, are on their way to CD Leganes FC in Spain, as the club awaits them in January following the successful completion of all necessary documentation.
"We are very happy for the players as they undoubtedly had their dream chance of showcasing their football prowess internationally after proving their readiness to the team" the management said.
In a close up session with the Buruj Goal Keeper, Edet Inyang, he said, "First of all, I want to say a big thank you to the Father, who strengthened me from the inception and also to my parents, who assisted me in chasing my dreams. I am equally extending my profound gratitude to our CEO, Dr. Salaudeen Waheed Buruj, who gave us the enabling platform to exercise and practice our skills professionally. Lastly, to my team mates, I'm grateful for the unity, support and good vibes we have had. Moving forward, I promise to maintain what had been instilled in me and also uphold the good image of our dear club".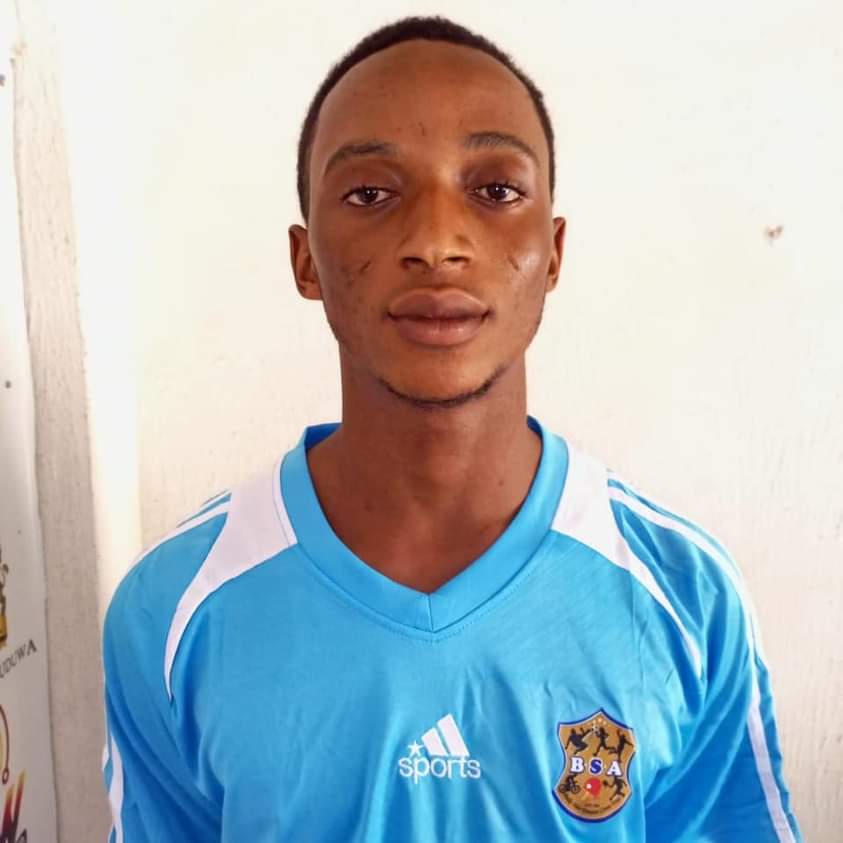 The Defender, Sunday Chinonso, on his part said, "I want to give thanks to God! I equally thank our CEO. This is a great step for me in my career and I can't wait to get to Spain to light up my career. Once again, I want to appreciate my teammates for their support, love and togetherness".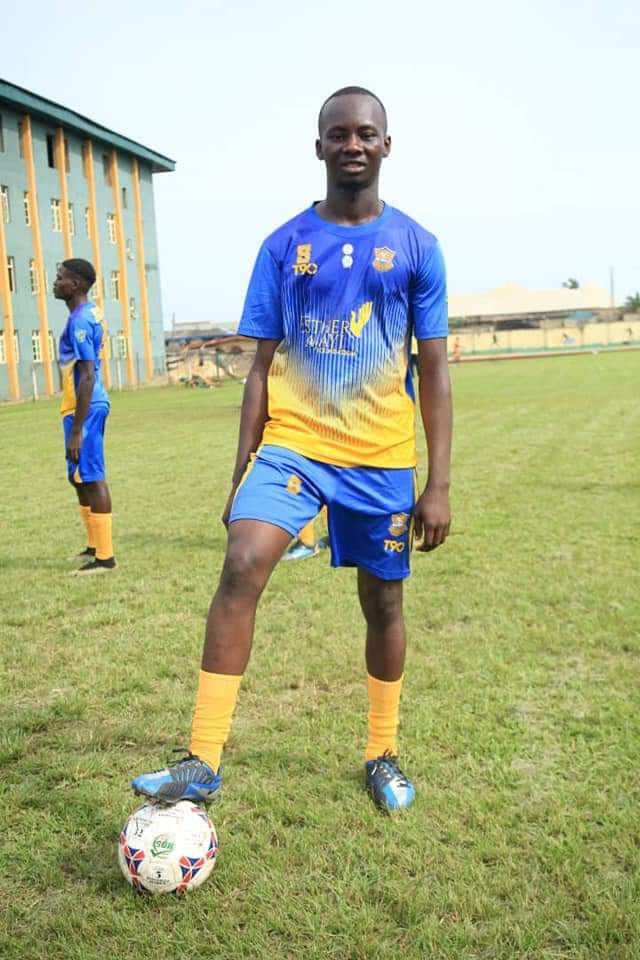 The Buruj Center Forward, Ayangan Clifford, in a brief interview session said, "I want to give thanks to God and my uncle, who brought me all the way from Benin to Buruj, to be able to showcase my talent and making the CEO of Buruj and my beloved country proud using my skills as a footballer".
The CEO of the prestigious sporting outfit, Dr. Salaudeen Waheed Buruj, also expressed his gladness on the potential of his players, who are set to jet out of the country to pursue their dreams in Spain.
 "I'm very delighted to see these players leveling up their career internationally, which has been the light up of our renowned football outfit. This landmark achievement is what we are proud of, as our commitment to our resourceful players are beginning to materialize."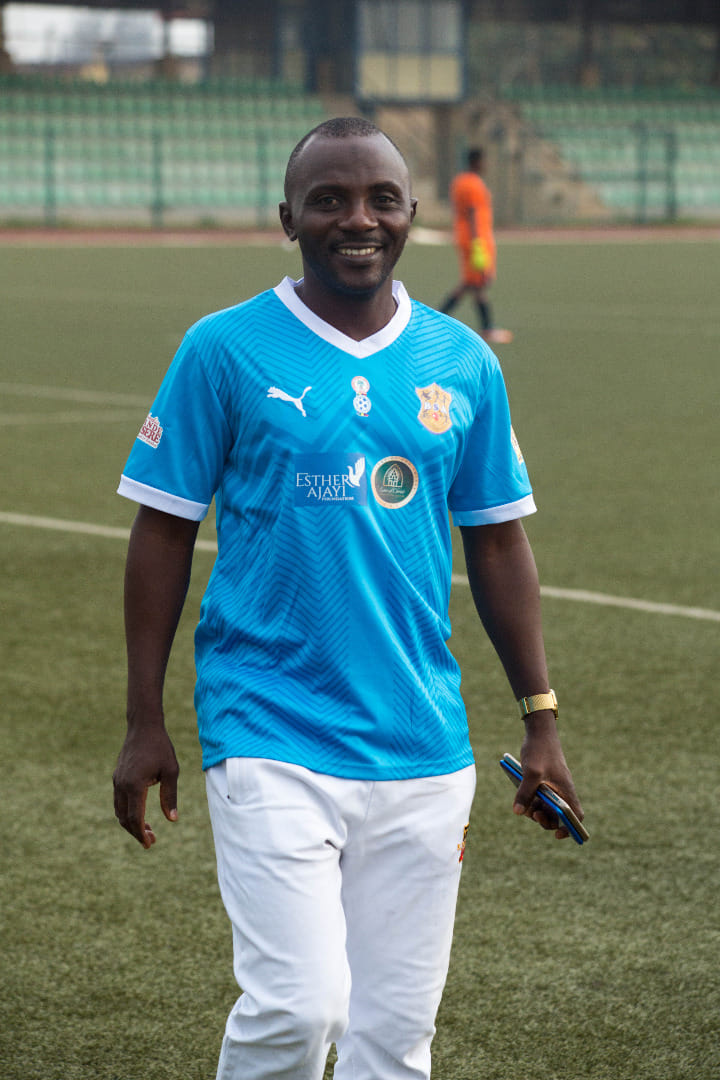 "We have nurtured the players from the academy stage down to the football club, where they have practiced the game professionally and proved themselves worthy to uphold the dignity of the club anywhere in the world. We see them in greater places and we strongly believe the world will celebrate them in grand style in no time."
"We won't stop taking the finest potentials off the streets and not just engaging them in anything but what they truly desire while carefully helping them to the pathways of global rejuvenation."
"We sincerely wish them all the best! God bless Team Buruj!
God bless my Boys!! Together we shall achieve greater things" the visibly excited CEO concluded.
Categorised as : News, Sports
No Comments »