Ekwunife Declares For Senate, Releases 80-Page Scorecard Document
Posted on April 21, 2022
KINGSLEY UBANI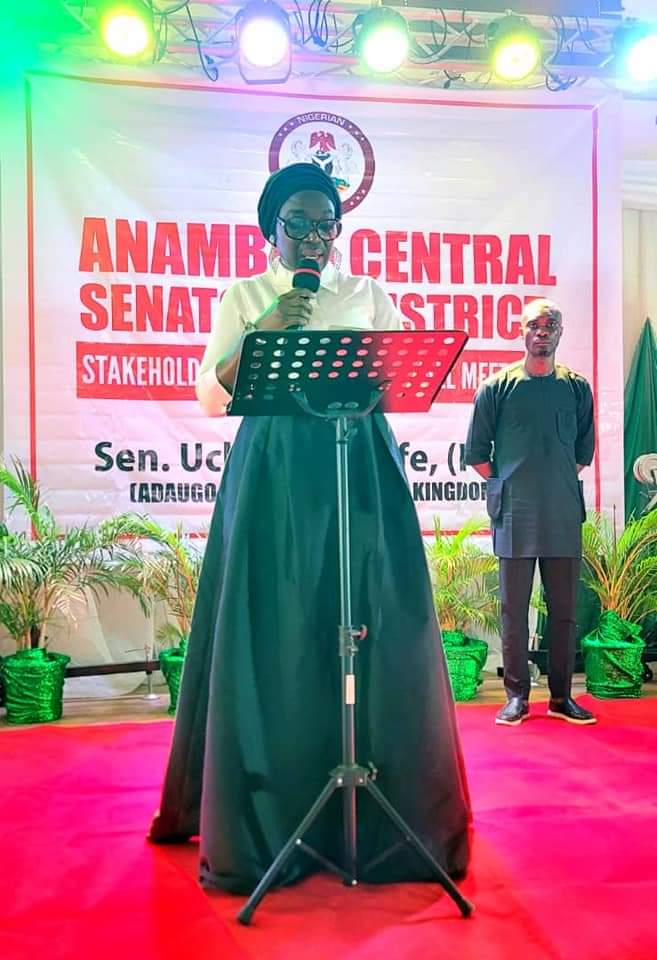 The Senator representing Anambra Central Senatorial District, Uche Ekwunife, PhD, has declared her intention to return to the Upper Legislative Chamber of the National Assembly.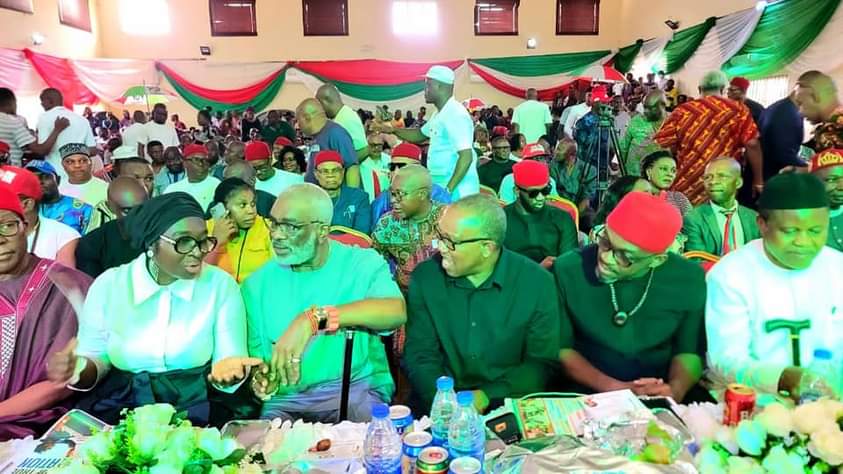 Ekwunife made the declaration on Wednesday, April 20, 2022, while addressing Anambra Central Senatorial District Stakeholders during the second edition of her Town Hall meeting. The annual event is a platform through which the Senator briefs constituents of her activities and achievements in the Senate. The occasion which held at the Senator Uche Ekwunife Centre Awka, had the former governor of Anambra State and frontline PDP Presidential Aspirant, HE Mr Peter Obi as special guest of honour. The event was chaired by High Chief Senator Ben Obi, CON (Ojeligbo).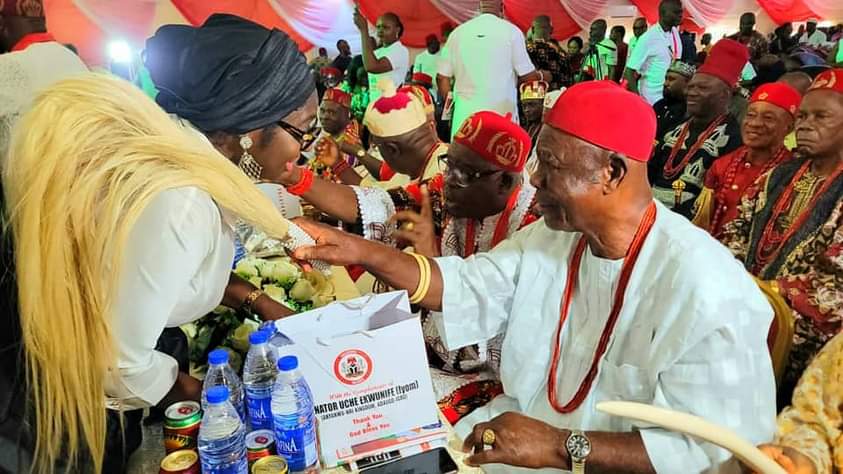 After reading out her achievements as captured in the latest edition of her Newscope Newsletter – an 80 page document that highlighted her achievements in the 9th Senate, the lawmaker promised that what she had achieved in the last two and half years is a only litmus test of what is to be seen if she is re-elected. She urged Ndi Anambra Central to join her in the journey of building the Senatorial District of their dreams. "With your support, I will continue to raise the bar and offer a representation that is vocal, effective, unmatched and people-oriented," the quintessential lawmaker declared.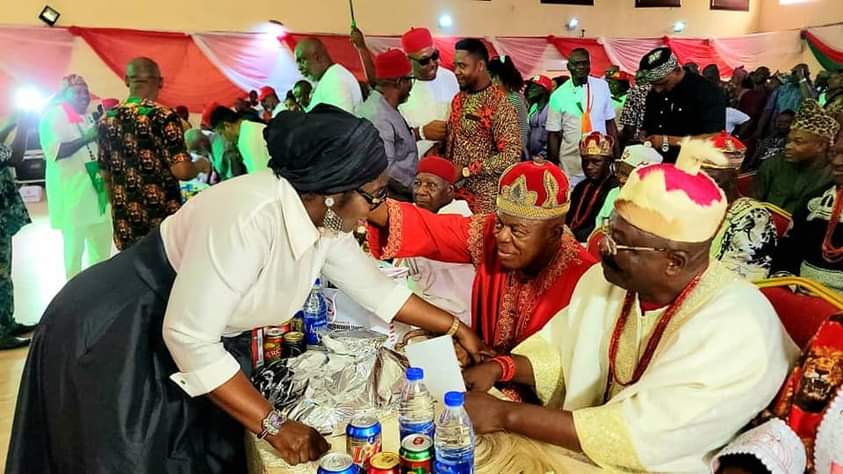 As the crowd went into a frenzy shortly after the grassroots-friendly Senator threw her hat into the ring, Ekwunife further said that she is making the declaration with the utmost conviction that it is necessary for her to consolidate on her numerous achievements. "It is my belief that my re-election will translate to more accomplishments in terms of empowerment, jobs, projects, legislative inputs and interventions for our people as I will be better positioned to emerge as a member of the Senate leadership", Ekwunife remarked.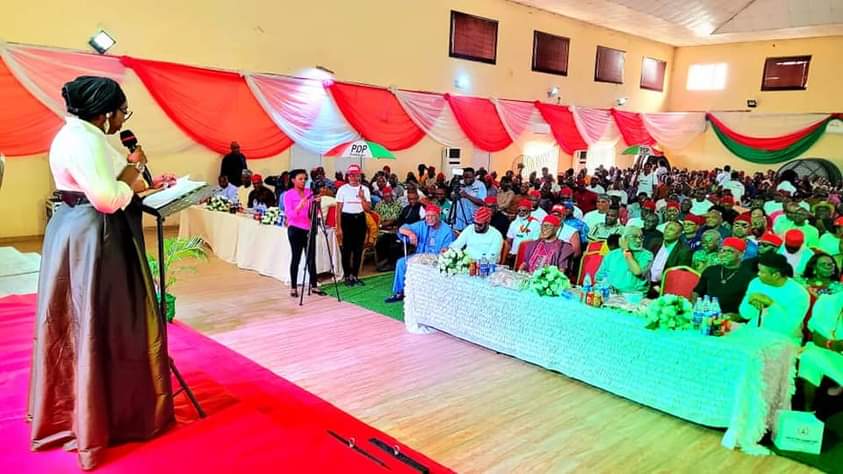 "In line with my promise to be a strong voice for not just the people of Anambra Central Senatorial District but the people of South East region, on Wednesday October 9, 2019, I rose on the floor of the Senate to decry the non-inclusion of South East on the Board of the Nigerian Communications Commission (NCC), this led the Federal Government to appoint one of our sons as a non-executive commissioner representing the South East on the Board of the commission", Ekwunife also stated while reading her detailed address.