Ess Project Concept Congratulates Gov Bello Over Victory At Election Tribunal
Posted on May 23, 2020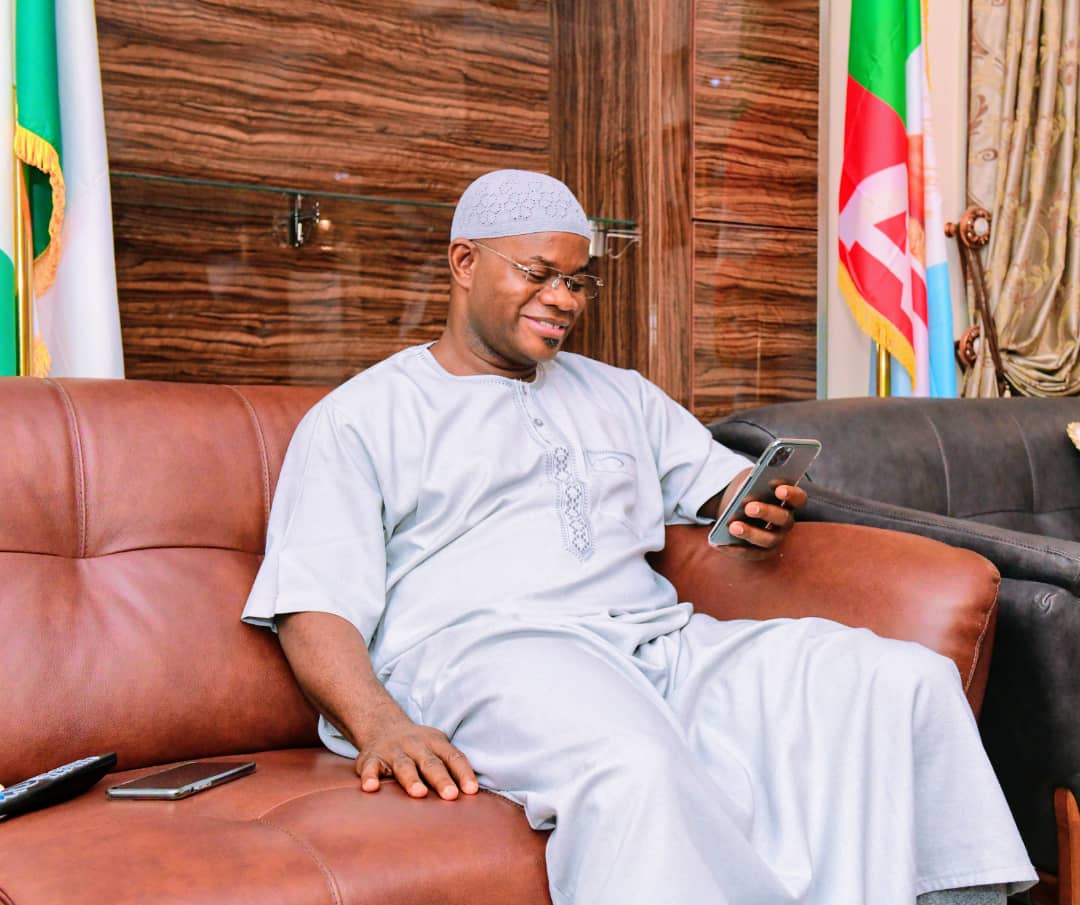 The victory of Governor Yahaya Bello of Kogi State at the election tribunal early on Saturday has elicited a lot of excitement and joy among the good people of the state.
A prominent son of  Kogi State, Alhaji Suleiman Damisa, the CEO of ESS Project Concept while felicitating the victory of Governor Bello, believes that the victory at the tribunal was a testimony that the 16 November, 2019 governorship election which All Progressive Congress (APC) won with landslide was a true reflection of the wishes of the people of Kogi State.
A majority judgement delivered by Justice Kashim Kaigam in Abuja upheld Bello's election on the grounds that the petitioner, Musa Wada, the People's Democratic  Party(PDP) governorship candidate,  failed to prove allegations of rigging and other malpractices in the November 16, 2019 governorship election.
Alhaji Suleiman congratulated Governor Bello, saying the Almighty God has been so merciful on Kogi State for giving them a Governor like him who is so loved by his people.
"This is a victory for all of us in Kogi State, not only for the Governor. This is because we all knew that the good people of the state came out in their numbers to vote massively for Governor Bello and the APC. It is not a surprise that the tribunal throw Wada's petition out for lack of merit. We saw it coming," said Alhaji Suleiman, the publisher of the popular Egbiraview.
"With the victory at the tribunal, our dear Governor will now have the time to focus on governance in order to give the people the dividends of democracy which we all voted for last November.
"Once again, I congratulate the Governor, His Excellency Yahaya Adoza Bello, his family, all members of the state's Executive Council and more importantly all the good people of Kogi State. This is worth celebrating," he said.