Eze Chika Nwokedi Marks Golden Jubilee In Grand Style
Posted on August 9, 2022
CYRIACUS IZUEKWE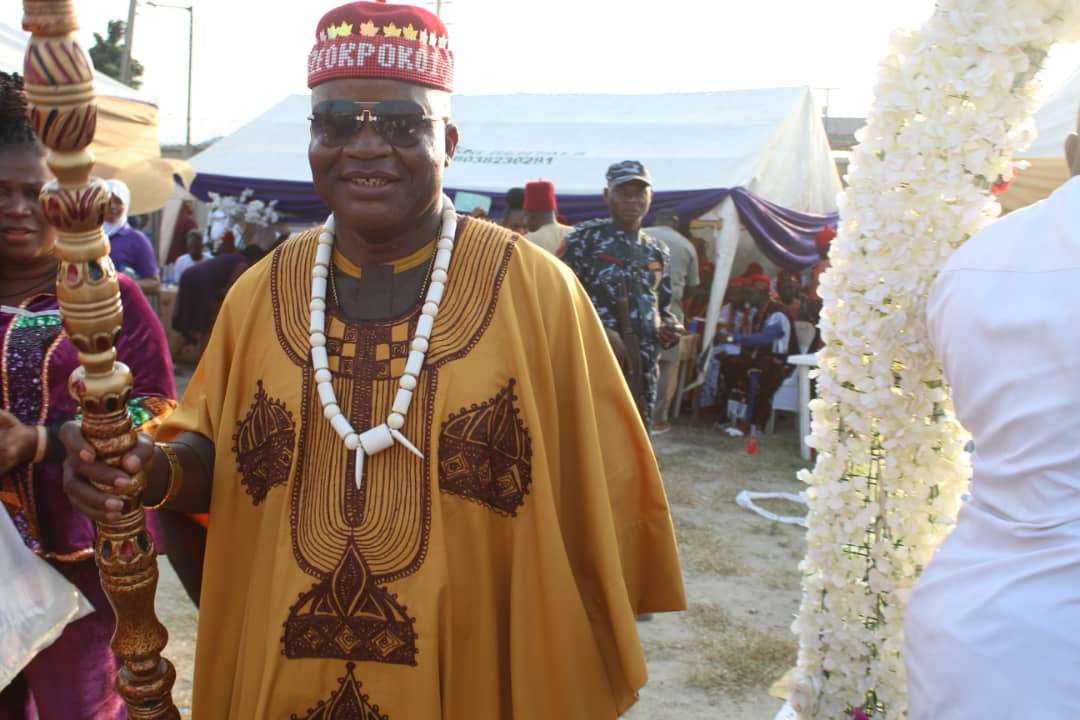 It was an atmosphere of pomp and pageantry on Sunday 7th August, 2022, as dignataries from within and outside Lagos converged to mark 50 years golden jubilee anniversary of the Igbo traditional ruler a.k.a Ezendigbo of Ijegun and Ijedodo kingdoms, Eze Chika . C. Nwokedi.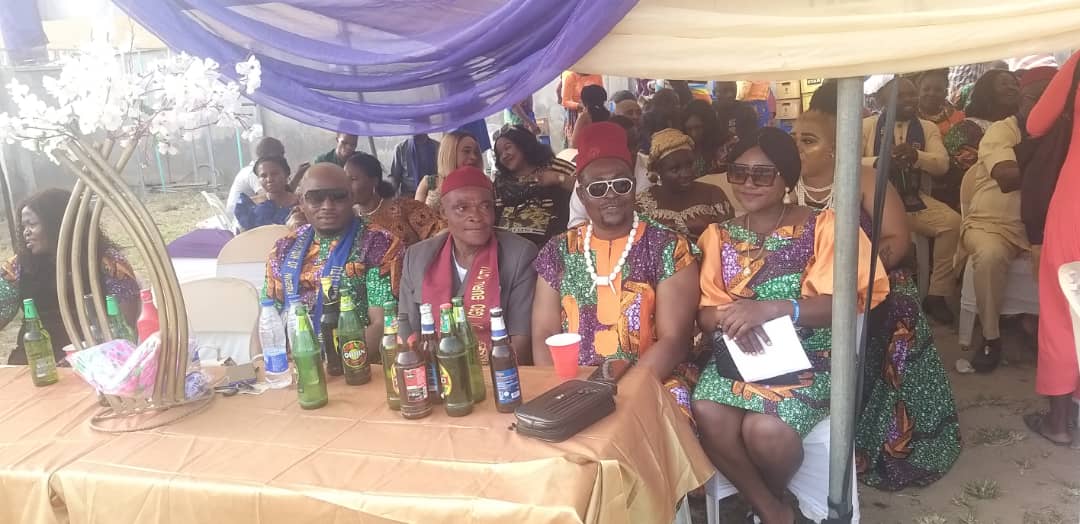 PMEXPRESS reports that the event was marked at the White House Hall in Ijegun but it all started two days earlier with the visiting of an orphanage home and the official opening of his palatial home built to mark the anniversary.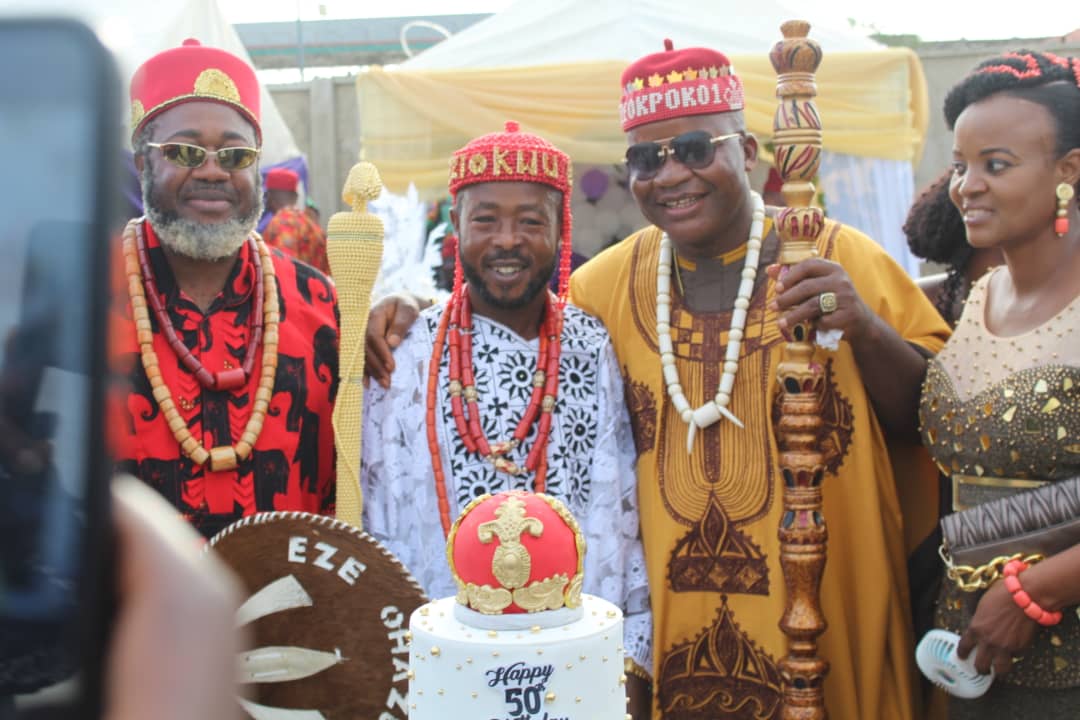 Those who graced the event included the members of the Supreme Council of the Ezendigbo in Lagos State led by Eze Lawrence Nnamdi Eze and Eze Vincent Iwobi including Eze Alex Sunday Nwoye, who is the Babaseru of Ejigbo land and others.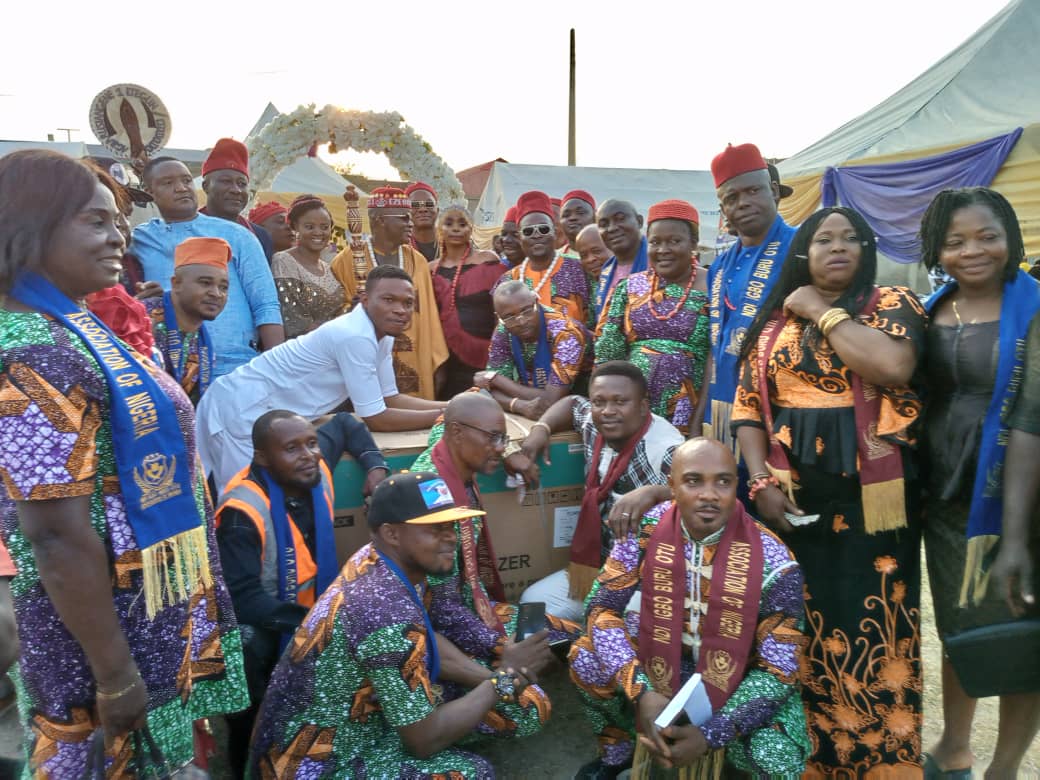 Top Senior and junior Police officers were fully represented, while members of an organisation founded by Eze Nwokedi  known as Igbo Buru Otu, Ohaneze Ndigbo, Igbo Speaking Community in Lagos State were also present to honour the super philanthropist.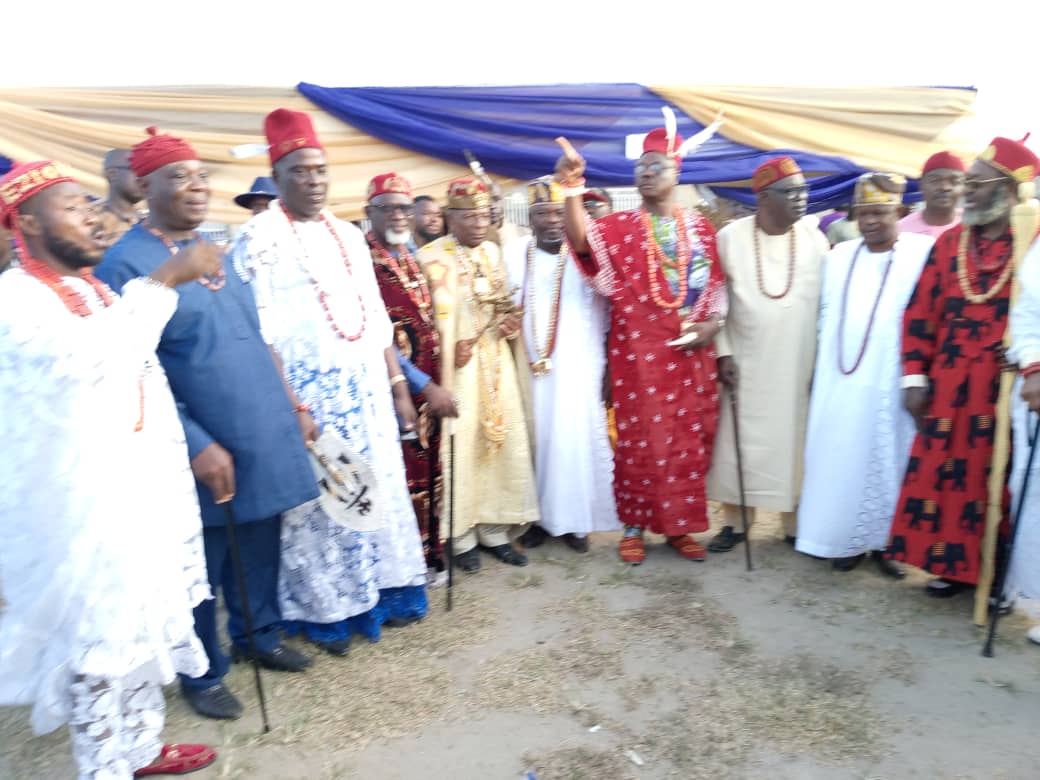 It was tributes galore from many who attended the event to honour Eze Nwokedi, also known as Okpoko one of Obodoukwu town in Imo State, for what he had done to their lives.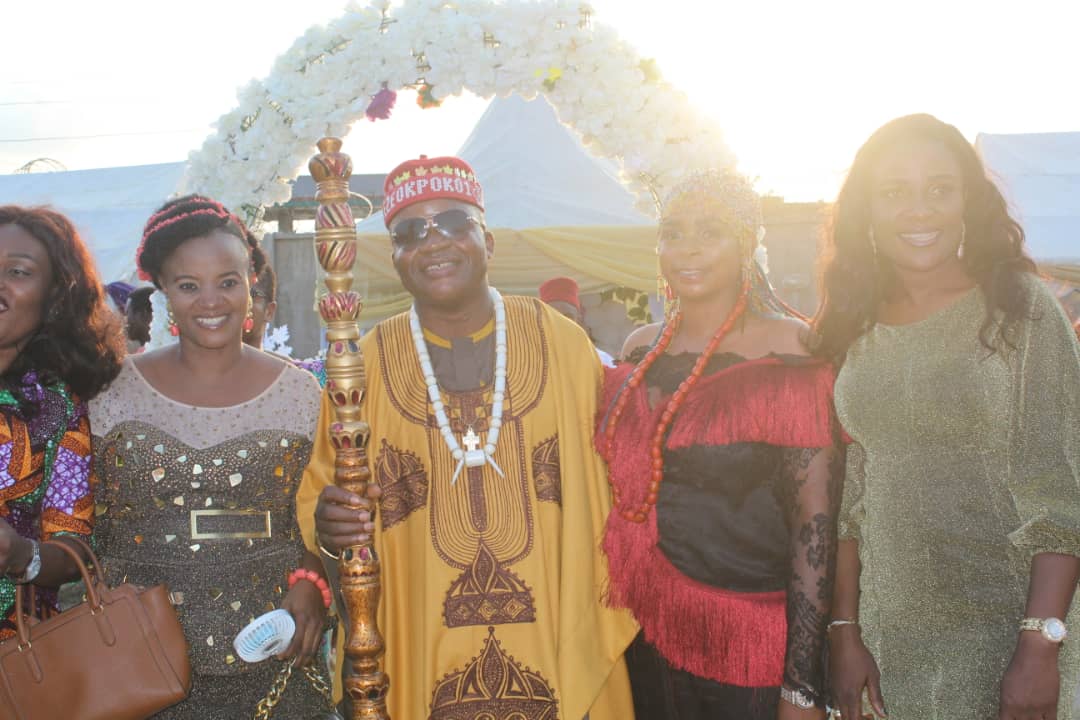 Eze Nwokedi started the celebration of his golden jubilee before the Sunday event by visiting an orphanage home, donating foodstuff items and goodies for the children of Bethlehem Charity and orphanage home located at 50 Goodluck Avenue off Customs Bus Stop, Abaranje Road, Ikotun, Lagos.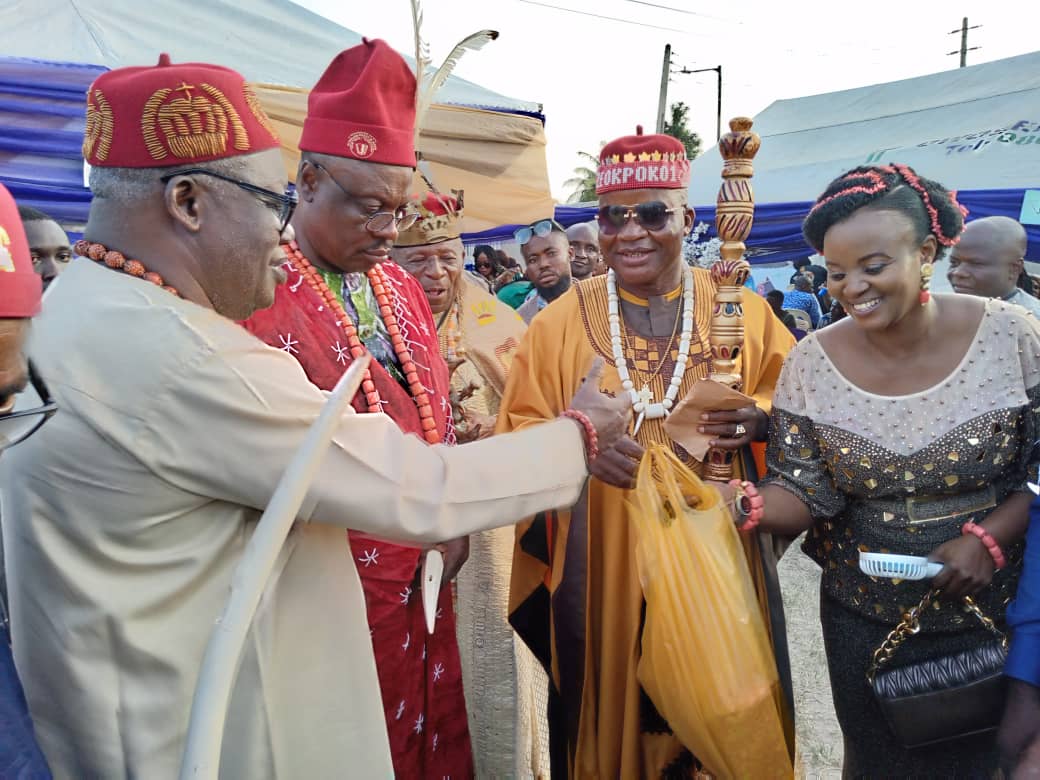 He also used the opportunity afforded by the event to touch the lives of other less privileged people in the society by sharing different gift items to the widows and poor families in the society.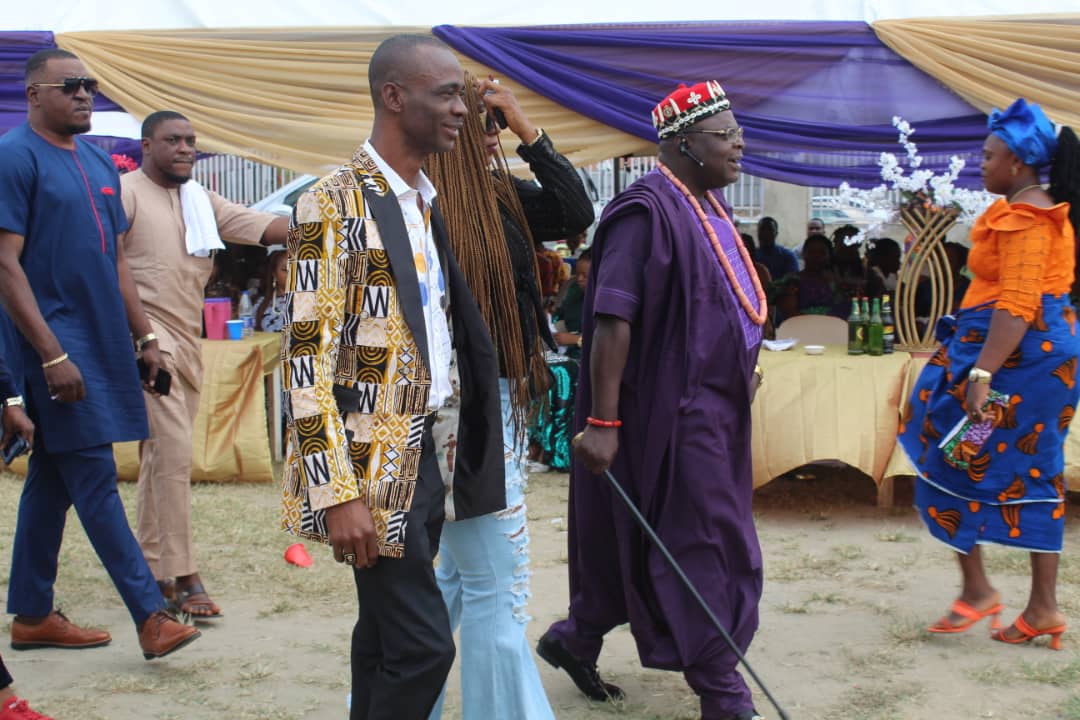 On the historic jubilee celebration, Nwokedi stated that it was of thanksgiving to God, who has made it possible for him to attain the age. He said it was by His God's grace because the beginning was not rosy starting from when he was into motor spare parts business at Ladipo Market before he had chains of businesses and companies.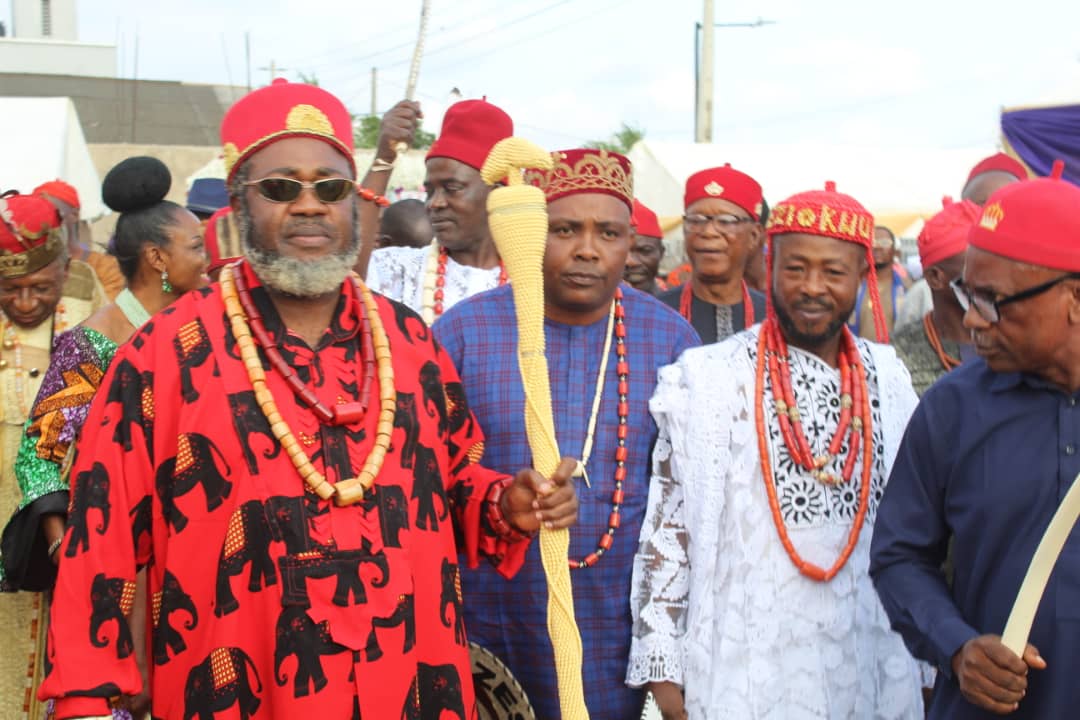 Eze Chika Nwokedi has been described as an aggressive giver and admitted that he is so passionate about giving as he does not know how to say no to people who need assistance.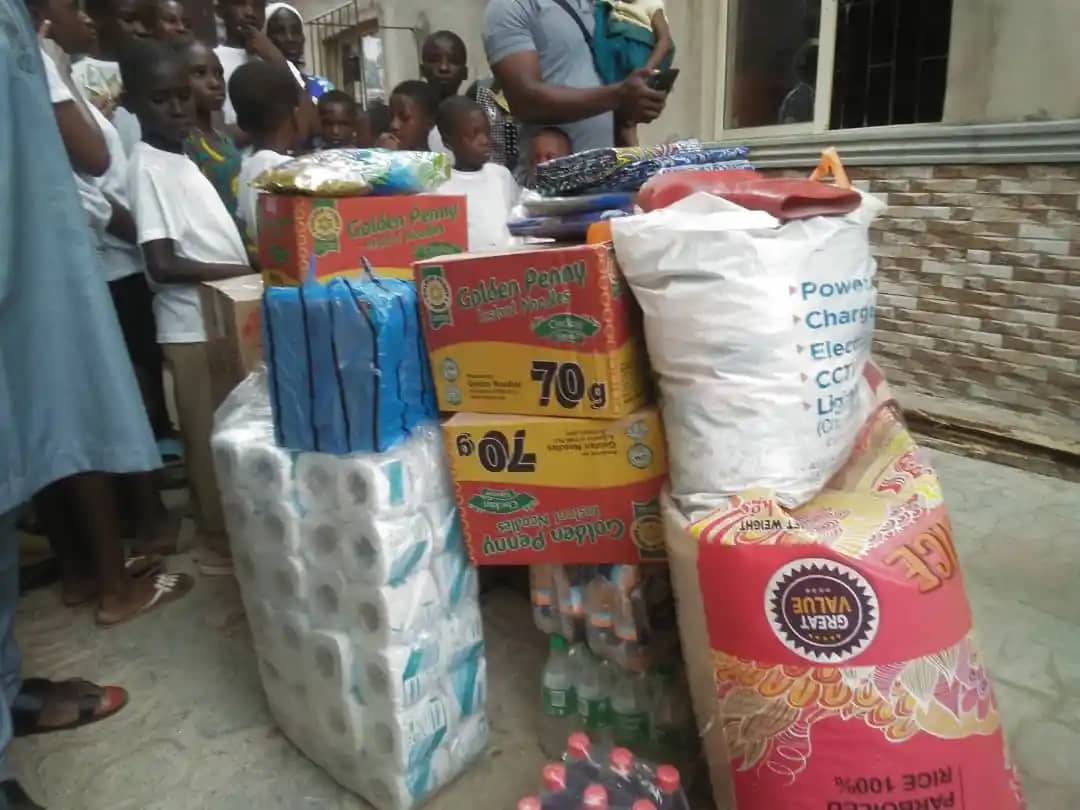 He said that what kept him going over the years were prayers, honesty and hard work, which made people to trust him and ready to do businesses with him and chunk of the profits he made usually went back to the people in form of charity and gifts.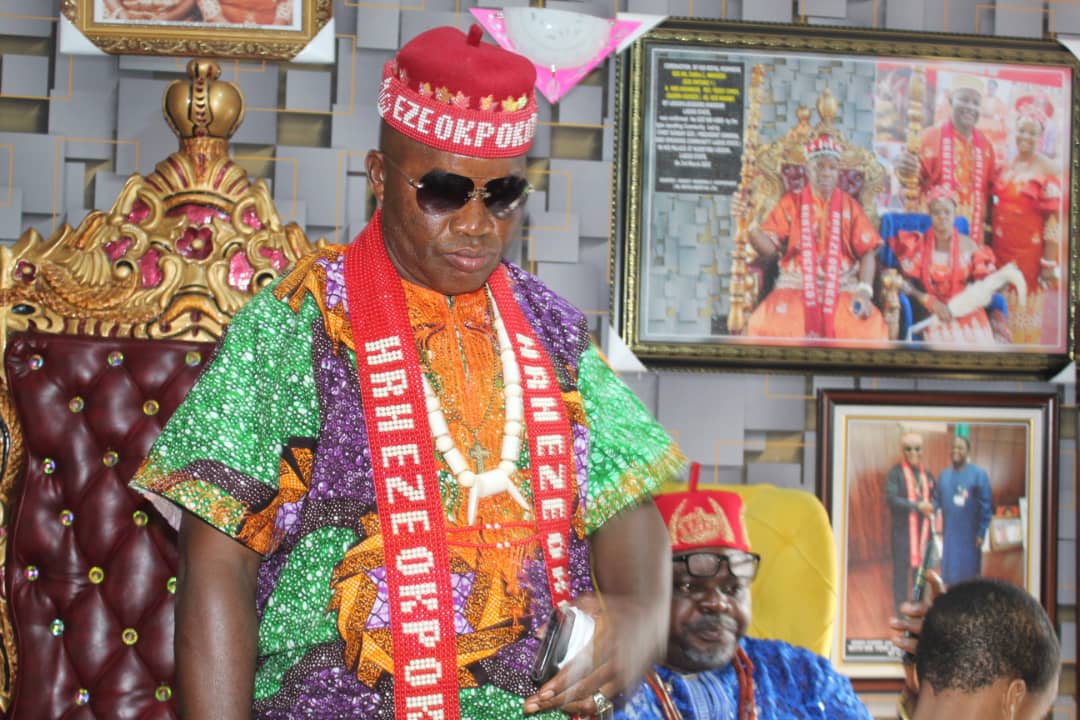 Eze Nwokedi said he will continue to make impact on the people especially the needy, which he stated makes him feel happy and satisfied.
Categorised as : News, Society
No Comments »