FG Should Look Beyond Oil And Gas –Comrade Ighomi
Posted on April 8, 2022
BY IFECHI OKON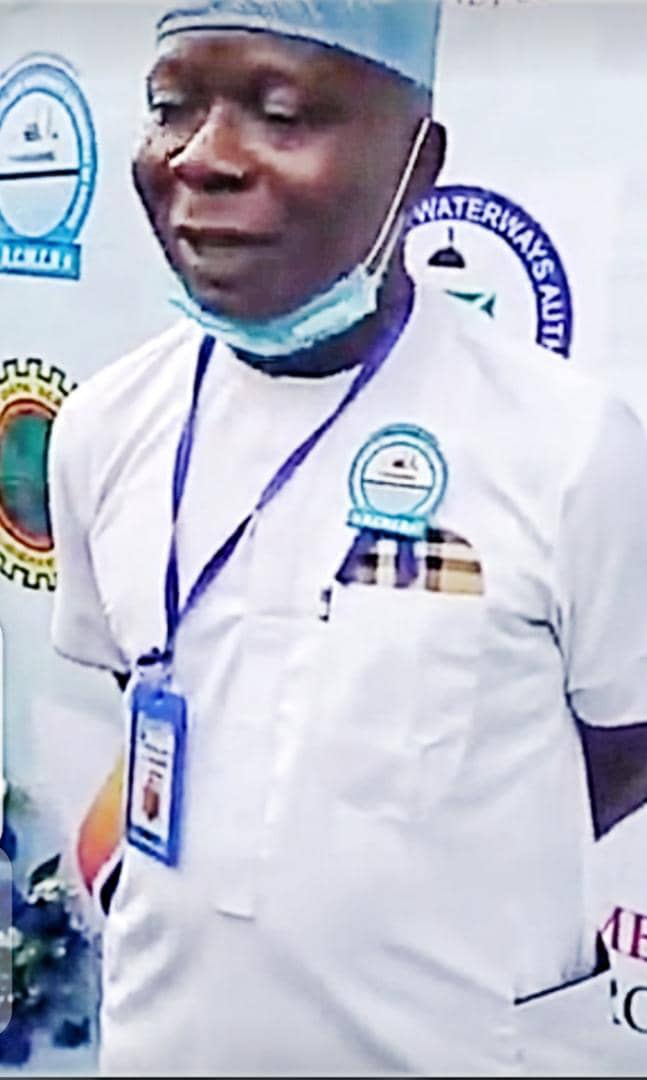 The President of the Association of Coastal and Waterways Communities of Nigeria (ACWCN), Comrade Bawo Ighomi has strongly advised the FG to think outside the box economically and urged them to look beyond oil and gas concern which they have relied on for years as viable sources to improve life and lively hood of Nigerians in the coastal and waterways communities.
The ACWCN boss made the admonition during a chat with our correspondent, while speaking on the urgent need for the government to be dynamic and deep in their economic policies.
Ighomi, whose agency has been playing vibrantly the mediator and watch dog role relentlessly since their inauguration urged the government to create commercial fishing zones, well equipped with modern infrastructural facilities.
He believes strongly that the project when completed, could magnet local commercial fishermen from other African countries, thereby creating business opportunities, jobs creation and development for our communities.
The optimistic ACWCN boss maintained that such business forum could open international vista for our local fishermen along the way on the long run.