Gov AbdulRazaq Approves Free State-Wide Medical & Surgical Outreach 
Posted on September 20, 2023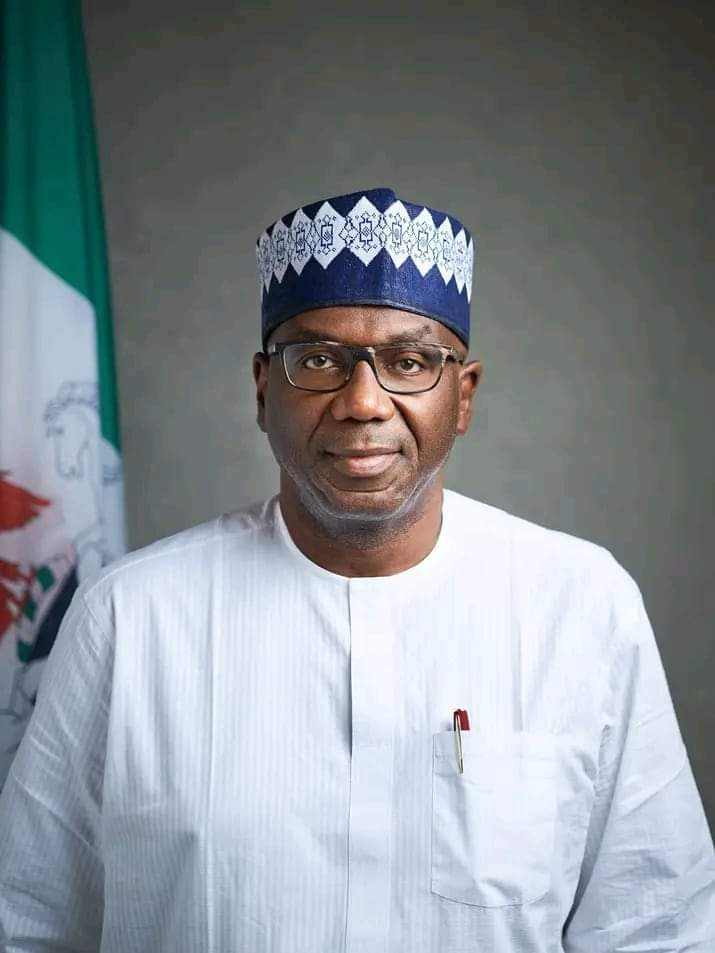 The Executive Governor of Kwara State, Mallam AbdulRahman AbdulRazaq, CON, has approved another round of a state wide free Medical and Surgical outreach, across the entire 16 Local Government Areas of the State.
The State Commissioner for Health, Dr. Amina Ahmed El-lmam, disclosed this in Ilorin over the weekend, during a press briefing with media, on health related measures undertaken in the state so far, to ensure Universal Health Coverage.
In this vein, Dr. El-lmam, disclosed that the governor has approved proposals presented towards providing Free Medical, Surgical, and Eye care in each of the Local Government Areas of the State, on weekly basis, with effect from Thursday 28th September, 2023 at General Hospital, Erin-Ile, in Oyun Local Government Area.
According to her, the outreach will feature both medical and eyes screening with relevant treatment, surgical services for common ailment and operable eye diseases like hernia, lipomas, cataract, pterygium as well as distribution of reading glasses.
Dr. El-Imam emphasised with the aim of assuring members of the public that, "the exercise is free and shall be made accessible to all categories of persons across the state".  And that the intervention shall be held at designated health facilities in each of the LGAs of the state, on weekly basis and shall take about 4 months to cover the state.
She urged the good people of Kwara State to take a good advantage of this opportunity to resolve the lingering health challenges facing them and have remained unattended to as a result of financial hardship.
The Commissioner thanked Governor AbdulRazaq for this timely intervention, aimed at improving the health condition of Kwarans across the nooks and crannies of our dear State of Harmony.