Gov Obiano Meets With Transport Leaders, Directs Them To Operate On Mondays
Posted on September 11, 2021
EJIKE ABANA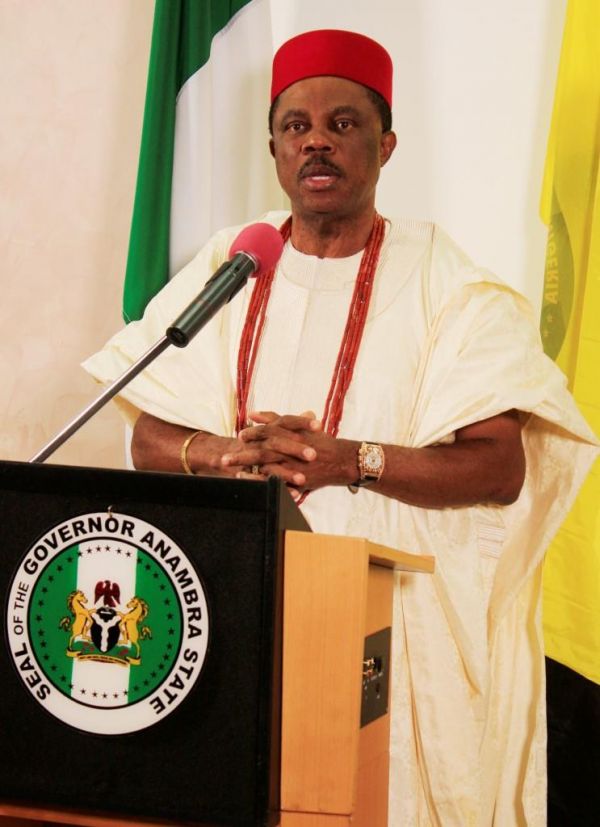 Anambra State Government has described as unacceptable, the continued compliance to the sit-at-home order by Transport operators in across the state.
The Governor, Chief Sir Willie Obiano, met with Transport Leaders at the Governor's Lodge, Amawbia, where he cautioned against further adherence to the order, which he said has become inimical to the state economy.
While expressing concern about the adverse effect of the compliance to Anambra families, Governor Obiano wondered why they comply, stressing that Anambra economy mainly thrives on commerce.
The Governor urged the commuters to feel free to ply their usual routes across the state on Mondays, depending on whether they ride or drive motorcycles, tricycles, shuttle buses or big buses, stressing that if markets do not open, he will sack the leadership of the market and directed the Commissioner for Trade and Commerce, Mr. Uchenna Okafor, who was also part of the meeting to pass the information across to them.
However, Governor Obiano emphasized that if they do not comply, their leadership will be changed within two weeks.
He used the opportunity to stress that following his directive long ago, collection of levies on Anambra roads had been banned, pointing out that people who collects levies on the road should be regarded as thieves, assuring that security operatives are on ground to implement government directives.