Happy Birthday, Mom!
Posted on August 5, 2022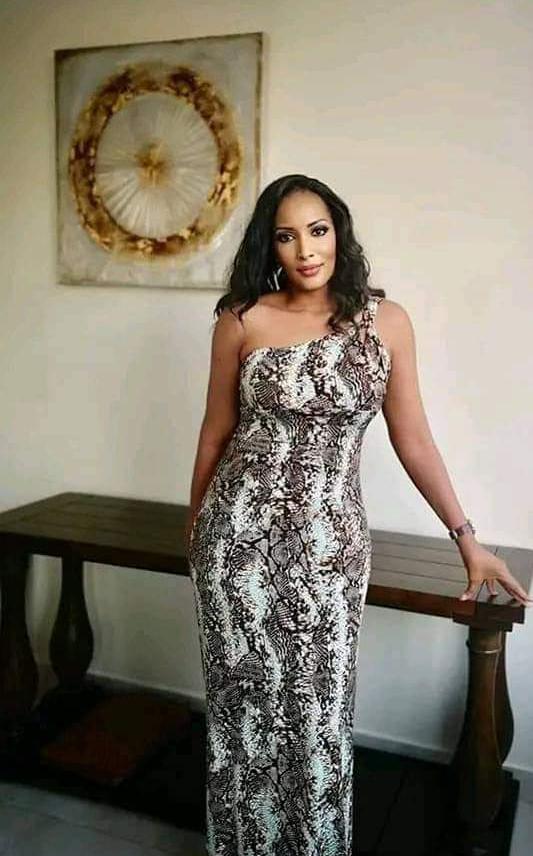 May The Good Lord Continue To Bless And Keep You For Good, That Is, For Himself And Himself Alone. Amen!
From The Womb You Were Ordained For Greatness, Notwithstanding That You Also Laboured On Your Part To Attain Greatness.
Your Natural Composition Enabled Your Choice Of Husband. Today, You Are Honoured, Loved And Appreciated Globally.
Ada His Excellency C.C Onoh; Lolo His Most Excellency Dim Chukwuemeka Odumegwu-Ojukwu, Eze Igbo Gburugburu; The Former Miss Nigeria And Intercontinental Beauty And Brain Paragon! Your Excellency, Former Nigerian Ambassador To Spain!
In Humility I Congratulate You On This Day As You Celebrate Your Birth Anniversary. May The Good Lord Continue To Bless The Breast That You Suckled, And May He Bless Your Dad, The Indefatigable Ananefunkwu! May God Also Bless Our Great Dad And Eternal Leader, Your Husband, Amuma-na -Egbeigwe! Eze Igbo Gburugburu!
Your Excellency, And One Of Our Finest, Amb. Bianca Olivia Odumegwu-Ojukwu, I Heartily Say:
Congratulations! Viel Spaß! Gratuliere!
Ich Gratuliere Dir! Alles Gute Zum Geburtstag!
– JUVENTUS CHUKWUNWEIKE OKOLI