Housewife Arrested For Killing Husband By Smashing His Head With Pestle
Posted on November 19, 2023
AISHA ABUBAKAR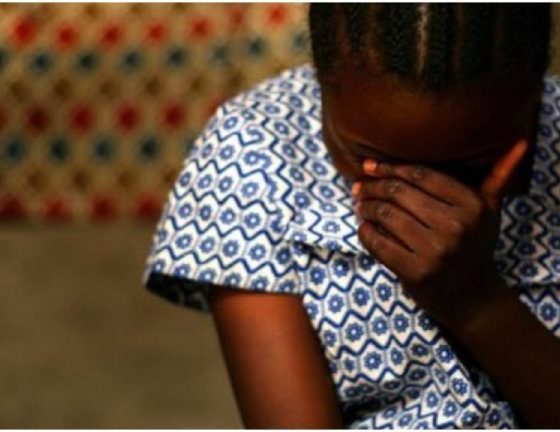 Police operatives have arrested a housewife, Biba Mohammed, for allegedly killing her husband, Mohammed Maliki, by smashing his head with pestle during a squabble in Gombe State and he died on the spot.
P.M.EXPRESS reports that the incident happened on 16th November, 2023, at Barunde Quarters in Gombe, where they reside.
The cause of the fight between the couple was not disclosed by the Police but the wife, whose age was not disclosed by the Police, is now facing alleged culpable homicide to wit murder under the Criminal Law of the State.
The alleged offence attracts several years of imprisonment or life imprisonment.
This was disclosed by the Gombe Police Public Relations Officer, ASP Mahid Muazu Abubakar, who confirmed that the suspect was in custody undergoing interrogation over her alleged conduct.
The Police image maker stated that the suspect was arrested following a  distress call received from a resident of Barunde Quarters in Gombe, reporting a suspected homicide case committed in his neighbourhood.
"Detectives from the Lowcost Division were dispatched to the scene, where they discovered the late husband, Mohammed Maliki, lying in a pool of blood.
The victim was immediately rushed to the Specialist Hospital in Gombe, where he was pronounced dead by a medical doctor."
"Following a preliminary investigation, Biba Mohammed, the wife of the deceased, was taken into custody after confessing to the crime."
"In her statement, she admitted using a pestle to strike his head, which eventually led to his death."
"The case is currently under investigation at the SCID and the suspect will be charged before the Court for prosecution upon the conclusion of the investigation" ASP Abubakar stated.
Categorised as : Crime
No Comments »