How Native Doctor Killed Client While Testing Efficacy Of Anti-Bullet Charm
Posted on November 30, 2022
CHUKA UBAH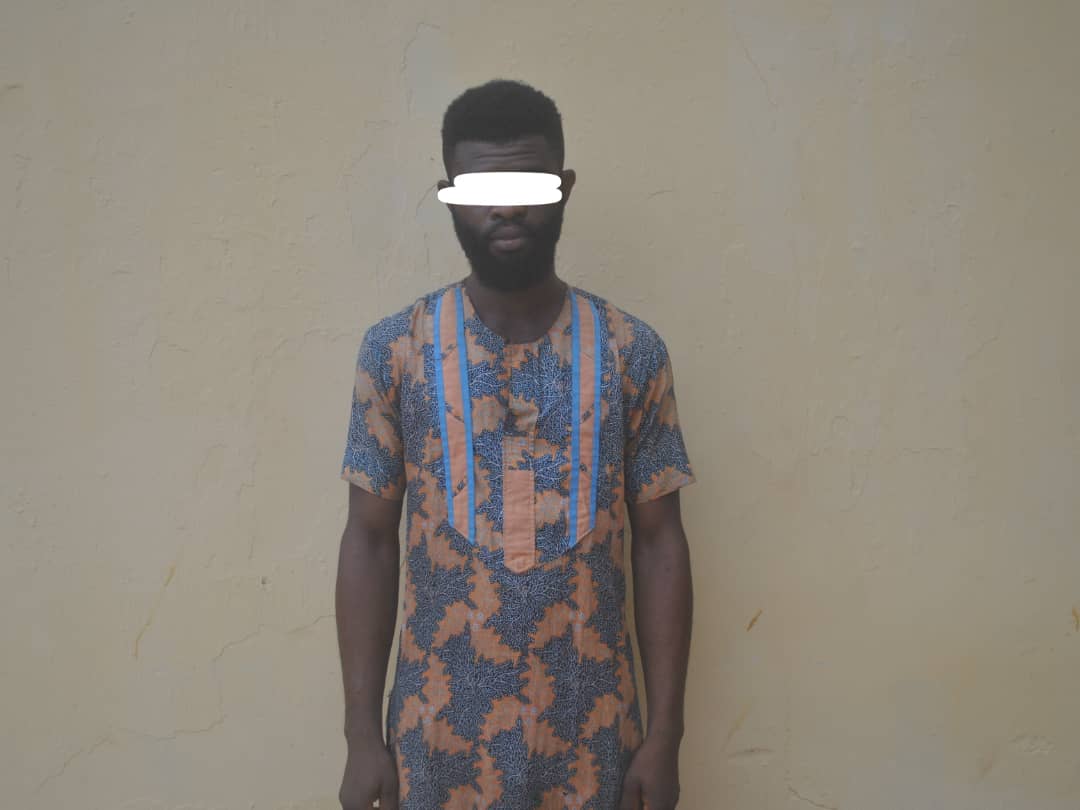 A 23-year old native doctor, Emmanuel Odo, is in trouble for allegedly shooting his client to death while testing the efficacy of anti-bullet charms he prepared for the victim, Benedict Onunze. 
P.M.EXPRESS reports that the incident happened at Umuaram Village in Ikem community, Isi-Uzo Local Government Area of Enugu State, while the deceased, late Onunze, hails from Eha-Amufu in the same Local Government area.
The Police  operatives from the Enugu State Command have arrested the suspect, Emmanuel and detained him for allegedly committing murder by shooting the deceased to death.
The late Onunze was said to have visited the suspect in his shrine and asked him to prepare charms that will resist bullets from entering into his body and they agreed on an undisclosed amount of money.
However, trouble started after the native doctor had prepared the charms and tested on Onunze by using a gun to shoot him. The charms failed and the bullet fired by the native doctor killed the deceased in the process.
His corpse has been recovered and deposited at an undisclosed mortuary for autopsy reports while the matter was further reported to the Police, who promptly arrested Odo for murder.
This was confirmed by the Police Public Relations Officer, DSP Daniel Ndukwe, of the Enugu State Police Command, who said that the incident happened on 16th November, 2022, at about 11pm and that the suspect was in custody undergoing interrogation over the alleged murder.
He said "Preliminary investigation reveals that the suspect confessed to having used a locally-fabricated single-barreled gun to shoot and murder the said victim in his shrine at the mentioned location while testing the gunshot protection charm he had prepared for him. The gun has been recovered, while further investigation is ongoing at the Homicide Section of the State CID Enugu".
The suspect risks several years of imprisonment or life imprisonment if he is tried and found guilty before the Court for the alleged offence but that will be after the conclusion of investigations by the Police.