Lagos Film City Is Our Commitment To The Creative Sector –Sanwo-Olu
Posted on November 9, 2023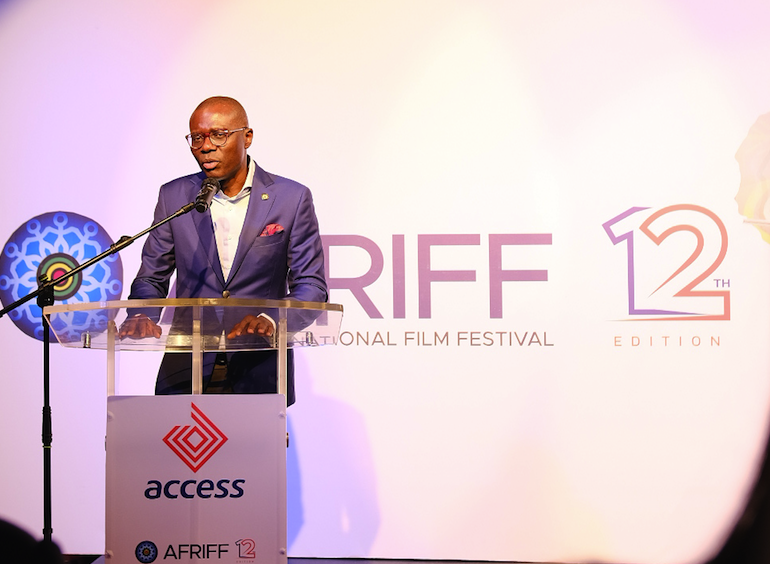 Governor Babajide Sanwo-Olu has reiterated the commitment of his administration to the creative sector of the economy while also commending the efforts of practitioners in the entertainment space in Lagos.
The governor who stated this while addressing guests on the opening night of the Africa International Film Festival (AFRIFF) noted that "within one-week, great things have happened in the creative space."
"Last week Saturday, we had the Lagos Fashion Week, two days ago, there was the ArtX and today the 12th edition of AFRIFF. All of these are major landmarks and signs in the creative industry. This night is not just for Chioma or AFRIFF, it is a great night, a night of celebration of the great minds we have in the country. All within a week, great things are happening."
Governor Sanwo-Olu also emphasized the importance of the creative sector to the T.H.E.M.E.S agenda of the present administration.
"For us as a government, tourism and entertainment is part of our economic agenda. Intentionally, we will continue to support that sector because they are a critical component of our deliverable. About a month ago, we did a big launch for the groundbreaking of the Lagos Film City. Over 100 hectares of land and more than $100 million in investment, it is a signpost of our commitment to the creative space. The city will have studios that will be comparable to what we have in any part of the world."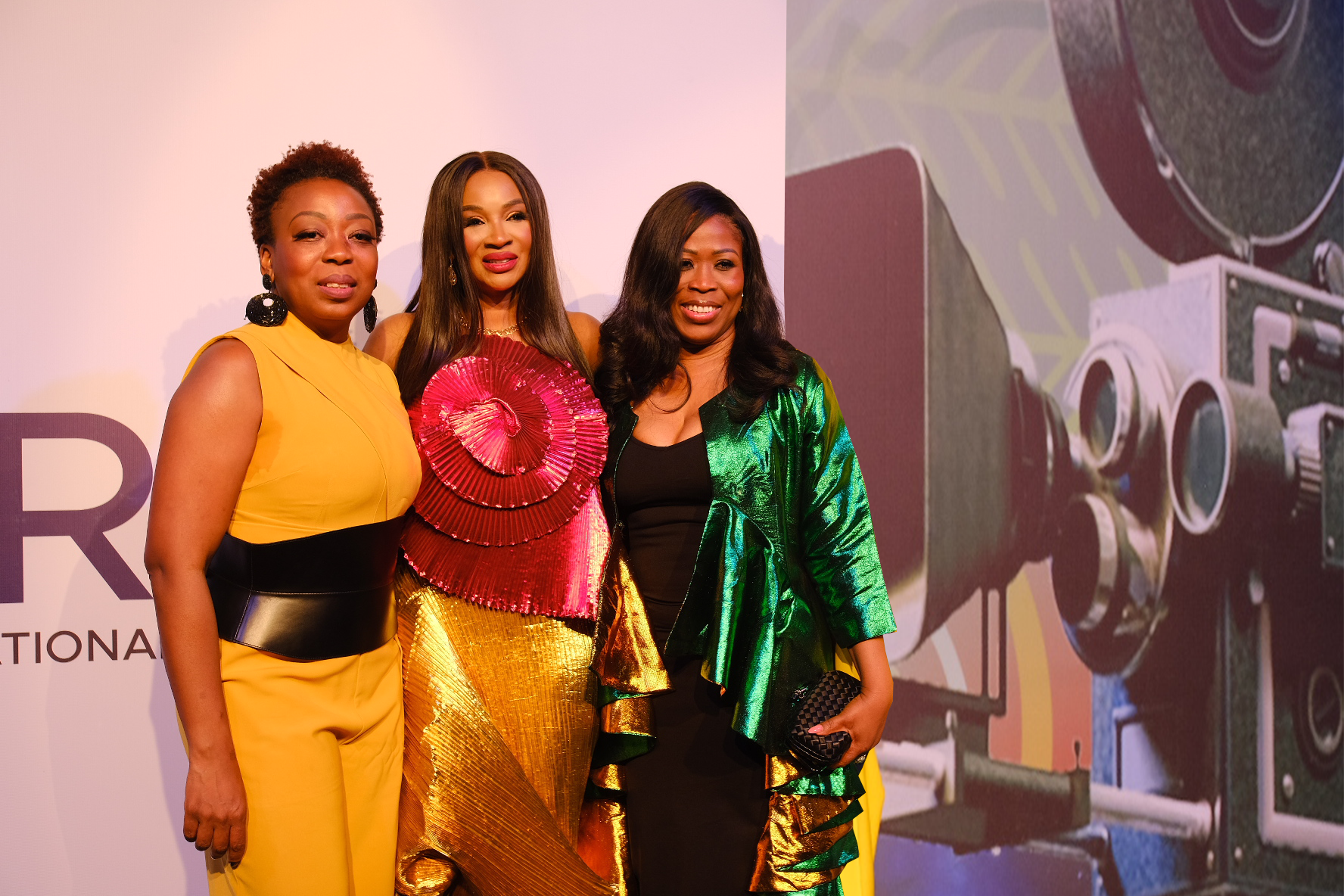 Also speaking at the event, the Chief Marketing Officer, MTN Nigeria, Adia Sowho said the partnership between AFRIFF and MTN was one fostered to "propel the film industry and to facilitate the distribution of indigenous content across the country country."
Adia noted that 5G offered not just faster internet but a gateway to empowering filmmakers and would help open new frontiers in filmmaking.
"With 5G, production headaches can be massively reduced with faster rendering and upload times for expansive stories as our creatives push their crafts to new heights. Filmmakers can now collaborate from different corners of the country and 5G pairs extremely well with artificial intelligence, you can go from script to storyboard to shooting with your smartphone in hours instead of months."
She emphasized that the collaboration between AFRIFF and MTN Nigeria was not "just a deal by organisations, but a commitment to a shared vision of expanding the industry."
The French Ambassador to Nigeria, Emmanuelle Blatmann, who attended the event with a delegation from the French embassy also announced a "€100 million financial agreement" which the French Minister for Foreign Affairs recently signed with the Federal Government to invest in the creative industry in Nigeria.
She remarked that AFRIFF had gone through a remarkable journey in its 12 years of existence and serves as a testament to the power of storytelling as a language that unites the world.