Lagos: Lest I Forget
Posted on October 18, 2020
VALENTINE OBIENYEM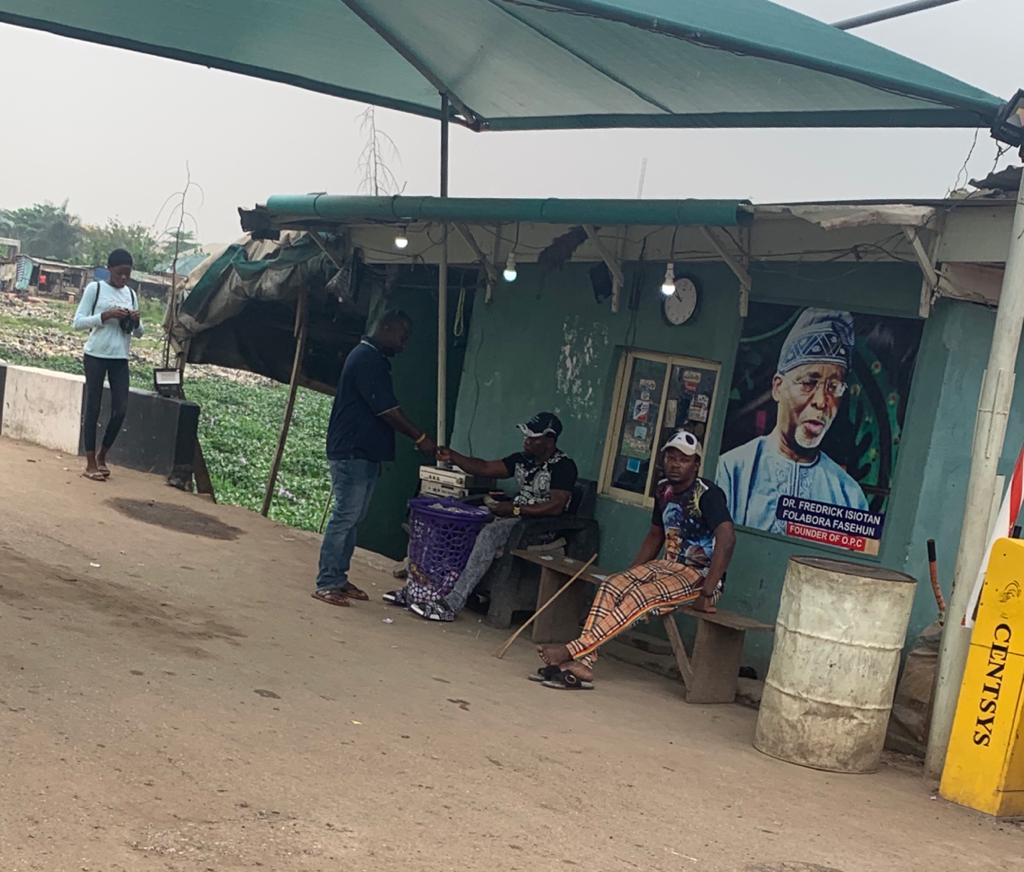 Sitting in the departure lounge of the Lagos Airport for my flight to Abuja this morning, I thought of so many things, especially the ongoing protest by the youth. I thought about how a potentially great country has remained becalmed in bad ways.
Ordinarily, one has so many combustible statements and positions to take, believing that at a time like this, it is actually evil to remain silent, without taking a position. It is not a time for "Taoistic" nonsense, when we are sluggishly propelled by quiescence. But the problem some of us have is that whatever we say, mischief makers would attribute to our bosses.
But to let you into the inner recesses of my mind, I shall quote from an article I wrote in 2004, long before I started working for my boss and published in "Thisday" Newspaper.
"One is not saying that a 44-year-old country does not have the right to congratulate itself, but my quarrel is with the manner of our celebration. You want to know; perhaps, how best we should have celebrated? We should have put on sackcloth and ashes to openly show remorse for so much faith and hope betrayed.
Conferences should have been organized. The speakers should have endeavoured to teach us the perusal of history, to show us the rise, progress, decay, death; and whence, how and by what accidents and errors those great changes and failures have happened, and above all, how to repeat or avoid them. Since all factors making for revolution are with us today, the speakers should have also endeavoured to teach us how revolution commence and how they are carried out and by what a fatal chain of circumstances the wisest men are driven far the limits of moderation, and by what impulses an enraged people is precipitated into excess at the very thought of which they would have shuddered."
What is happening today in Nigeria is the sounding of the tocsin of revolution, which is even beyond SARS, because many things need to end in this grossly abused country of ours.
We need to end EEDC, Education, the menace of Agberos, the condition of our roads, our justice system, our variant of democracy and start everything anew. We have for so long reconciled ourselves to the pervasive pertinacity of nonsense which need to be removed, not by way of superficial scratching, but by uprooting those monsters.
Now, talking about nonsense, I was face to face with one in faraway Lagos yesterday. The temptation is to ask me why Lagos should worry me even when such madness take place all over the state, including our over abused Anambra. But let us take Lagos as an overriding example.
I had an appointment in Jakende Estate that borders Ago, only separated by a canal. OPC boys, I learnt were the ones that constructed a bridge over the canal. The story has it that they started with wooden bridge before the concrete one. The pictures are attached.
They collect N30 from pedestrians that use the bridge. It does not matter how many times one crosses it in a day. They also collect N300 from cars, N500 from buses, N1000 from tippers. Is this supposed to be?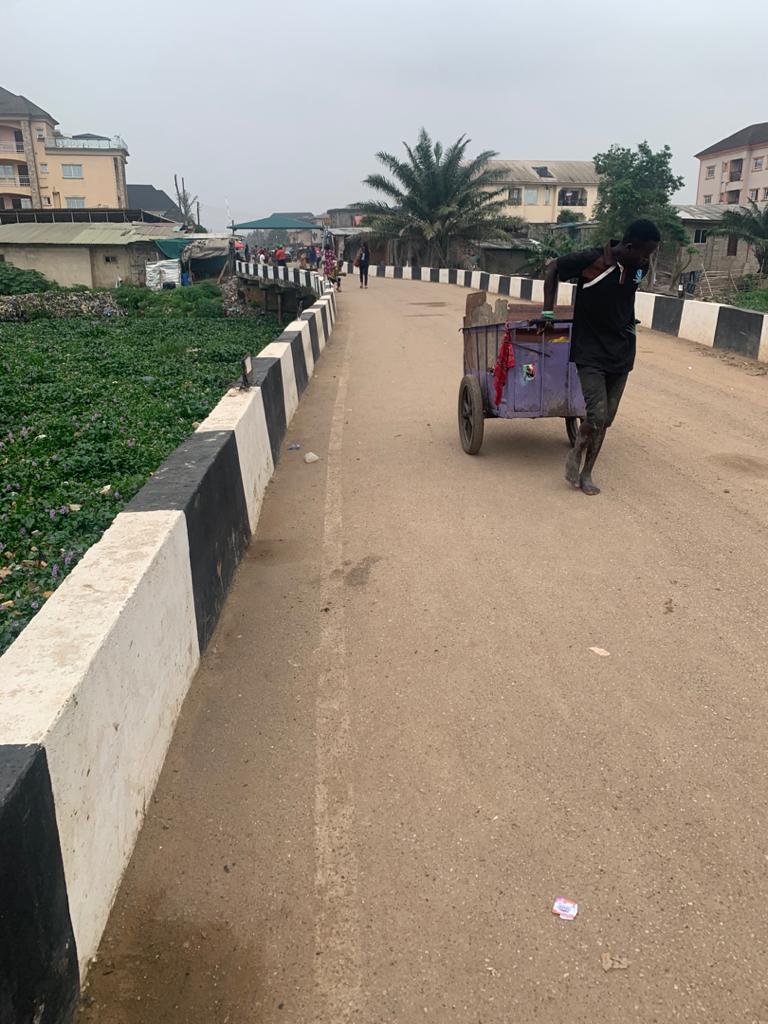 I am almost sure that the Lagos Governor does not know about this, even when I was told it had lasted for over 20 years. This is part of indignities and hardship Nigerians are subjected.
Those in Lagos should please bring this to the attention of relevant authorities. Over 20 years is enough for those that built that bridge to have recouped their money. If they insist, for the sake of suffering masses, the Government should balance them their expenditure and relieve the masses of that suffering.
– Valentine Obienyem is media aide to the PDP Vice Presidential Candidate, Mr. Peter Obi.