Lagos Ministry Of Education Hosts Officials Of French Embassy
Posted on January 15, 2023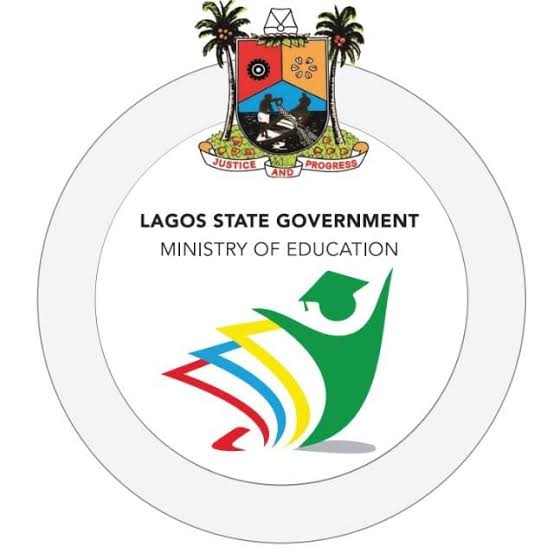 The Lagos State Ministry of Education recently hosted a visiting delegation from the French Embassy with a view to partnering on the teaching and learning of the French Language in secondary schools in the State. 
In his welcome address, the Permanent Secretary, Ministry of Education, Mr. Abayomi Abolaji, said both parties plan to sign a Memorandum of Understanding (MoU) aimed at encouraging students to learn and speak the French Language as well as retraining the Subject Teachers towards adopting French as a second language asides English.
He informed the visitors that there are multilingual centres in the six education districts across the State as well as at the Epe Division in line with the efforts of the Ministry to ensure that French is taught widely in Lagos Public Secondary Schools.
Abayomi said, "We are excited about the collaboration because some of our students offer French as a subject up to the WAEC level. It is essential to learn other languages to improve one's opportunities worldwide. I hope with this partnership, you will assist us in engaging more French teachers and increase the production of instructional materials to quicken its understanding when the Memorandum of Understanding is formally signed".
In his submission, Raphael Pont, Head of Cooperation and Cultural Affairs, Embassy of France stated that the visit was to firm up formalities on the MoU which was delayed due to the effects of the COVID-19 pandemic.
Pont said, "Lagos State ranks high because of the priority government accords education. We have realised that most students proceed to higher education in Lagos. Therefore, they must widen their horizons by learning to speak French to enable them to interact globally with ease. We will commence the pilot scheme with five or 10 schools and expand with time through the assistance of our language specialist on ground".
Top officials of the State Government present during the visit include the Tutor-General/Permanent Secretary, Education District I, Mrs. Anike Adekanye; Director of Basic Education Services, Mr. Adebayo Adeyemi and Director, Multilingual Centre, Mrs. Taiwo Haastrup among others.