LASU Holds Workshop On Speech Writing & Slide Preparation For Staff
Posted on September 19, 2023
FASHINA SHAKIRU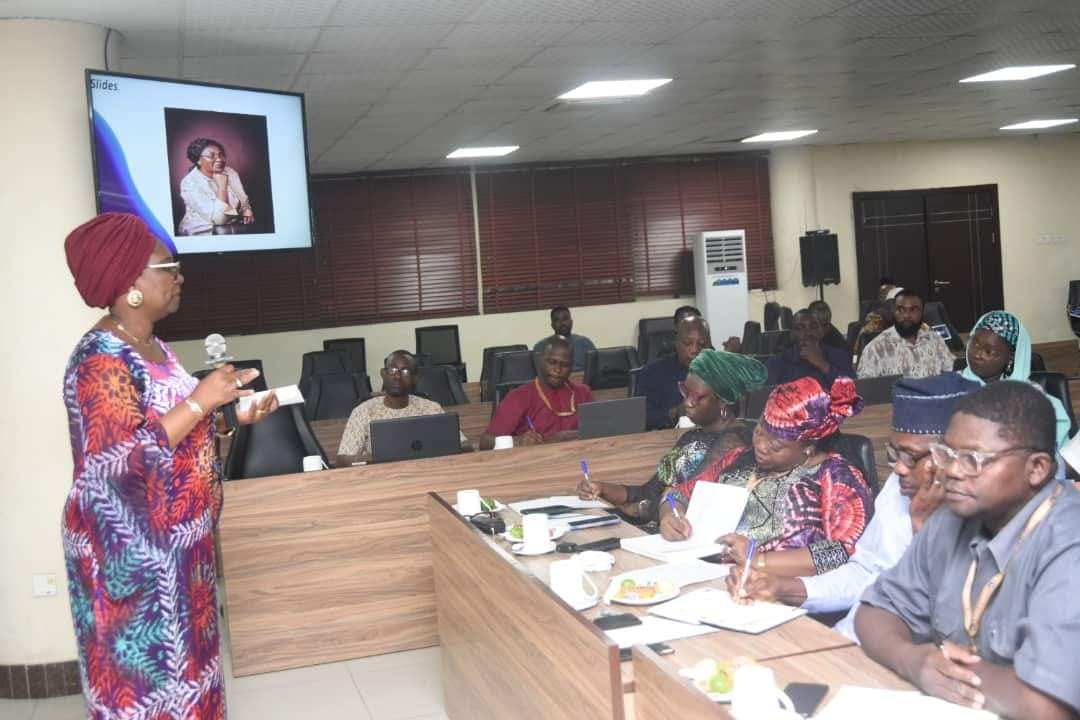 A two-day workshop to enhance the capacity of  the Management Staff, Registry, Bursary, and Internal Audit was organized by the Directorates of ICT and Special Interventions to train Thirty-Eight (38) members of the Lagos State University on Speech Writing and Slide Presentation.
The Speech Writing and Slides Preparation Workshop was part of the University Administration's drive to develop the human capacity of staff as part of the overriding objective of enhancing staff welfare.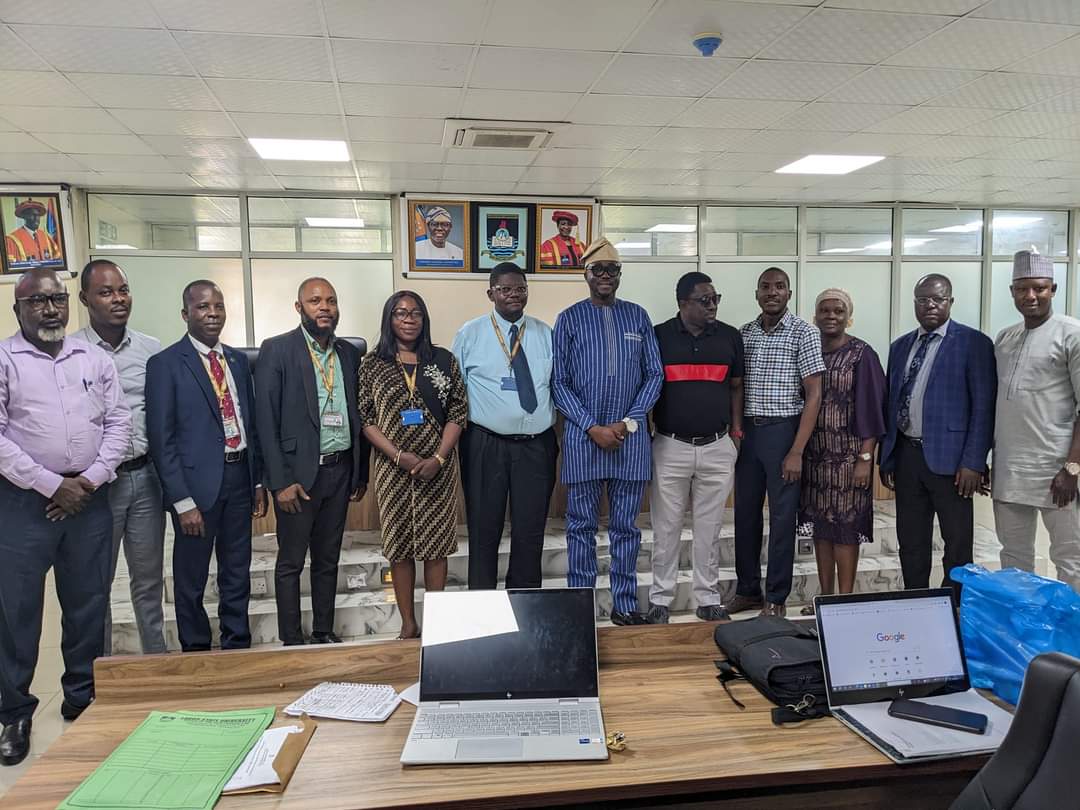 The Vice Chancellor, Prof. Ibiyemi Olatunji-Bello, mni, NPOM, who declared the workshop open on Friday, said possessing competence in speech writing and slide presentation is a critical skill for those working with principal officers in the university.
According to her, "Competence in speech writing and slides preparation is important for all responsible officers of the University".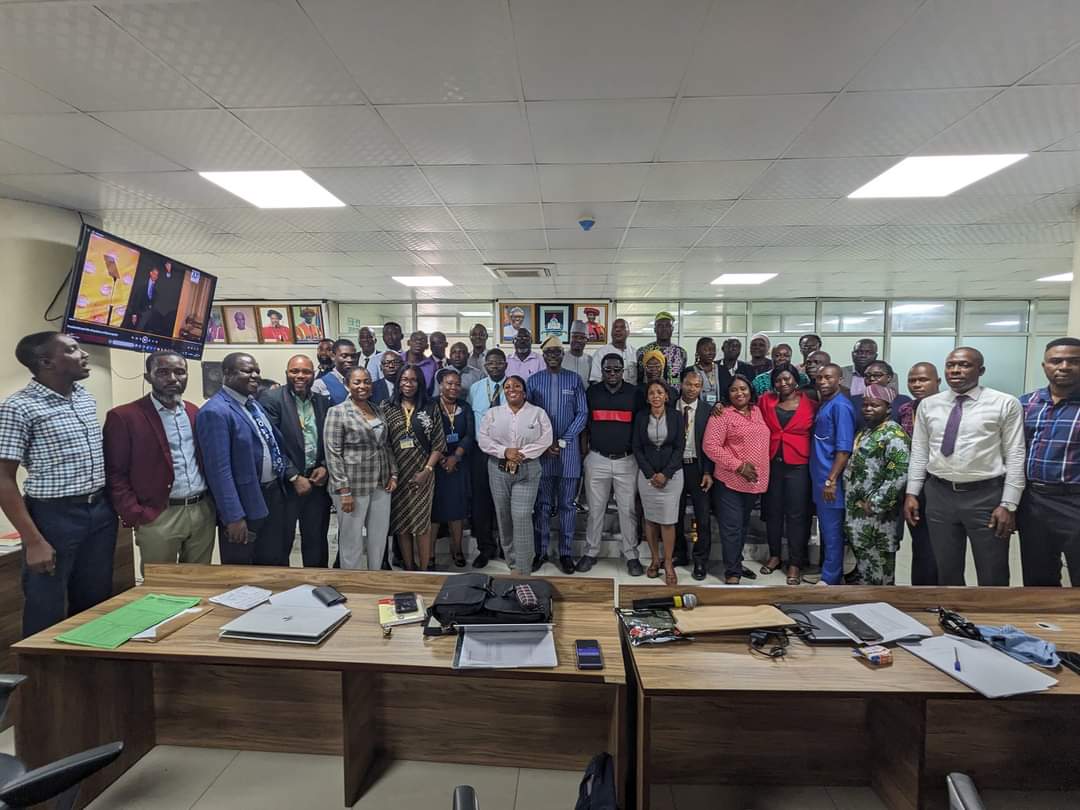 "It  is not just important but critical for officers serving with principal officers to possess the skills to make themselves valuable to their principals".
"The participants were selected based on their current and potential roles in the university" Olatunji-Bello added.
The aim was raise the skills of the officers as participants were given practical training on subjects such as "Public Speaking and Presentation", "Events Dependent Speech Writing", "Elements of Speech Writing", "Grammatical Concerns and Graphical Illustrations in Speech Writing", "Slides Preparation" and "Use of Teleprompter",amongst others.
Participants, who were drawn from the University's Registry, Bursary, and Internal Audit, were trained by resources persons among whom were the Vice Chancellor, Prof. Olatunji-Bello, the Registrar, Mr. Emmanuel A. Fanu, Director, DICT, Prof. Toyin Enikuomehin, Director Special Interventions,  Dr. Taiwo Afisi and a Lecturer in the Department of English, Dr. Henry Hunjo
The participants were issued certificates at the end of the programme on Monday.
Categorised as : Uncategorized
No Comments »