Man, 38, Faces Life Imprisonment Over S*x With Neighbour's Girl,11
Posted on June 21, 2022
CYRIACUS IZUEKWE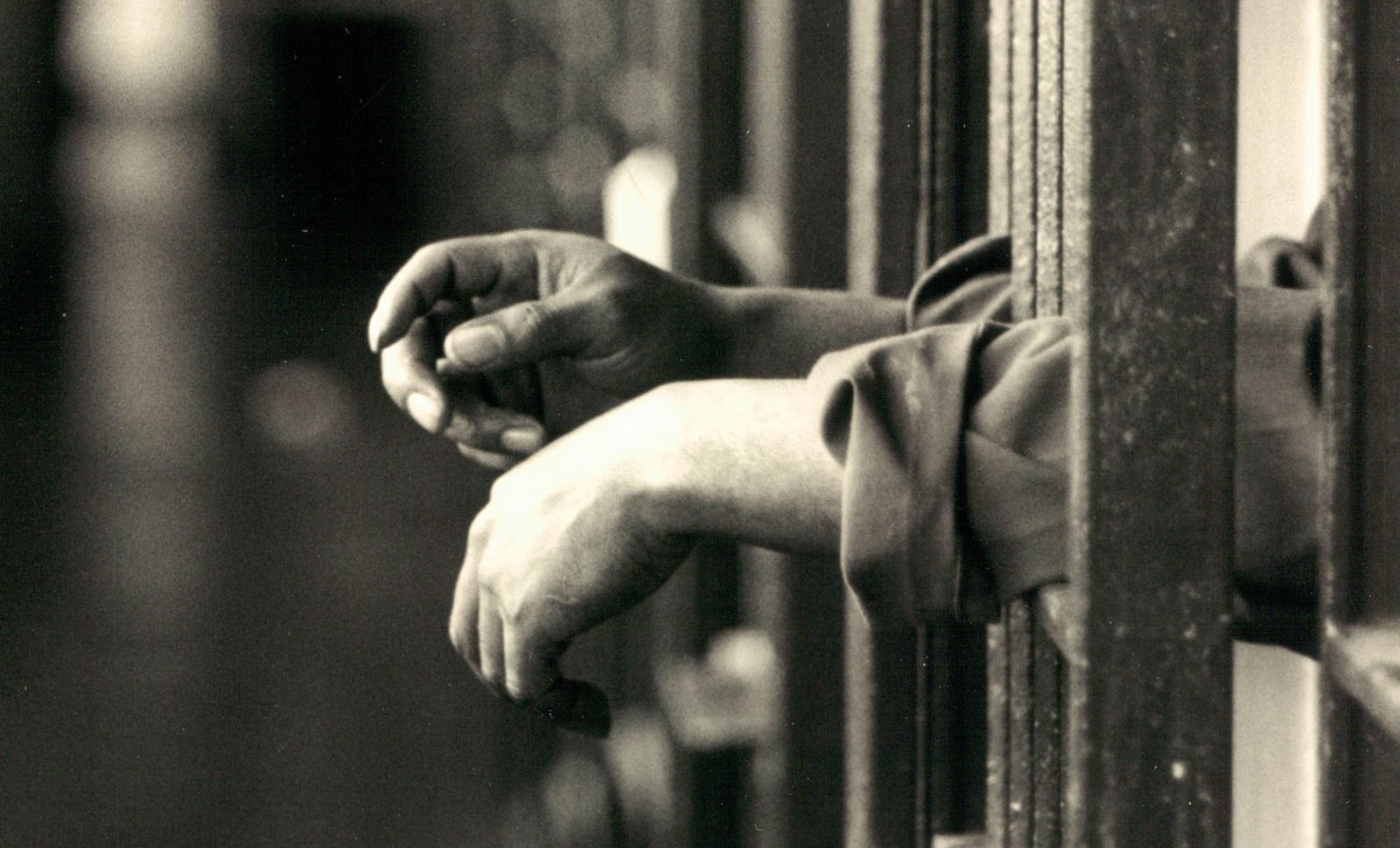 A 38-year old man, Idris Ashimiyu, may spend the rest of his life in prison custody after he was allegedly caught having sex with his neighbour's 11-year old girl in Lagos State.
P.M.EXPRESS reports that the incident happened at Moleye Street, Alagomeji area of Yaba, Lagos, where they reside.
The Lagos State Administration of Criminal Justice stipulates the punishment for defilement of minors to be life imprisonment without any option of fine, by implication, the suspect may be liable to maximum jail term in custody if he is tried and found guilty before the Court for the alleged offence.
The Police alleged the suspect to have lured the girl to his apartment when her parents were not around and engaged her in a sex romp.
However, he was caught in the act and the girl's parents were informed about what happened. And the girl equally confessed and told her parents that she was lured into the act without her consent.
The matter was reported to the Police and the suspect was arrested and detained at the SCID, Yaba, for interrogation over his conduct.
After thorough interrogation, the Police found him culpable after he reportedly admitted to have penetrated the girl but with her consent despite the fact that she is a minor.
He was subsequently charged before the Yaba Magistrates Court for the alleged offence.
When he was arraigned, the Court did not take his plea following a motion moved by the prosecutor, Supol Thomas Nurudeen, asking the Court to refer the matter to the DPP for advice since the victim is still a minor.
The Presiding Magistrate, Mr. P.E. Nwaka, ordered his remand in the Correctional Centre pending the outcome of the DPP's advice and directed the prosecutor to duplicate the file and send it to the DPP.
The matter was adjourned for the report of DPP to be available, which will determine if the defendant will be transferred to the High Court or not over jurisdiction.