Man Stabs Neighbour 7 Times Over Sex With Wife
Posted on September 23, 2016
PAUL IYOGHOJIE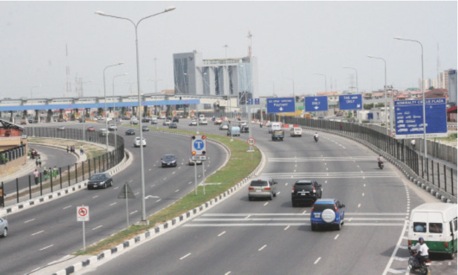 The police at Ilasan Division, Lekki, Lagos, Nigeria have arrested a 29-year old man, Benjamin Katambi,
for allegedly stabbing his neighbor, Balogun Wasiu, seven times with broken bottle and knife for allegedly having sexual intercourse with his wife.
The incident, according to the police, occurred on 10 September, 2016 at Elegusin road, Ikate, Lekki, Lagos where Katambi and Wasiu resides. The victim, it was learnt, was rushed to the hospital where doctors are battling to save his life.
After investigation, Katambi from Chibok town, Borno State, North east Nigeria was arraigned before an Igbosere Magistrates' court on a one count charge of attempt to murder Balogun Wasiu by stabbing him with broken bottle and knife all over his body.
Narrating the incident in the open court when asked by the magistrate why he allegedly stabbed his neighbour, Katambi allegedly said, "I left my wife at home for work and when I came back in the night, I did not meet her at home. But to my surprise, I later saw my wife's slippers at the doorstep of my neighbour, Balogun Wasiu, when I touched my neighbour's door, it opened because it was not locked from behind only to see my wife and neighbour on the bed naked having sex.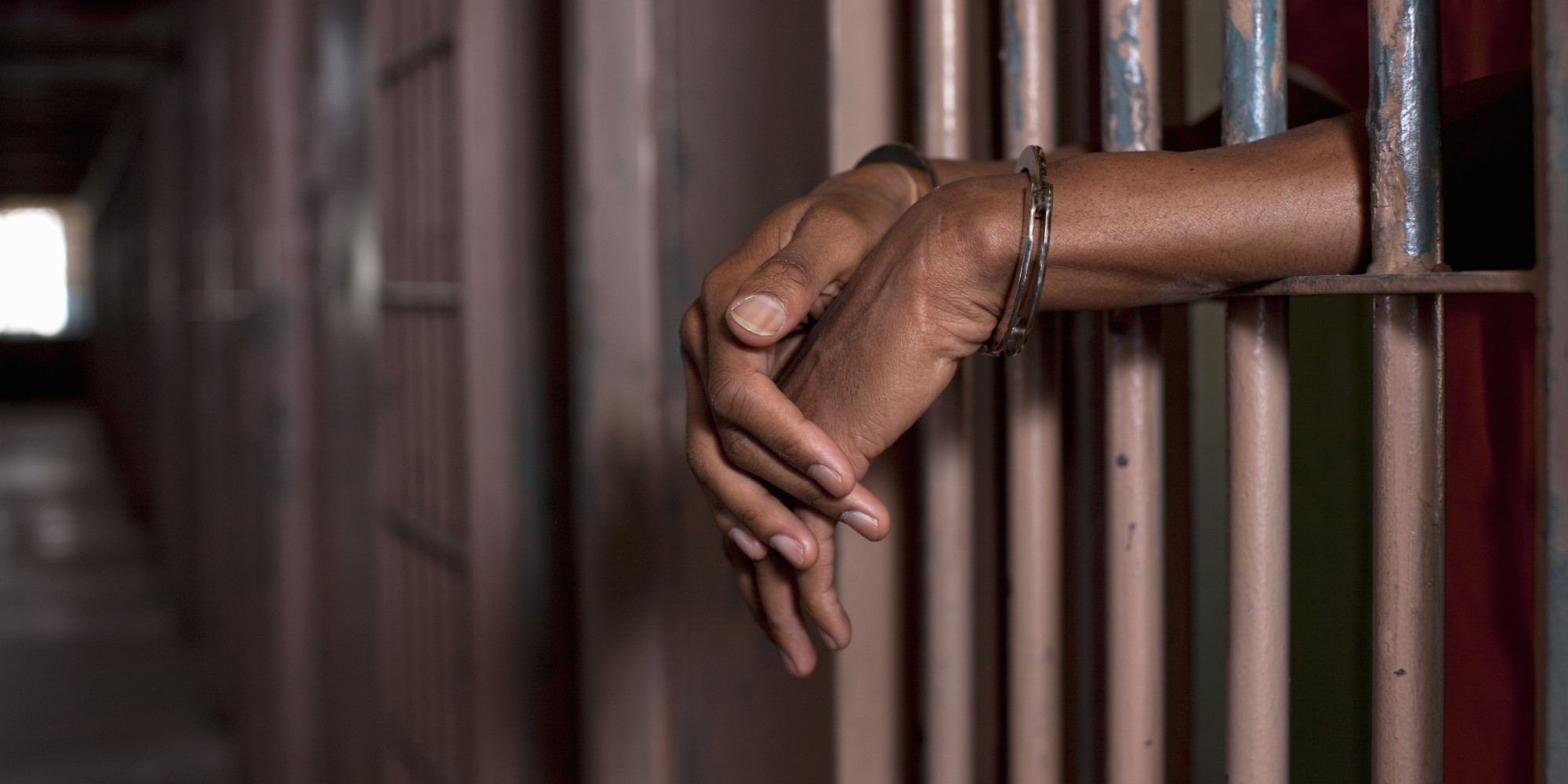 "My neighbour, on sighting me, suddenly jumped off the bed and picked up a bottle in his room
and attacked me, but I overpowered him and seized the bottle from him and attacked him while my
wife managed to escape."
In his response, the complainant denied having sex with his neighbour's wife but he admitted that
the woman only entered his room to greet him.
Police prosecutor, Sgt. Abiodun Edward, said the offence the accused committed is punishable under section 228(2) of the criminal laws of Lagos State, 2011.
The accused pleaded not guilty to the alleged crime in the open court and Magistrate O. O.
Owunmi admitted him to bail in the sum of N100,000 with two sureties in like sum.
Owunmi adjourned the case till 13 October, 2016 for mention while the defendant was taken to Ikoyi
Prison, Lagos pending the fulfillment of the bail condition.