Nono, Our Governor's Wife:  So far…So good!
Posted on August 4, 2022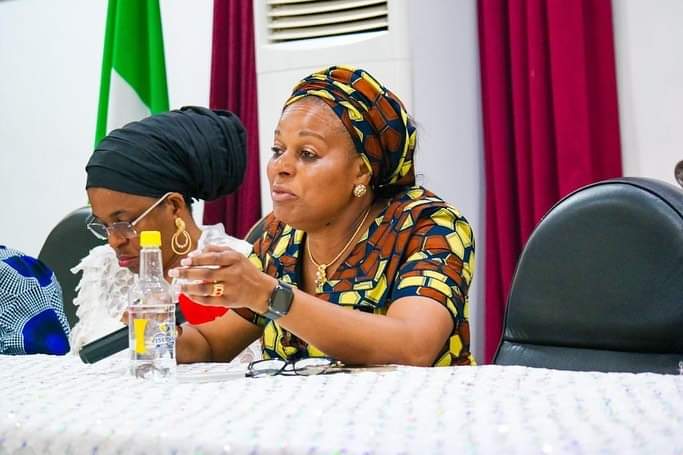 Nono Nwunye Soludo is doing well. The Governor's wife is quite creative, deep and sound intellectually. 
Nono, recently had a parley with wives of the traditional rulers in Anambra State, female heads of Christian associations, others where sundry issues were discussed, with emphasis on healthy living.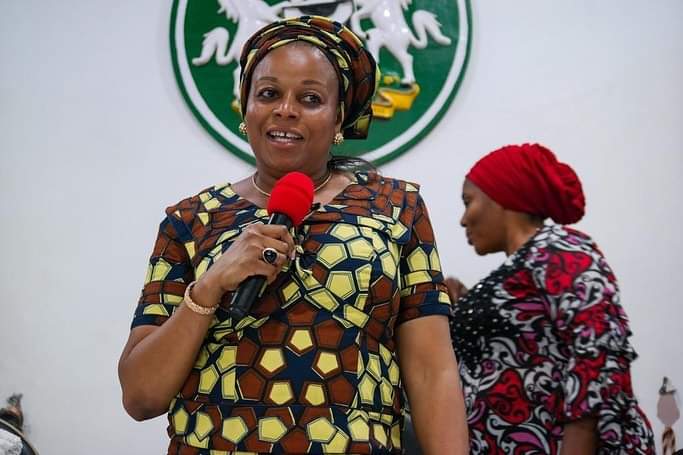 Nono got me when she charged the women to ensure that Igbo language does not go extinct, urging them to always speak Igbo to their children.
Nono Nwunye Soludo is quite outstanding, poised, calm and calculated. I think our First lady came prepared.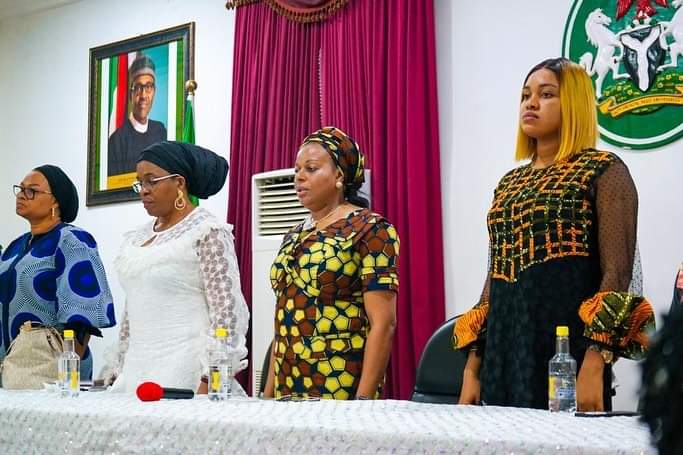 Ekenem!
Comr Harris Chuma-Odil, PhD
(Ogene Ogbunike)
Categorised as : Opinion
No Comments »