Ojodu LCDA Embarks On Evacuation OF Silt From Desilting Exercise 
Posted on September 18, 2023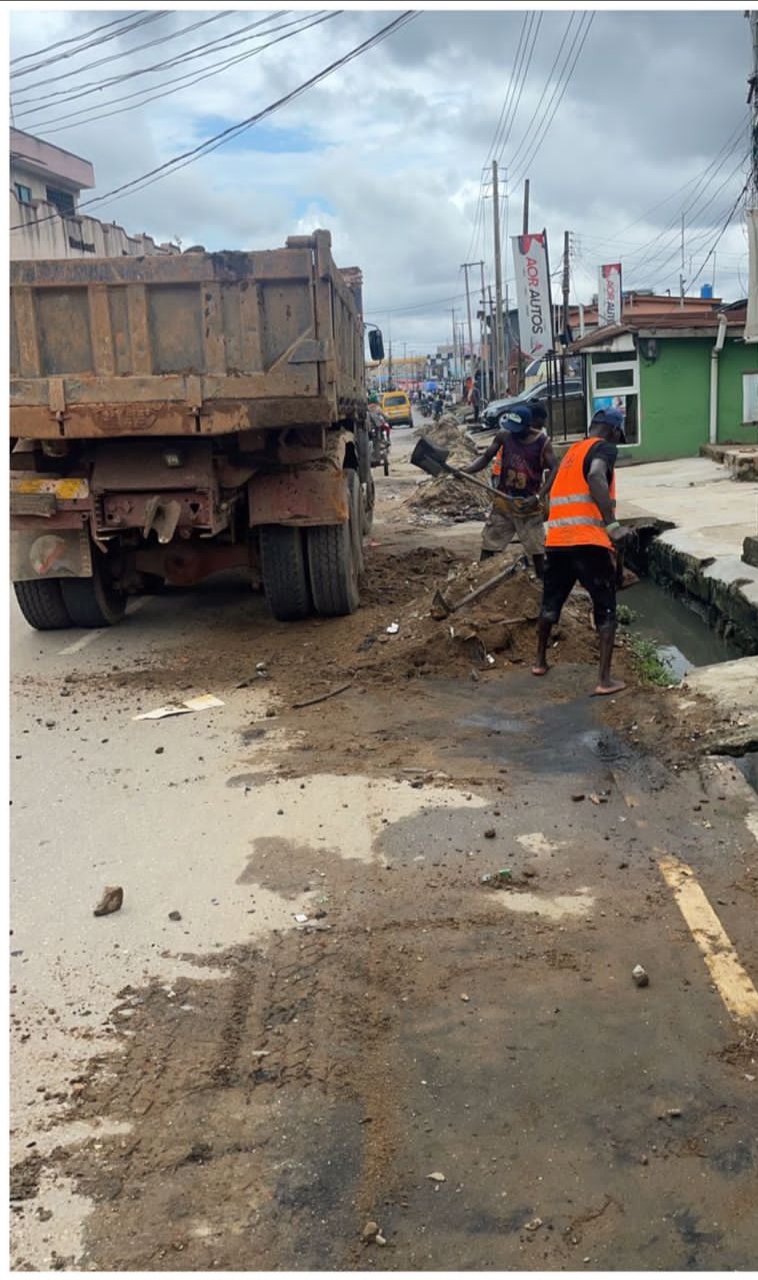 The administration of Hon Segun Odunmbaku in Ojodu LCDA, Lagos State, yesterday carried out evacuation of silts from the ongoing extensive desilting exercise at Mokuolu Street, Ogba.
Evacuation truck facilitated by the Department Of Environmental Services was deployed to cart away silt and resultant refuse from the desilting exercise to forestall the silt being washed back into the drainages by rain.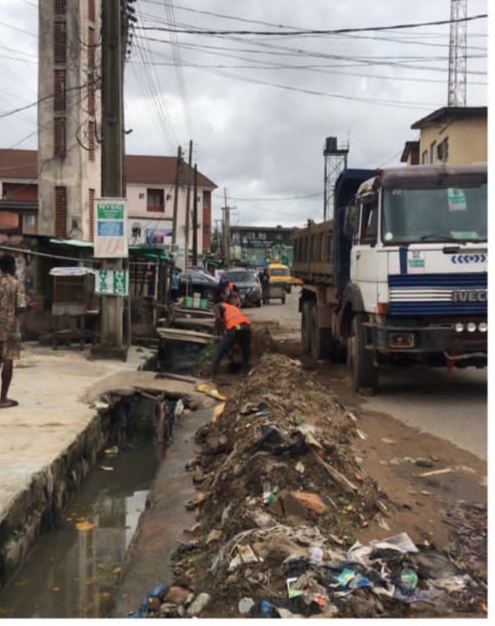 Ojodu LCDA had embarked on extensive desilting exercise around Ogba, Sunday Market, Area G Police Station and Mokuolu Street as it prioritizes environmental protection against clogging of drainages and flooding of neighborhoods.
Residents are hereby implored to support the government in it's efforts to protect the environment by desisting from throwing refuse into drainages and encouraged to participate in environmental sustainability activities like recycling and proper disposal of waste.
Categorised as : Metro, News
No Comments »