Ojodu LCDA, WaterAid & PEPSICO Commission WASH Facilities In Agidingbi Junior School 
Posted on September 28, 2023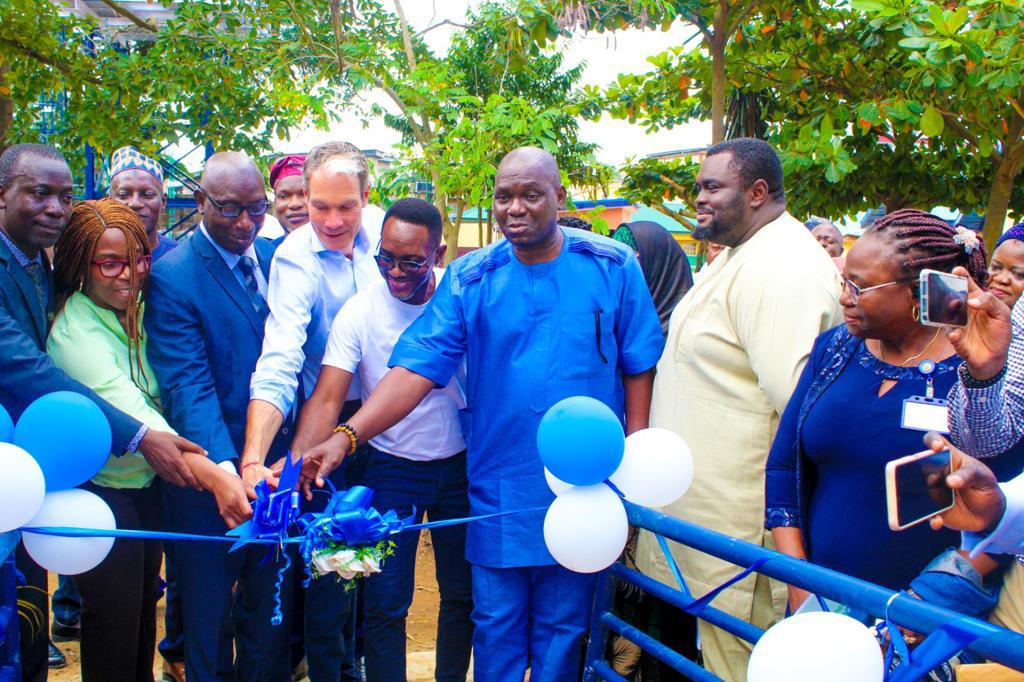 Ojodu LCDA, Lagos State, under the distinguished Chairmanship of Hon. David Olusegun Odunmbaku, has commisioned and benefitted from the Water, Sanitation and Hygiene (WASH) Projects initiated by its development partners WaterAid and PEPSICO Foundation in Agidingbi Junior School.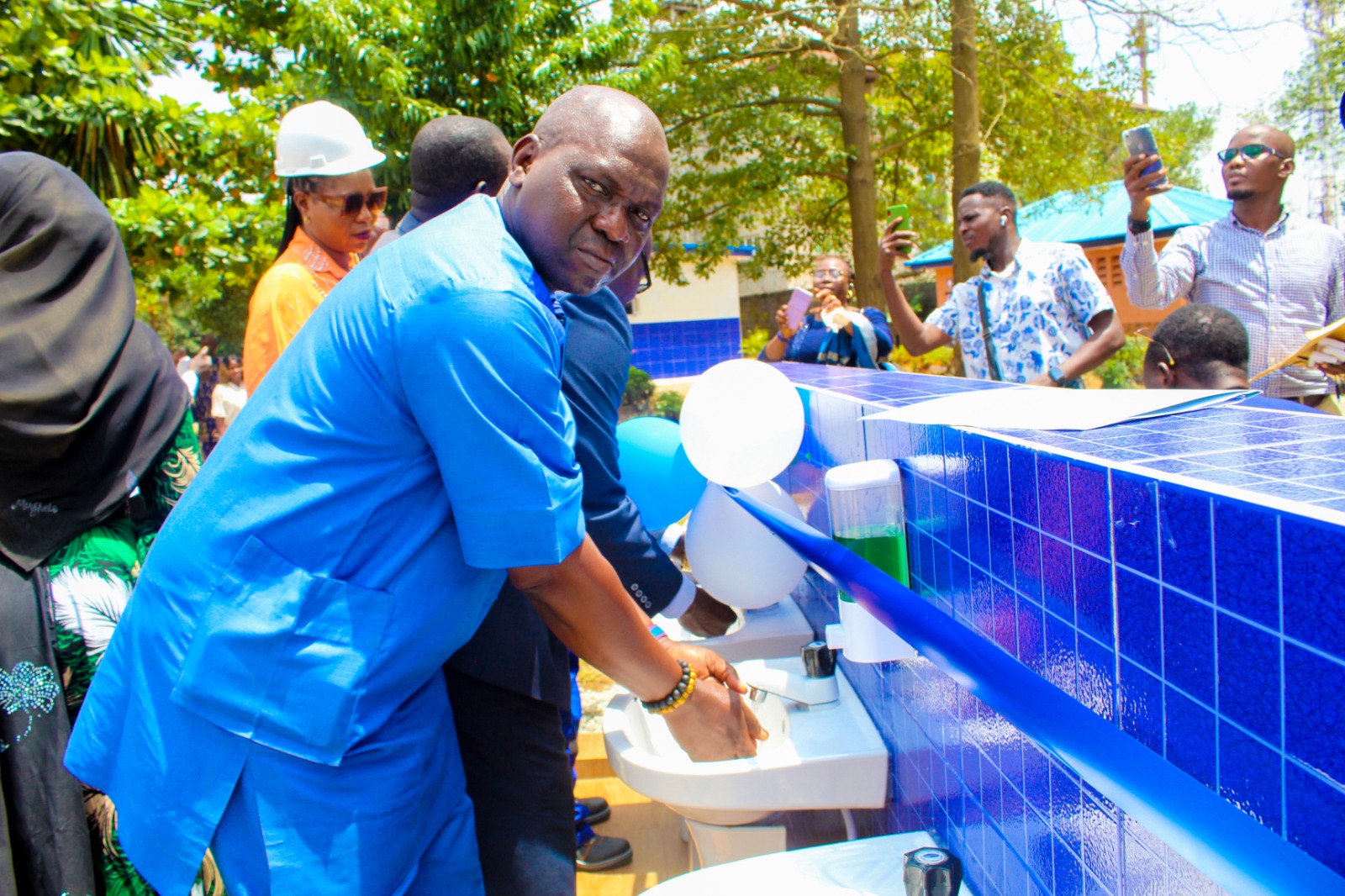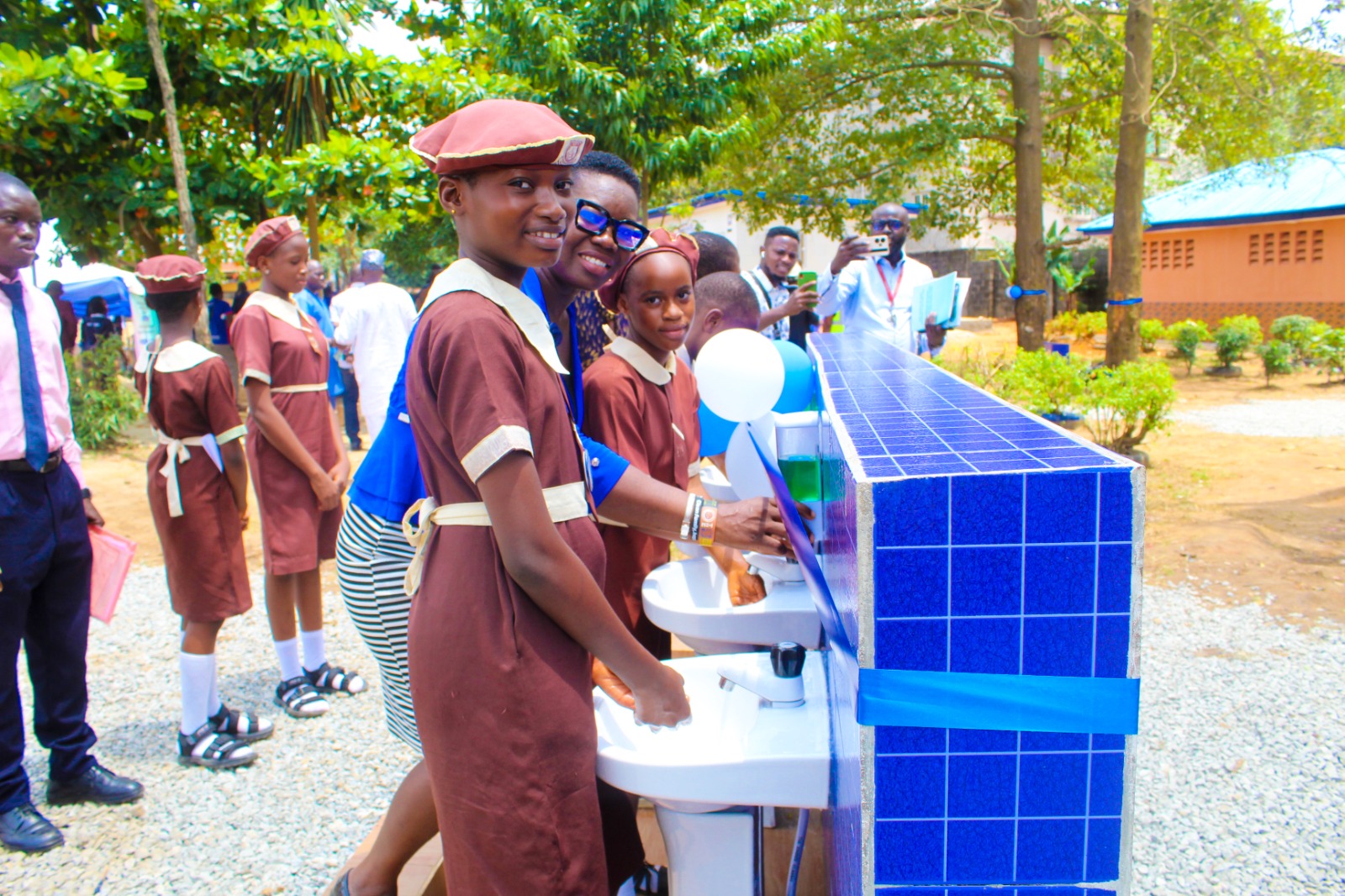 The Water, Sanitation and Hygiene Improvement projects, which were sited in three Local Council Development  areas of Lagos State (Ojodu and Ikorodu North and Igando-Ikotun LCDAs), would increase access to safe, inclusive and sustainable WASH services for 173,000 people across the State.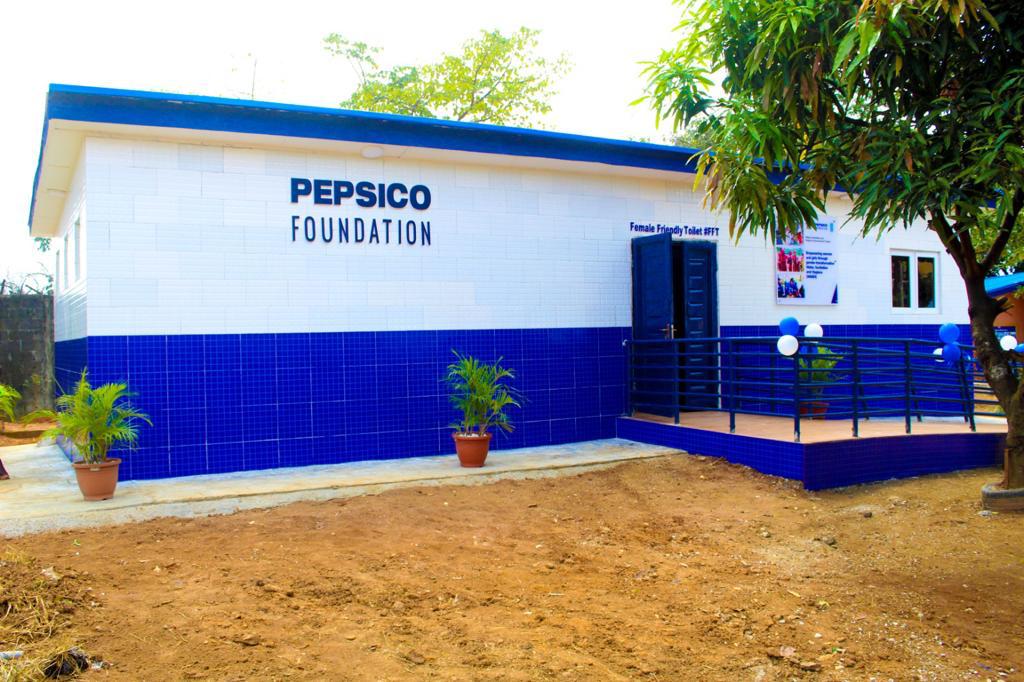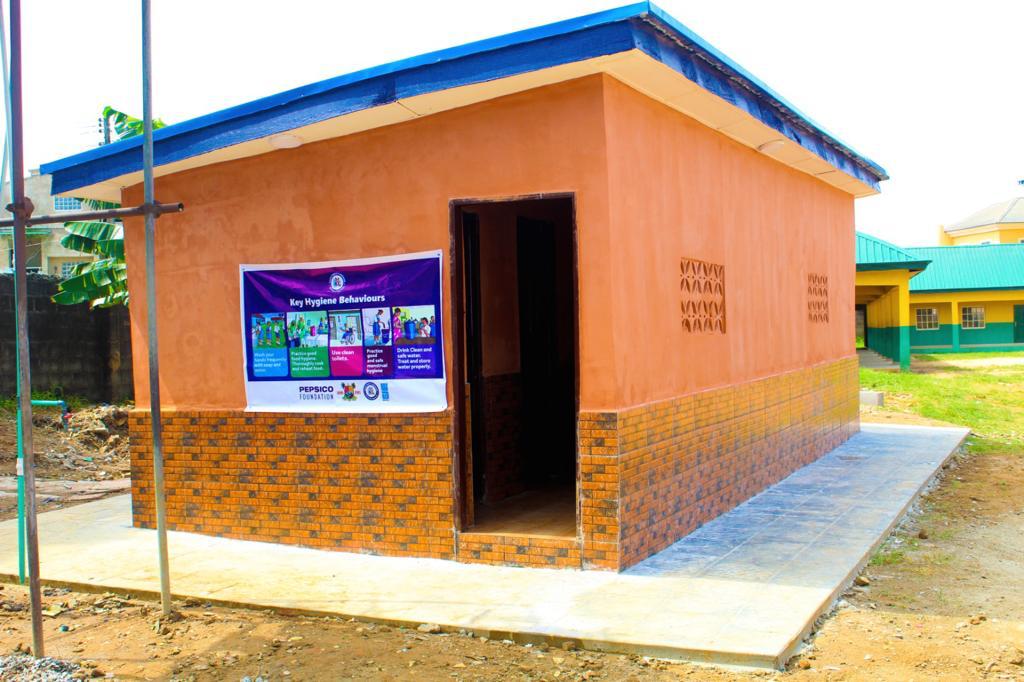 Country Director For WaterAid, Mrs. Evelyn Mary, said that the provision of the life transforming services will improve learning and school attendance as they have access to clean water, decent toilets and good hygiene while producing a conducive for members of staff to effectively carry out their jobs of nurturing young leaders.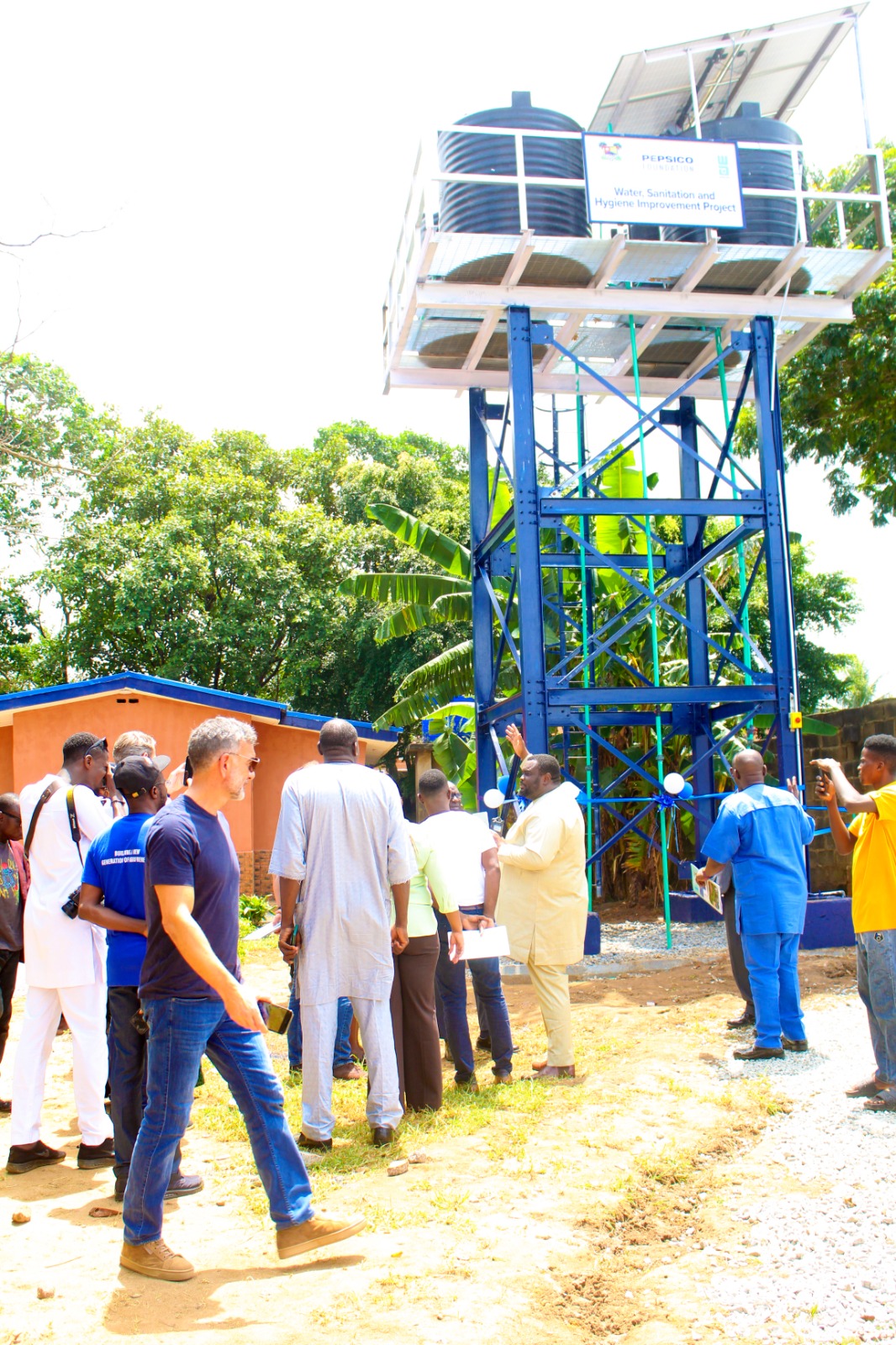 Hon Segun Odunmbaku, ably represented by Hon. Lekan Peters, appreciated both WaterAid and PEPSICO Foundation while further saying that the provision of the WASH facilities corroborated the efforts of Ojodu Local Council towards the provision of more livable and conducive environment for all and sundry through his H.E.Y.S Agenda.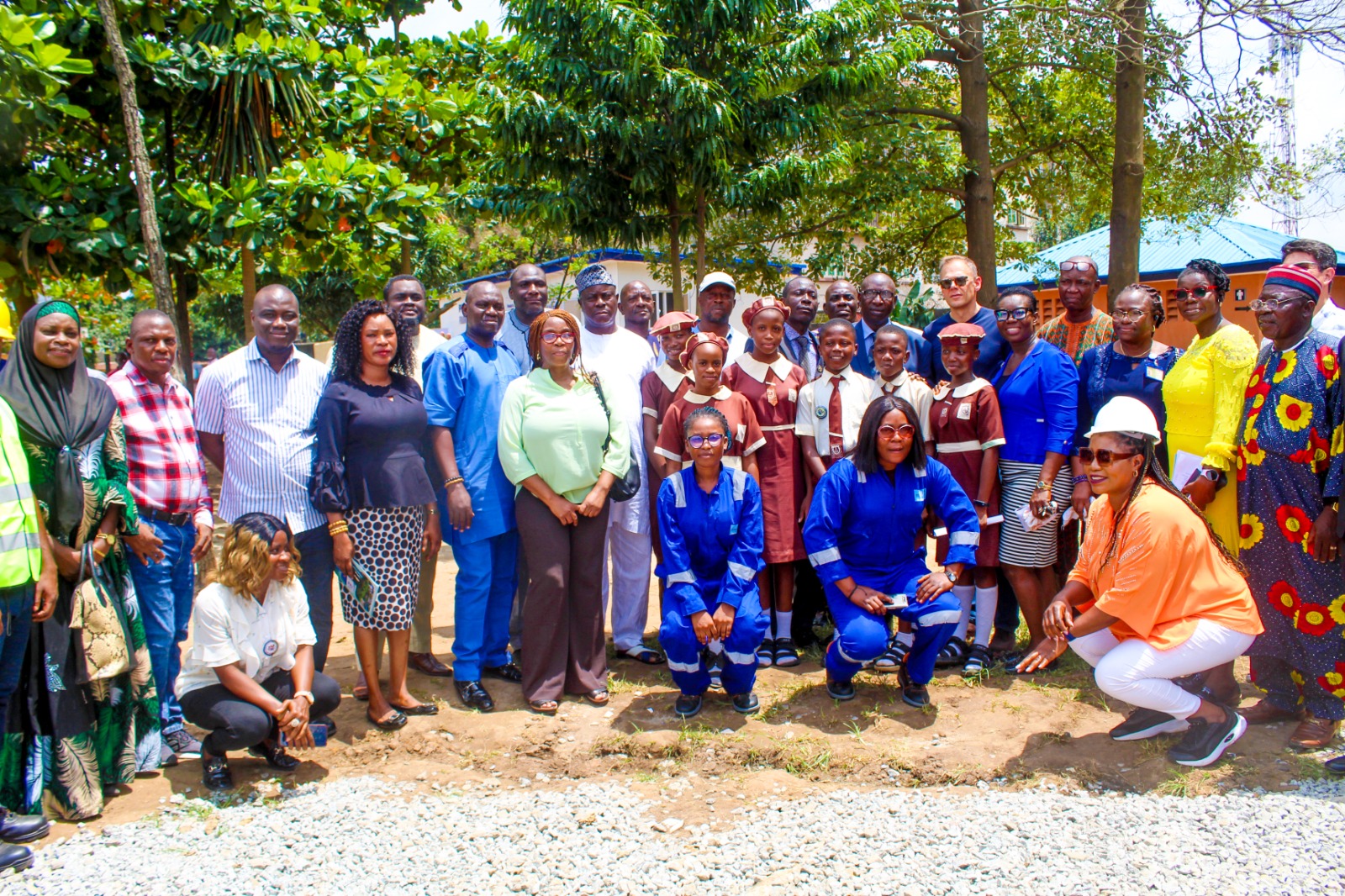 At the commissioning ceremony were the Tutor General of District VI,  Supervisors, Management Team, Wateraid and PEPSICO Representatives, Community Leaders and Agidingbi School Staff.