Ojodu SLG, Hon Bello Congratulates Cardinal James Omolaja Odunmbaku On Conferment Of National Honour
Posted on September 24, 2022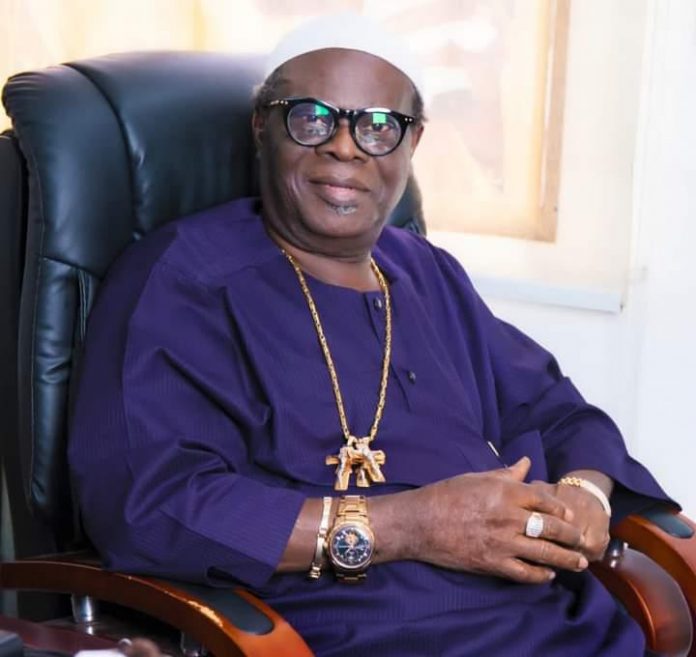 The Secretary to the Ojodu Local Council Development Area, Lagos State, Hon Olaide Bello (OJB), has warmly congratulated respected leader and GAC member, Cardinal James Omolaja Odunmbaku, on conferment of National Honour, Member of the Order of the Federal Republic (MFR) by President Muhammadu Buhari.
In his congratulatory message to the APC Chieftain, Hon Bello said, "Baba Eto, over the years, as a father and leader, you have demonstrated sterling qualities as a builder, Progressive and a great believer in the unity, peace and stability of our nation. We are therefore, not surprised that you were considered highly qualified for this great National Honour".
"It is a proud moment for us all that your years of hard work and dedication to the development of the society did not go unnoticed and uncelebrated. With this prestigious and respectable National Honour by the President of the Federal Republic of Nigeria, it is obvious you will be spurred to continue to inspire the upcoming generations."
"On behalf of my family and the young Progressives, who you have inspired over the years, I warmly congratulate you Sir for your life of service and pray that the Almighty will continue to show you His mercy and grace in all you do for the betterment of the society."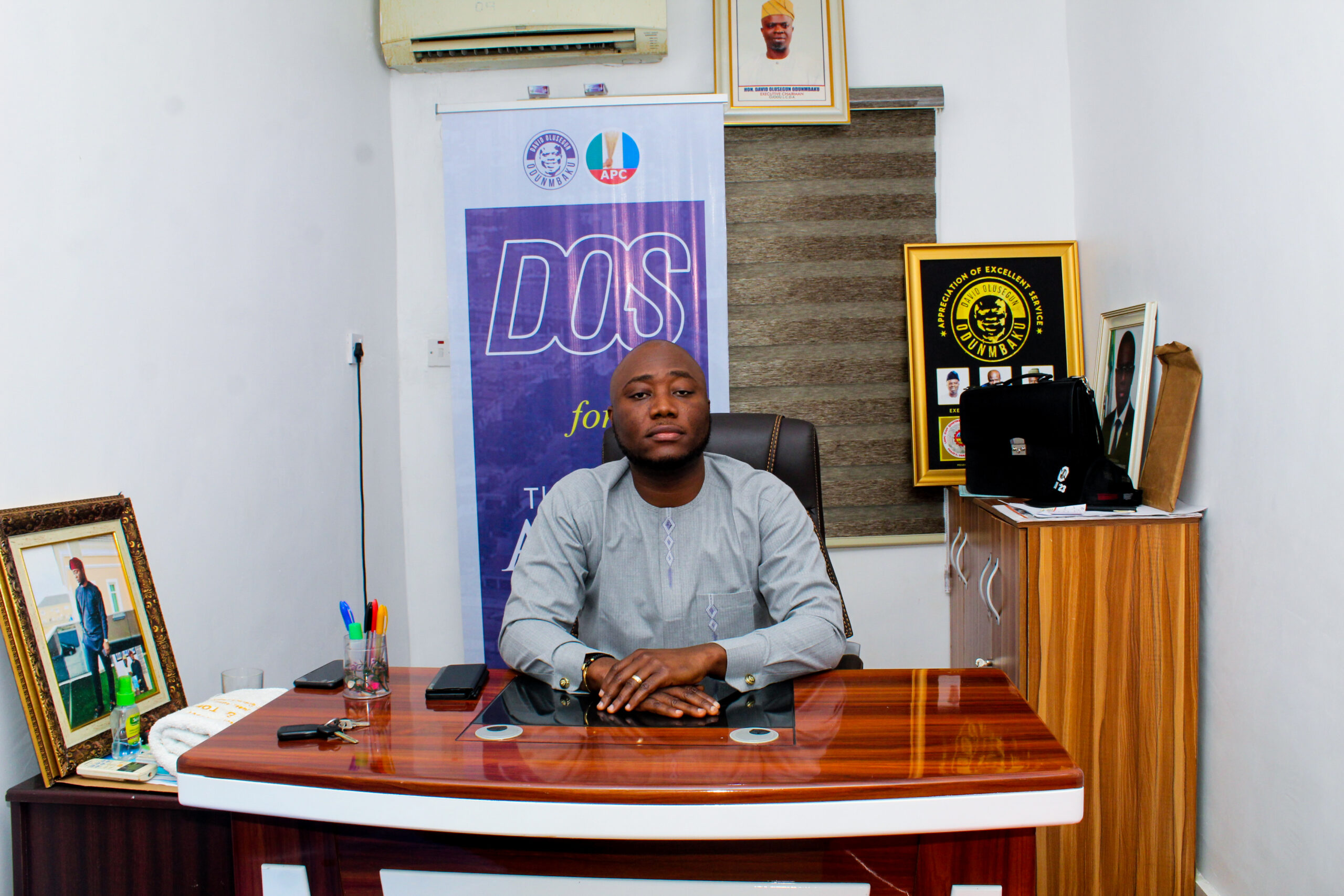 "Congratulations to you Cardinal Odunmbaku! More honours to you Sir!" Hon Olaide Bello concluded.
Categorised as : News
No Comments »