Onigbongbo LCDA: Hon. Olakanle Presents Account Of Stewardship 
Posted on November 11, 2023
BALOGUN ADEBESIN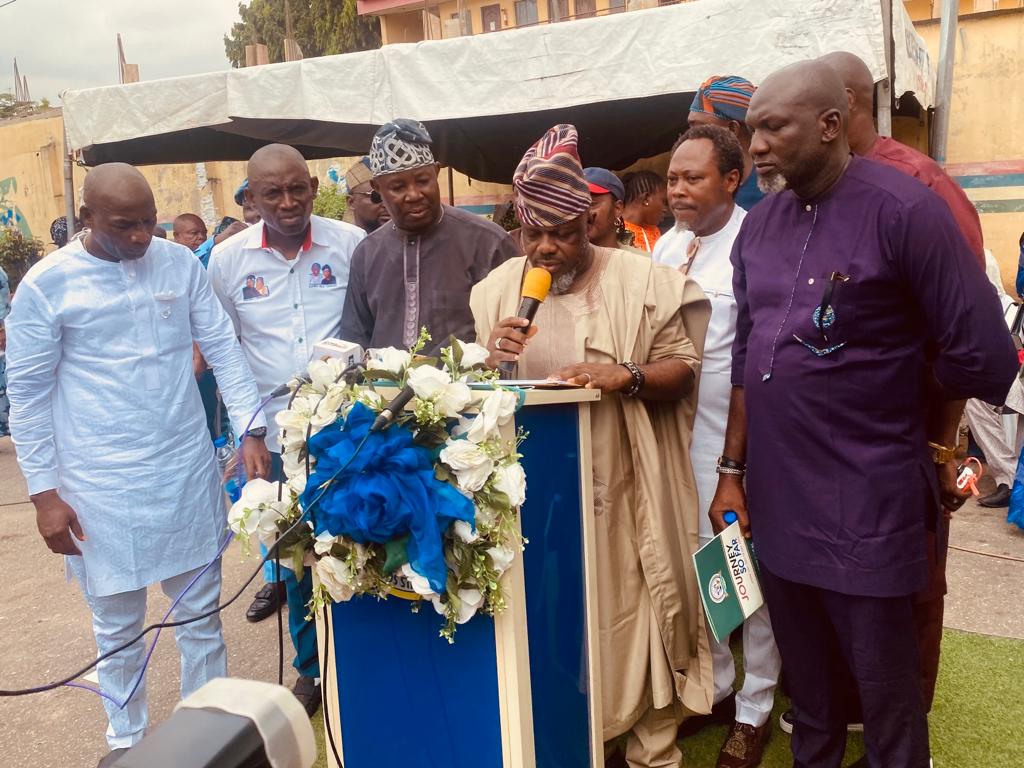 In line with fulfilling the impacts of grassroots governance to the people of Onigbongbo LCDA, the Executive Chairman of the Council, Hon. Oladotun Olakanle, commissioned five (5) in one (1) project during his presentation of account of stewardship of his administration in Lagos State.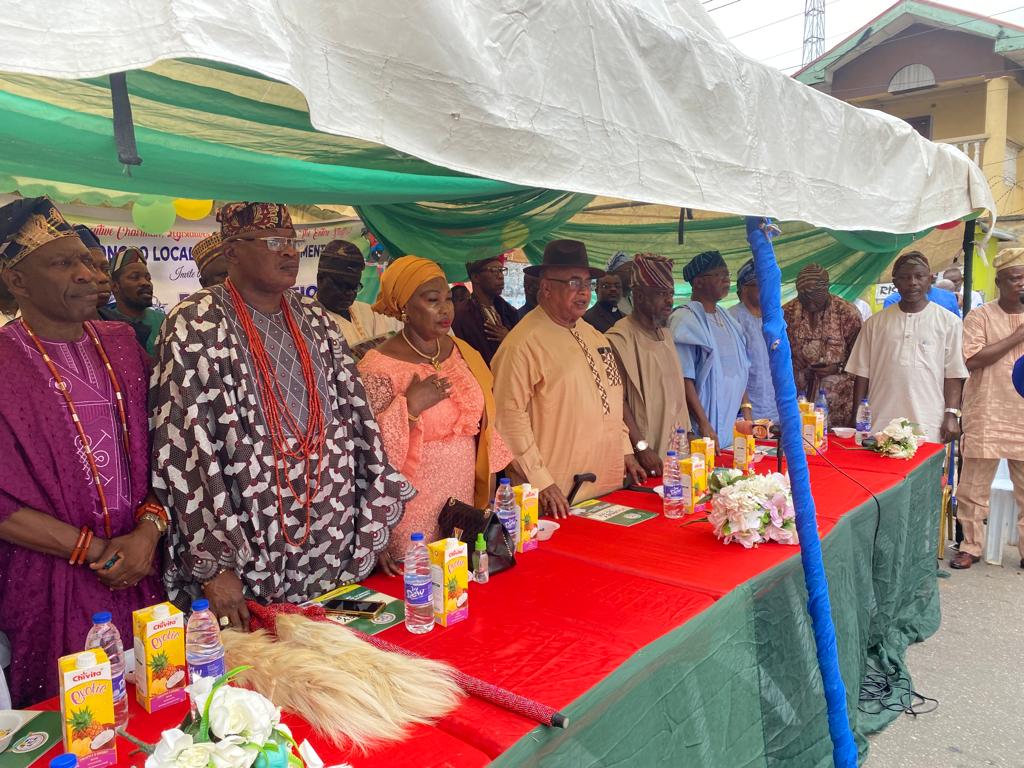 The laudable achievements were seen as one of its kind in the Community, which has never happened before in the history of Onigbongbo LCDA, and has now brought out a new alias for the Council Chairman; *Mr. Koseleri of Onigbongbo LCDA*.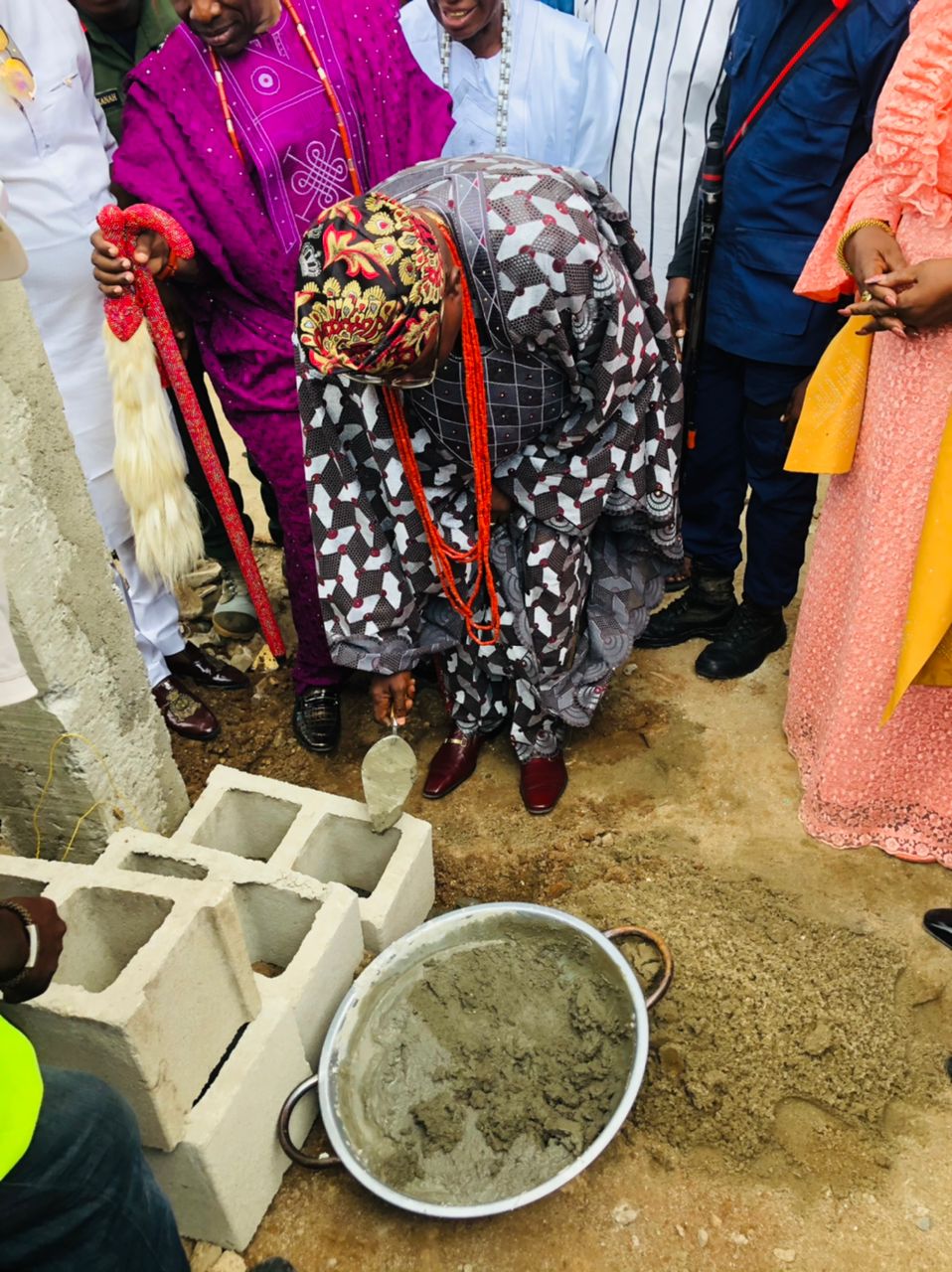 Speaking to Stakeholders present at the event, Hon. Olakanle welcomed everyone and assured indigenes and residents of Onigbongbo LCDA of continuous sustainable development across the communities.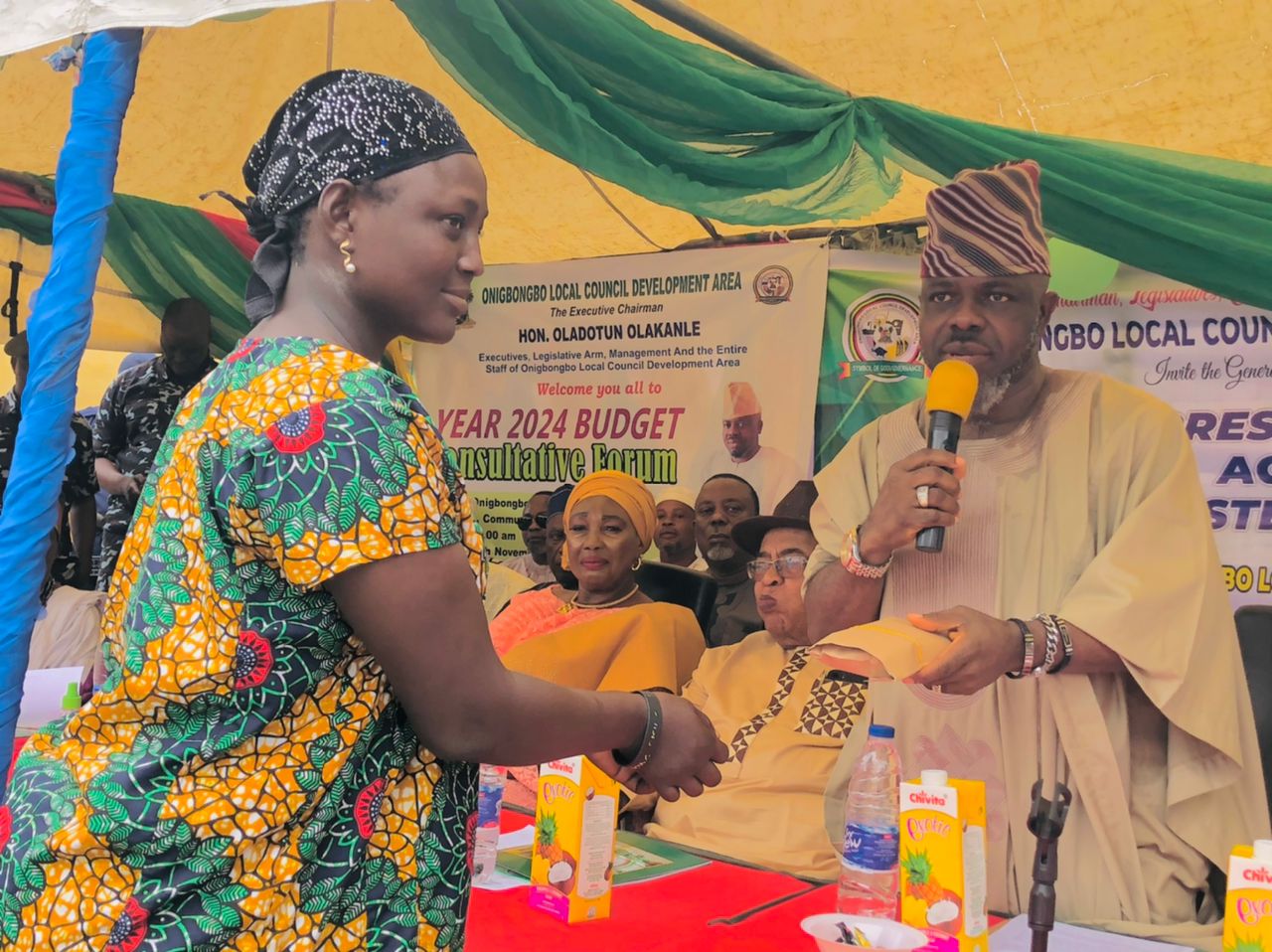 Hon. Olakanle said, "We will ensure that the electorates, who have bestowed confidence in governance, continue to enjoy the dividends of democracy".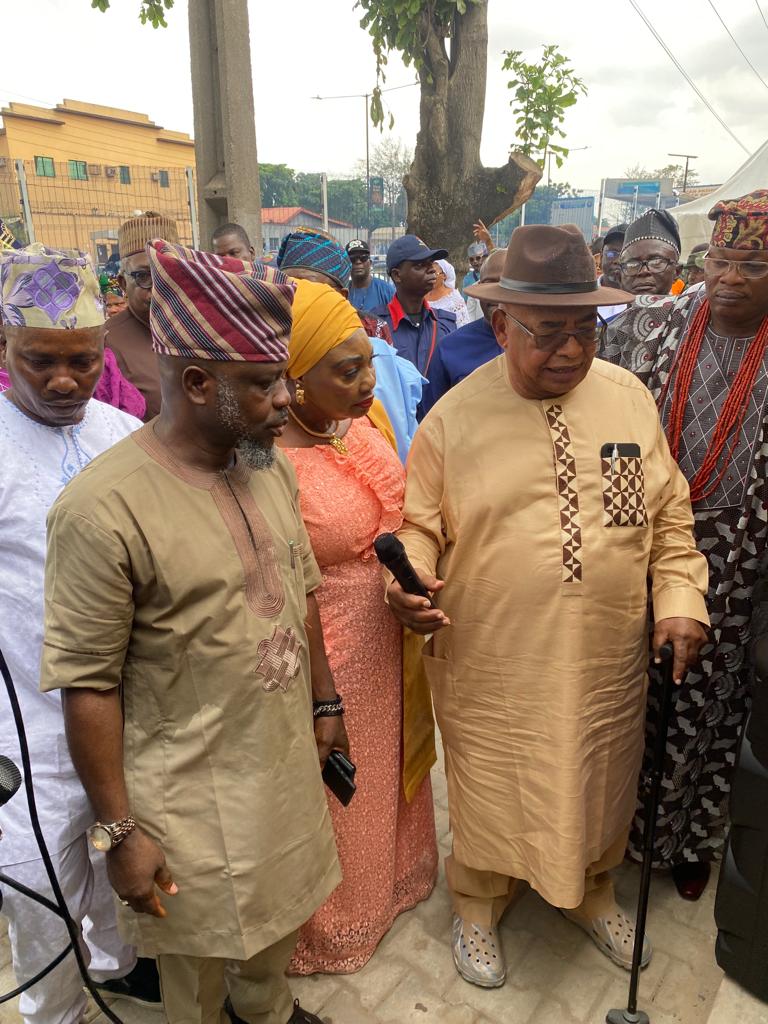 The Council Chairman said, "The five (5) in one (1) projects are as follows; Road Construction of Akerele Street, Abule Onigbongbo Area Office, Compactor Truck to support the LAWMA, Cash grants of one hundred thousand Naira (100,000) for one hundred (100) Beneficiaries/Quarterly Grants for the aged and Onigbongbo LCDA New Ground Breaking Secretariat Complex".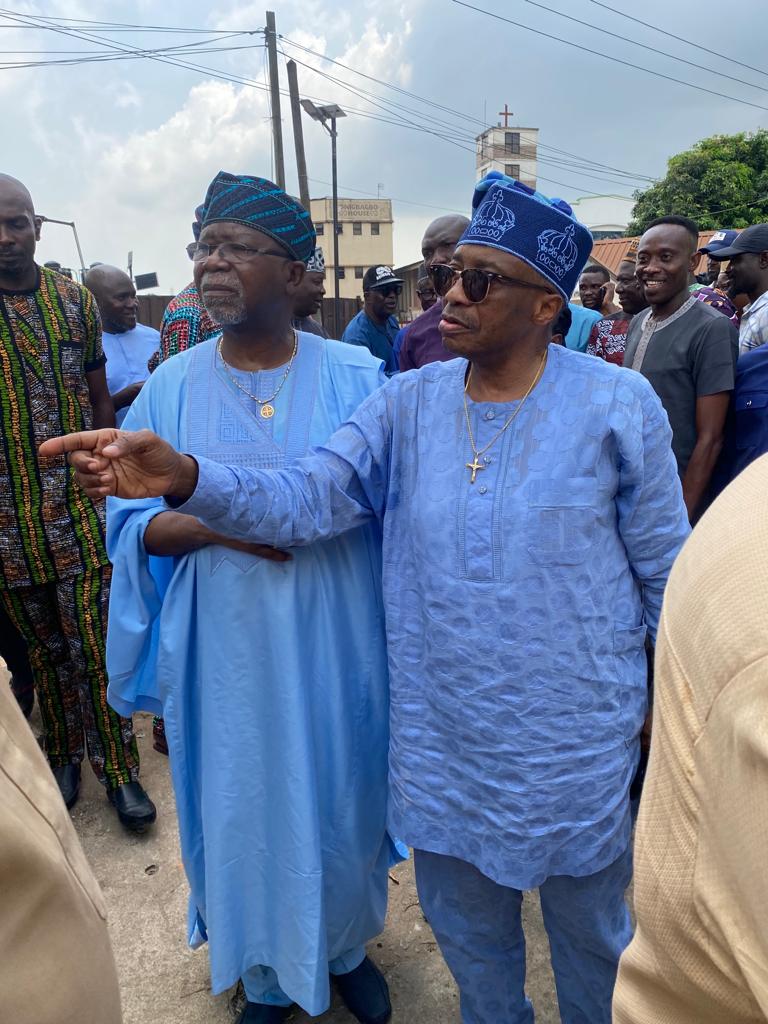 The "Koseleri" also spoke on next year 2024 budget, which is aimed at improving the existing efforts of his administration in areas such as; Infrastructure, Basic Education, Health & Environment, Road Rehabilitation and Reconstruction and other core areas of grassroots governance.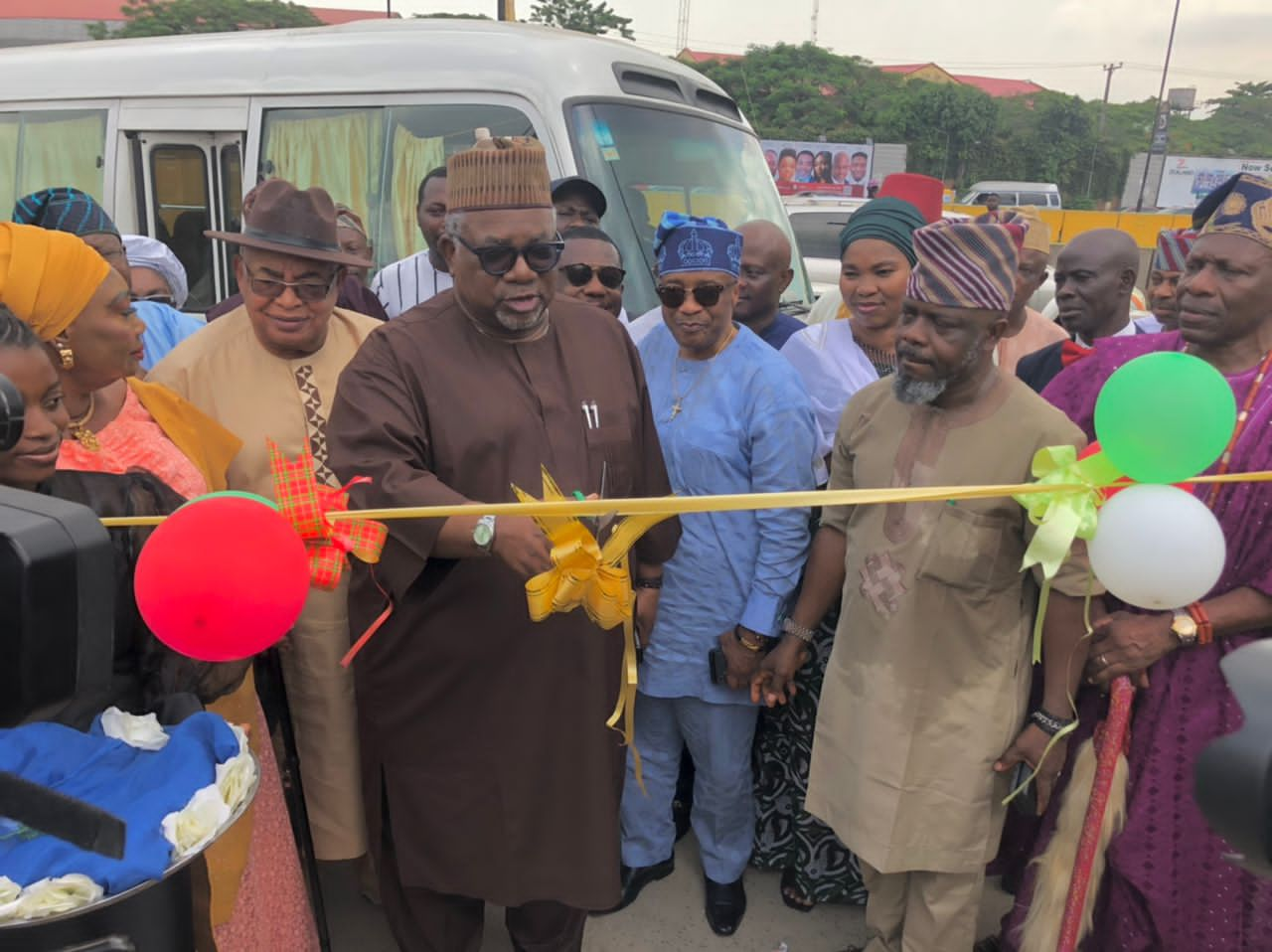 It was a prayer laden event as the APC Chairperson, Alhaja Iyabode Akerele, the GAC leader, Dr Abayomi Finnih, Hon. Niyi Oyemade, Chief Engr. Akinbolade, Hon. Babatunde Ogala SAN, Hon. Folajimi Mohammed and other Party Leaders, who were present at the event, appreciated everyone and the stakeholders present.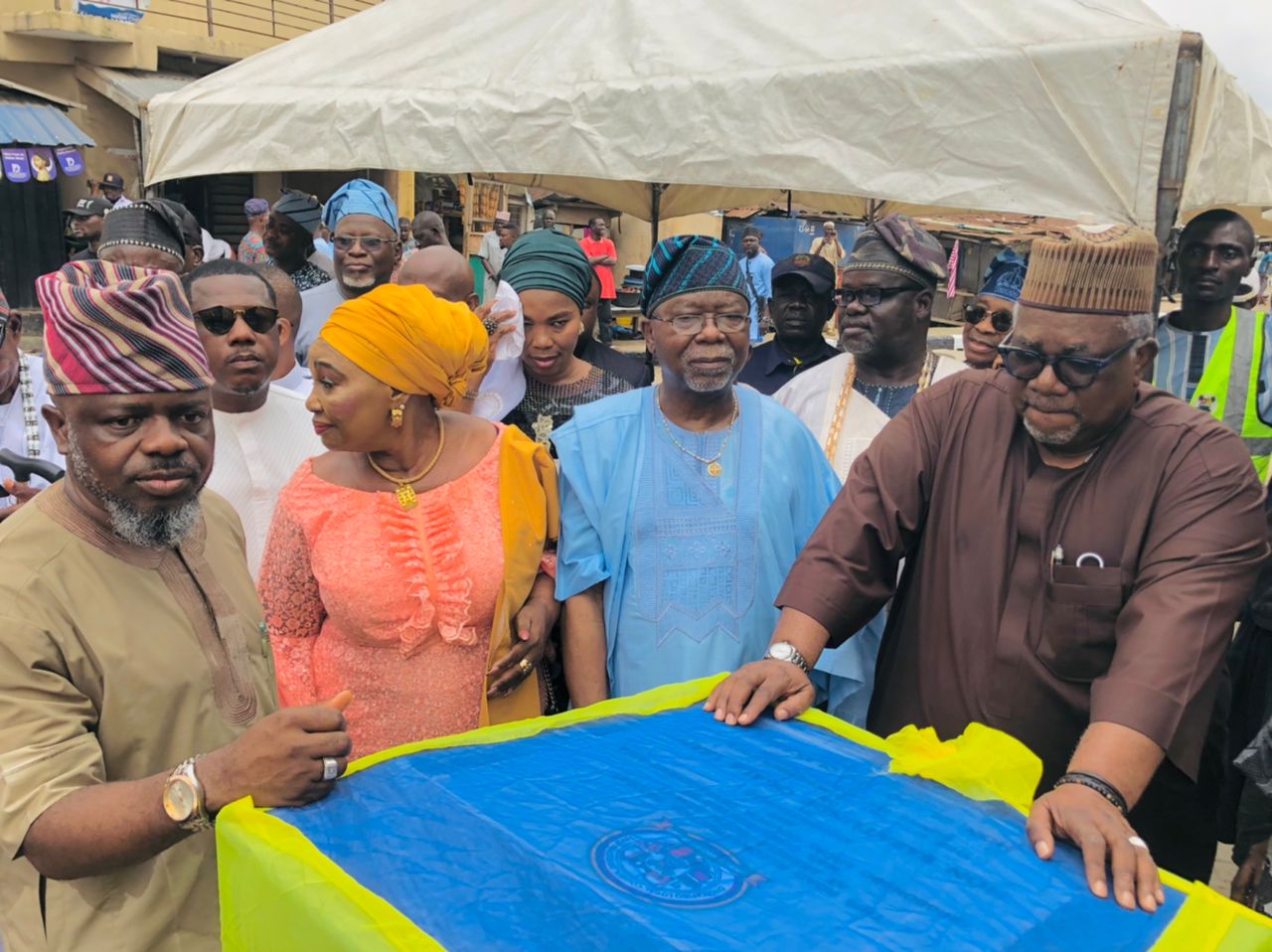 "Today, we congratulate our Executive Chairman, Hon. Oladotun Olakanle, on this major milestone and achievement. May the Almighty God continue to protect and guide him throughout his tenure and beyond" they prayed.
The event was duly attended by the GAC member, Apex Leaders, Legislators, Cabinet Members, Members of the Management Team, Traditional Rulers, Religious Leaders, Party Stakeholders, as well as Loyalists, Members and Supporters of Onigbongbo LCDA APC.
Categorised as : News
No Comments »